Tag "students"
Simon Eslinger, 2nd year student of the master's programme 'Comparative Politics of Eurasia', tells about his experience of fieldwork and data collection in Kazakhstan for his MA thesis
30 June
The HSE University Administration has signed an amendment to the academic calendar for the 2019/2020 academic year.
23 April
On April 6, the 4th module started at HSE University - Saint Petersburg. Study process switches to distant form. How will it be organized? What do I do with the Physical Education classes? How will I defend my thesis? Natalia Chicherina, Professor and Deputy Director, answers the questions about distance learning.
25 March
Fifth issue with the digest about conferences, summer schools, scholarships and other opportunities
4 March
Fourth issue with opportunities digest for social sciences students
17 February
Third issue with opportunities digest for social sciences students
31 January
The first edition of the newsletter about internships, summer schools and grant opportunities
16 December  2019
HSE accepts applications for the annual student research competition. Students of other Russian universities, as well as foreign universities, can participate in it. The papers are accepted in Russian and English, applications can be submitted until October 15.
11 September  2019
Are the first weeks of classes already a blur, but you still can't shake off the spell of HSE SPb Day? Let's take a look back on how the campus-wide event went and add the photos of our new university family to our albums.
10 September  2019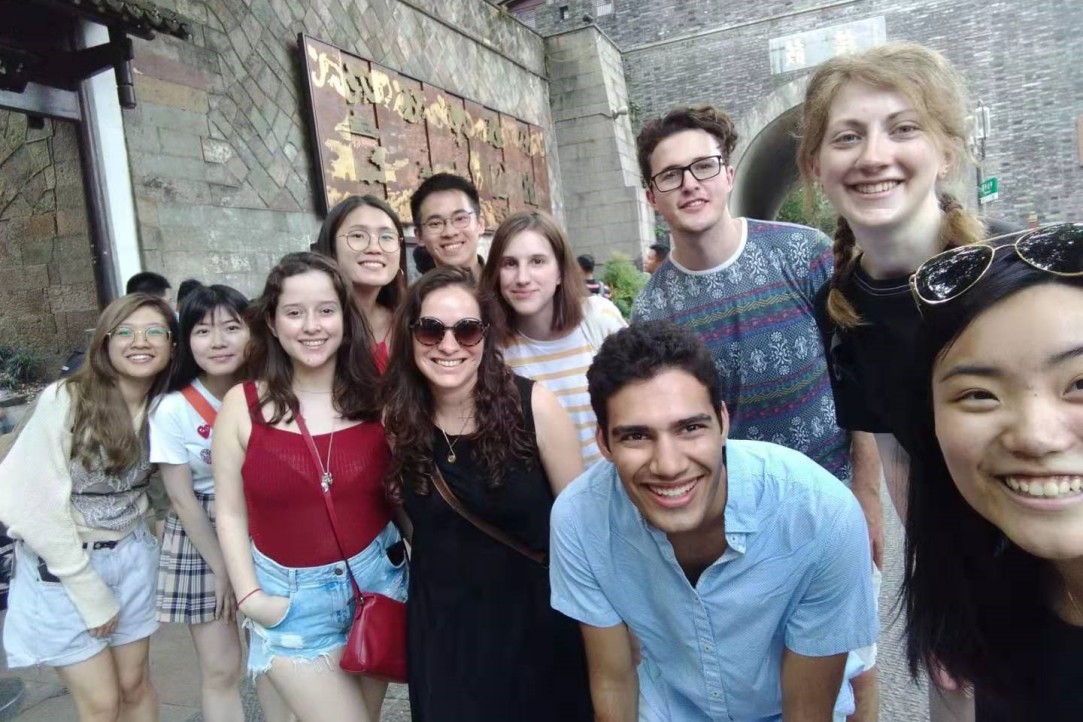 Daria Pochasheva, a 1st year student, tells about a summer school in China.
29 July  2019