Tag "students"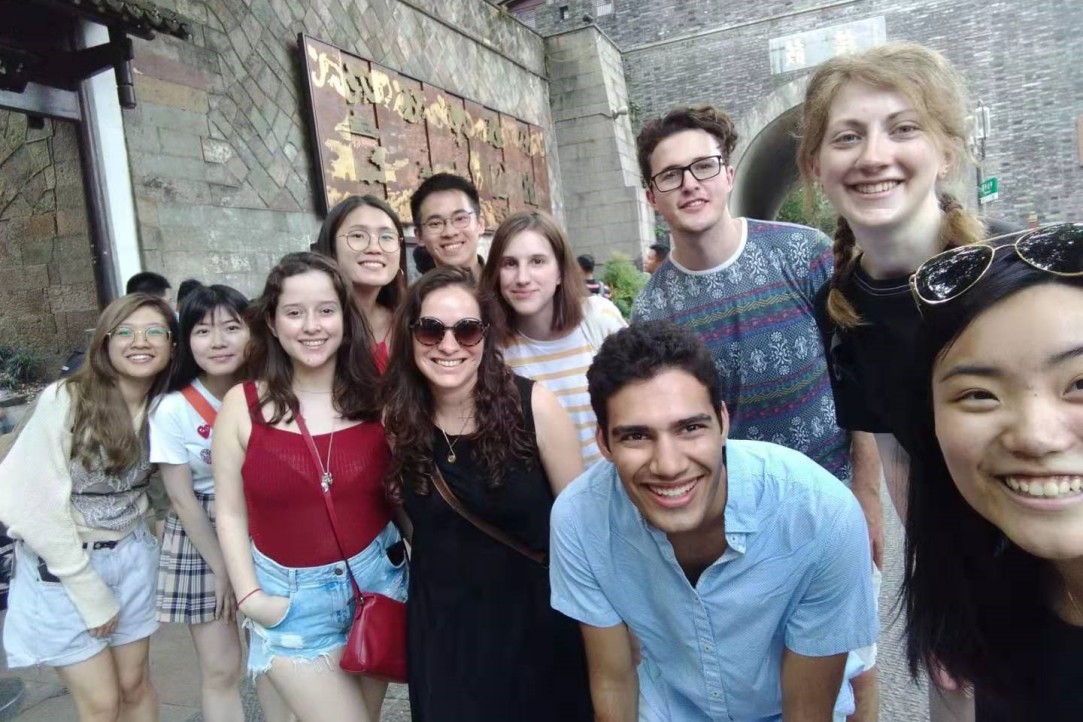 Daria Pochasheva, a 1st year student, tells about a summer school in China.
29 July
Q&A with professor Andrey N. Shcherbak
24 July
First year student Anna Zheltoukhova tells about her King's College London exchange experience.
22 July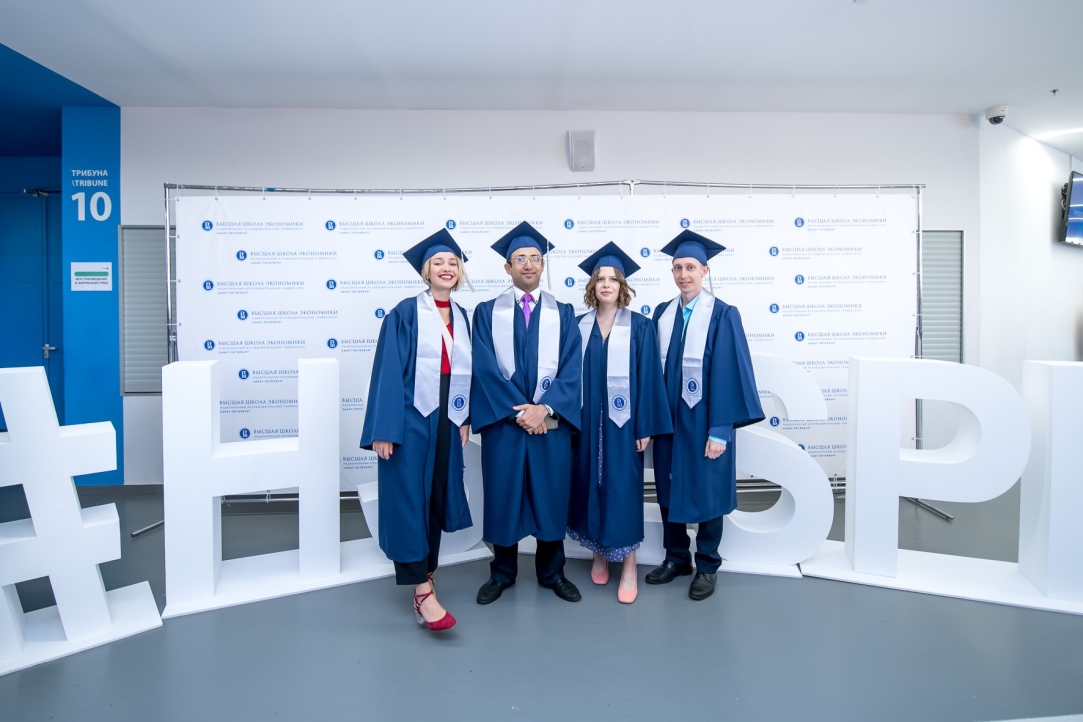 17 students received their master grade diplomas on June 29
15 July
Professor Dmitry Goncharov tells about his elective course for Master students
11 July
Interview with Florence Ibuowo, a member of the Association of International students of HSE St. Petersburg, on her experience in campus, the association and upcoming Forum.
23 April
The Academic Council has confirmed a new draft of the Regulations for Interim and Ongoing Assessments of Students at the Higher School of Economics.
30 November  2018
All the students who have been awarded a state academic scholarship can apply for the Increased State Academic Scholarship. Find out how.
30 November  2018
The Founders of HSE Illuminated student magazine explain why they initiated it and why to participate.
16 November  2018