Tag "students"
HSE accepts applications for the annual student research competition. Students of other Russian universities, as well as foreign universities, can participate in it. The papers are accepted in Russian and English, applications can be submitted until October 15.
11 September
Are the first weeks of classes already a blur, but you still can't shake off the spell of HSE SPb Day? Let's take a look back on how the campus-wide event went and add the photos of our new university family to our albums.
10 September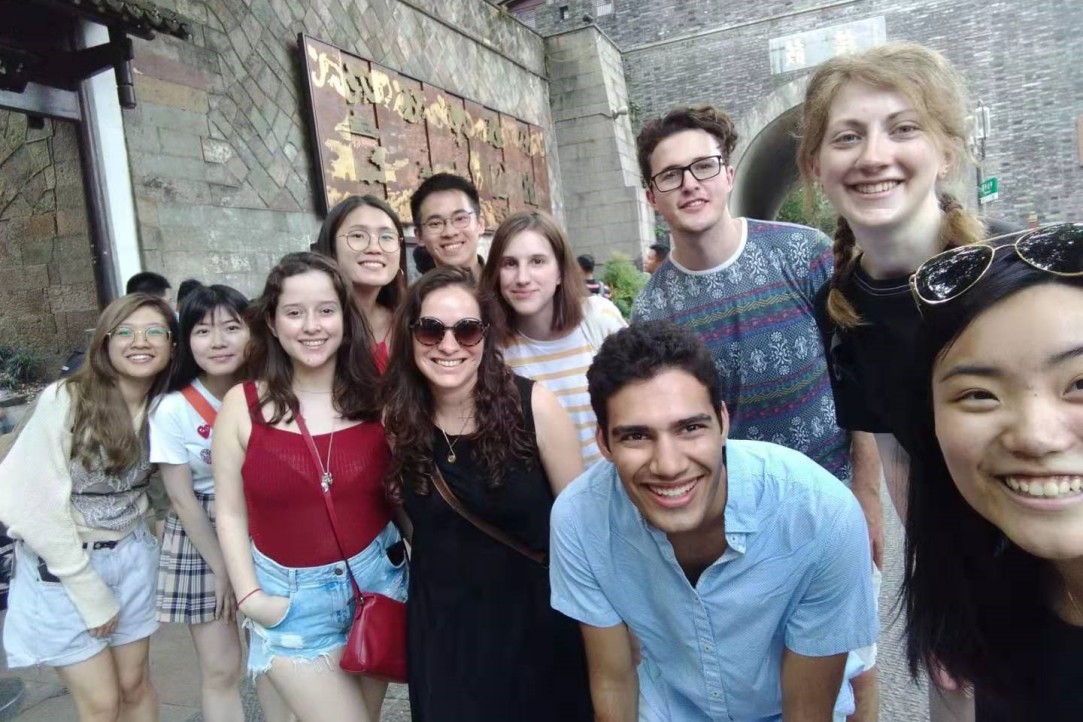 Daria Pochasheva, a 1st year student, tells about a summer school in China.
29 July
Q&A with professor Andrey N. Shcherbak
24 July
First year student Anna Zheltoukhova tells about her King's College London exchange experience.
22 July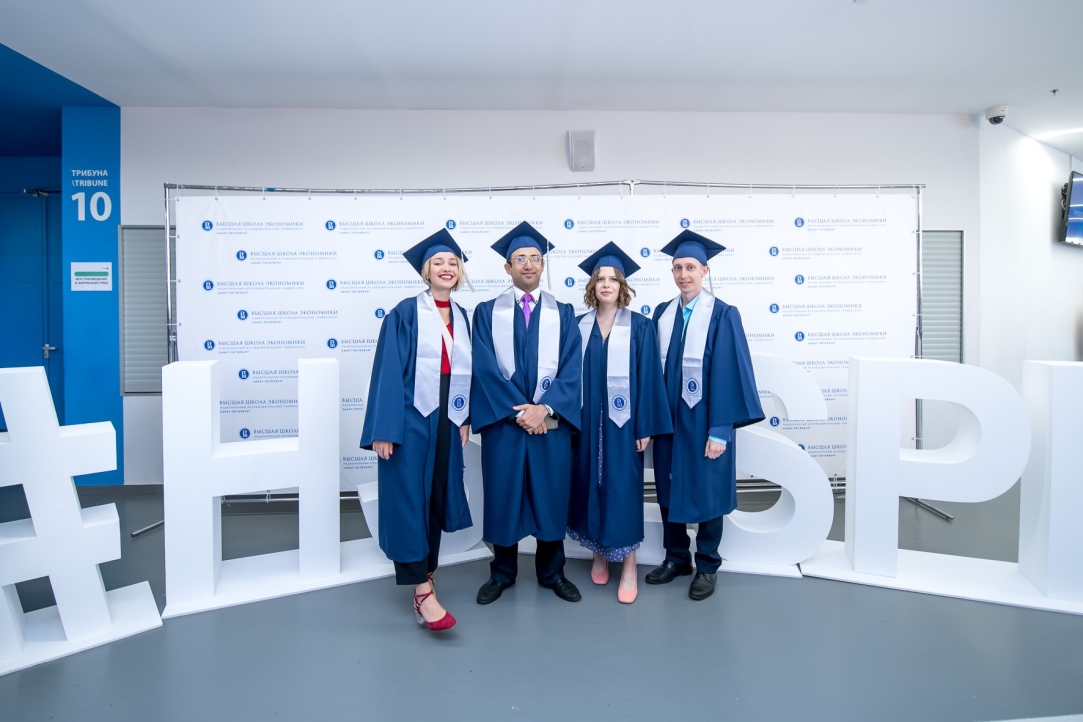 17 students received their master grade diplomas on June 29
15 July
Professor Dmitry Goncharov tells about his elective course for Master students
11 July
Interview with Florence Ibuowo, a member of the Association of International students of HSE St. Petersburg, on her experience in campus, the association and upcoming Forum.
23 April
The Academic Council has confirmed a new draft of the Regulations for Interim and Ongoing Assessments of Students at the Higher School of Economics.
30 November  2018