News
THE WUR ranking - the overall ranking of the best universities in the world - completed the publication of world ratings in 2019. HSE showed successful dynamics of its results and moved to a new and higher position of 251-300, taking third place among Russian universities after Moscow State University (189) and Moscow Institute of Physics and Technology (201-250).
12 September
HSE accepts applications for the annual student research competition. Students of other Russian universities, as well as foreign universities, can participate in it. The papers are accepted in Russian and English, applications can be submitted until October 15.
11 September
Are the first weeks of classes already a blur, but you still can't shake off the spell of HSE SPb Day? Let's take a look back on how the campus-wide event went and add the photos of our new university family to our albums.
10 September
The Director of HSE University - St Petersburg Sergey Kadochnikov welcomes first-year students on their first day of university.
2 September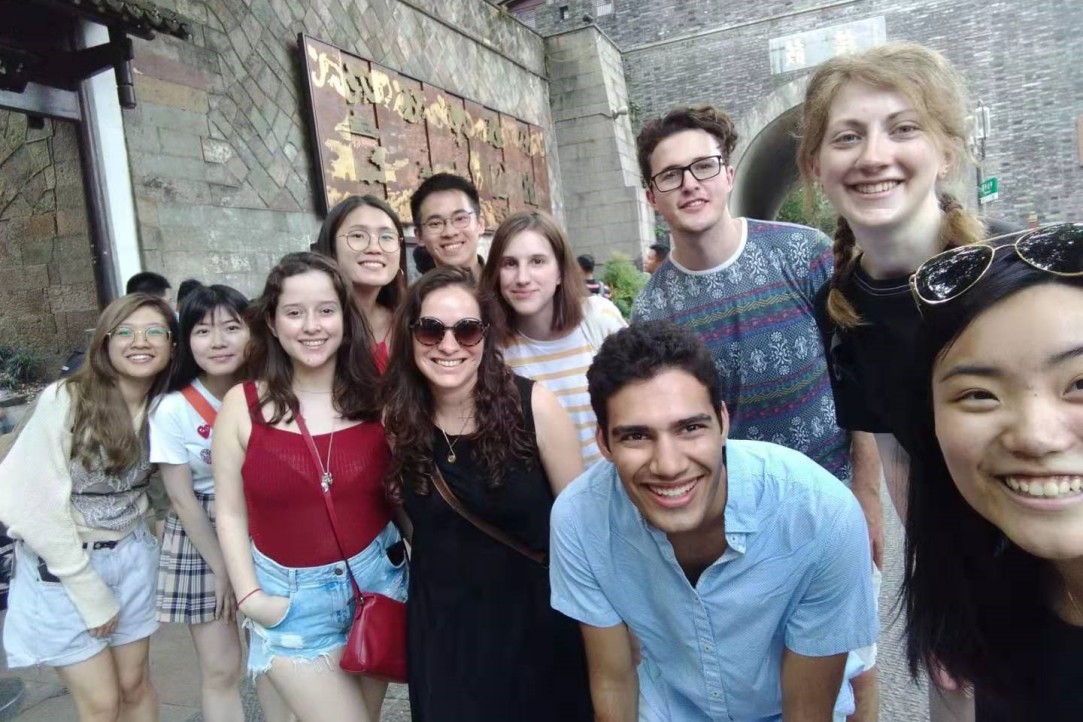 Daria Pochasheva, a 1st year student, tells about a summer school in China.
29 July
Q&A with professor Andrey N. Shcherbak
24 July
First year student Anna Zheltoukhova tells about her King's College London exchange experience.
22 July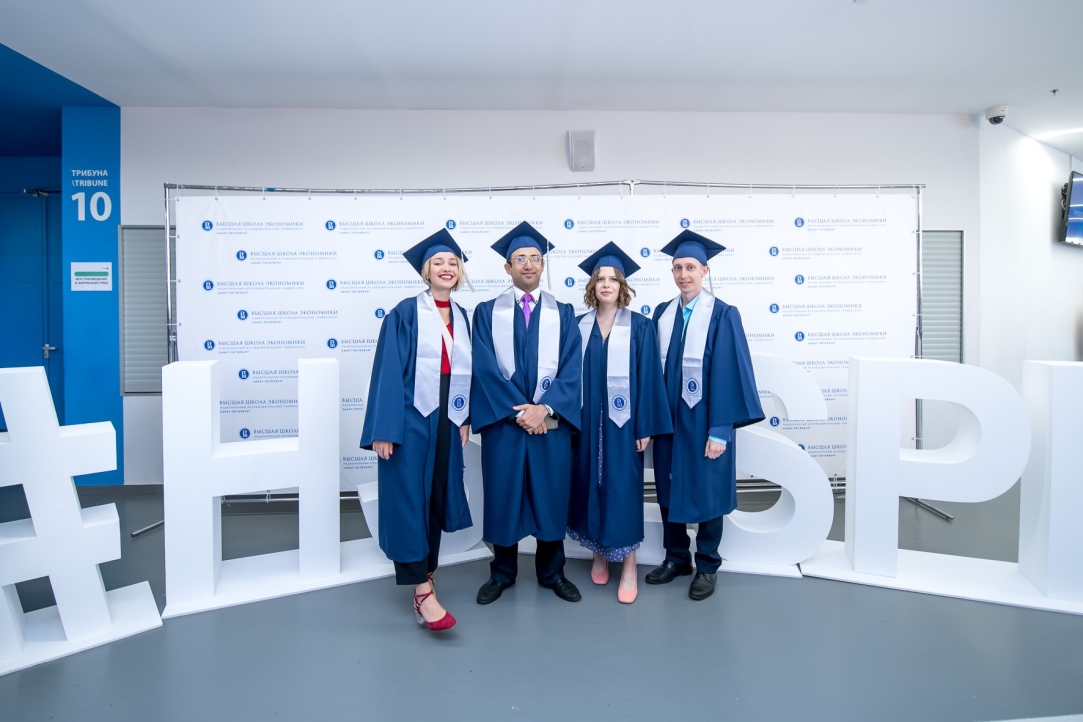 17 students received their master grade diplomas on June 29
15 July
Professor Dmitry Goncharov tells about his elective course for Master students
11 July
HSE University has retained its position in the Top 100 of the Academic Ranking of World Universities, otherwise known as the Shanghai Ranking, in sociology and mathematics. The university improved in political science and has also placed in the same group in economics. At the same time, HSE moved to the next group in management and entered new subject areas – psychology and business administration. HSE is the only Russian university ranked in four subjects: Sociology, Management, Business Administration, and Political Science. HSE University is Russia's leader in economics and ranks in the same group as Moscow State University in mathematics.
26 June