Tag "master's programmes "
HSE University St-Petersburg announces a new recruitment of students to the team participating in the CFA Institute Research Challenge 2023 to assess the fair value of a public company.
21 February
Congratulations to the professors of the St. Petersburg School of Economics and Management, whose courses were highly evaluated by students in the 1st module of the 2022-2023 academic year!
13 December  2022
Lecturers from HSE University-St Petersburg and the University of Oregon (US) have designed a course aimed at developing creativity in business activities. Galina Shirokova, Professor at the Department of Management, talks about the course and shares her plans to develop imagination and creative thinking within the St Petersburg School of Economics and Management.
16 November  2022
HSE University-St Petersburg invites its students and other guests to HSE SPb Day—the brightest holiday of this autumn. Participants will have a chance to meet student organisations of HSE University-St Petersburg, attend a theatre workshop, play a live chess game, listen to the lectures about the youth and enjoy the tracks by DJ Feel, which put everyone in a good mood.
8 September  2022
Do you want to know what master's education gives, how to enter the SEM master's programme and plan the next 2 years?

Come to the Open Doors Day of Master's Programs of the School of Economics and Management which will be held offline on June 23 at 18:30 at Kantemirovskaya st.3a!

There you can:

- learn about our master's programmes and prospects for master's education;

- meet and communicate with academic supervisors and professors;

- ask your questions to students and graduates of the master's programme.
23 June  2022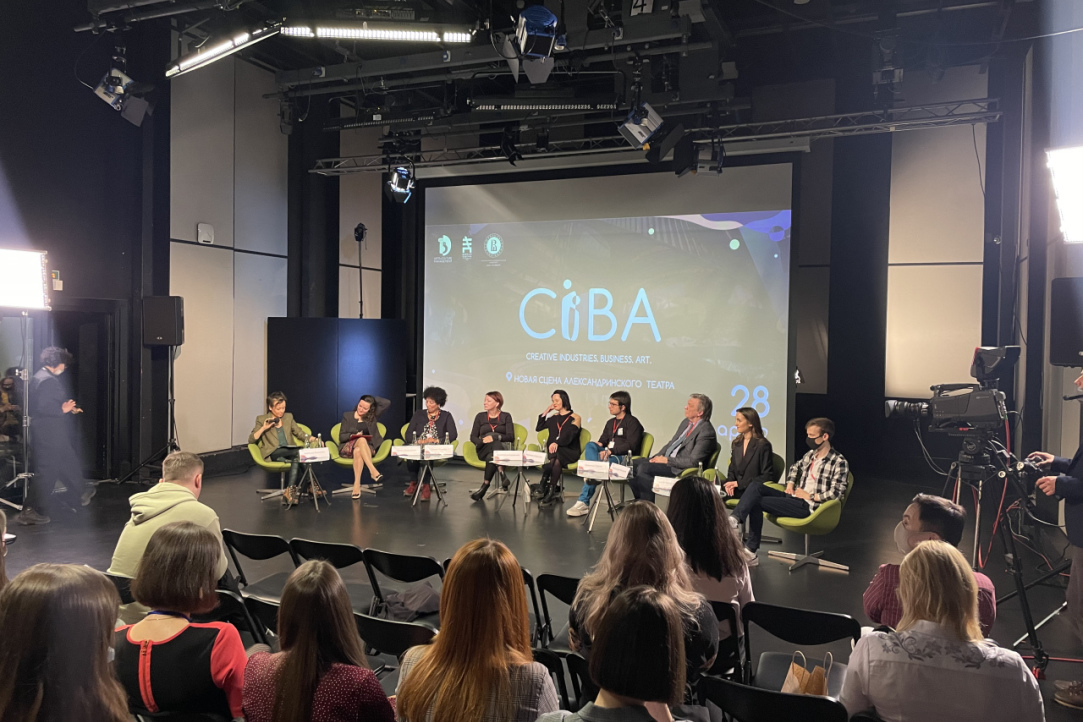 On March 5, the New Stage of the Alexandrinsky Theatre will host the 'CIBA: Creative Industries. Business. Art' for the second time. This art event was created by students of the master's programme 'Arts and Culture Management'. The event will bring together prominent speakers (and one secret guest!) from the art industry, who will focus on the topic of aesthetic intelligence. The event has already been included in the Alexandrinsky Theatre's repertoire and has been ranked among the top 5 events according to the Theatre.
18 February  2022