News
The HSE St. Petersburg administration has issued an order 'On the specifics of organizing the educational process with the participation of students and postgraduates of HSE University – St. Petersburg in the 2021–2022 academic year'. The order outlines measures to protect students from COVID-19 for the 2021/2022 academic year.
27 August
In light of the epidemiological situation, the new academic year is to begin in a face-to-face format on all HSE University campuses. Established safety measures remain in place.
17 August
HSEUniversity — St. Petersburg resumes offline classes and switches over to blended format from March 29, 2021. Sergey M. Kadochnikov, the Director of HSE University — St. Petersburg, has signed the directive.
10 February
Analytics for Management and Economics Conference has ended at HSE University — St. Petersburg. In 2020, the conference had a distributed online format. Four months, thirteen tracks, over 300 participants from 20 countries — we tell you what it was like.
12 January
November 18 a metaprogramme Skills4Future came to a close at HSE University  - St Petersburg. During a month participants were working on problematic tasks and projects devoted to the involvement of the youth in the life of the city, developing the concept of the festival for the Russian Museum of Ethnography, studying the cultural scenes of Saint Petersburg and the influence of coronavirus on the society. Let's see what results the students managed to achieve.
26 November  2020
Due to the threat of the spread of the novel coronavirus infection COVID-19 and in accordance with the decree of the governor of St. Petersburg, undergraduate, graduate, and doctorate students will study online as from November 16, 2020.
11 November  2020
The HSE University Administration has signed an amendment to the academic calendar for the 2019/2020 academic year.
23 April  2020
HSE University - Saint Petersburg has been participating in the QTEM international Master's network since 2017. Students study abroad and complete internships at foreign companies to learn how to use quantitative methods in management and economics. The Editorial Office spoke with three QTEM students about their experience switching to online learning while studying in other countries.
21 April  2020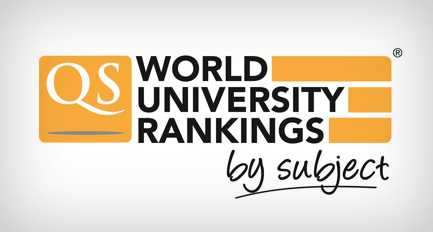 HSE University has made the 2020 QS World University Rankings by Subject in 23 broad and specific subject areas, which is four more than last year. HSE now ranks in 19 of the 38 subject rankings in which Russian universities are represented; as well as in four out of five broad subject areas. HSE has entered the list of the world's top 100 universities in five subjects, including History and Social Policy & Administration, where it has ranked for the first time.
4 March  2020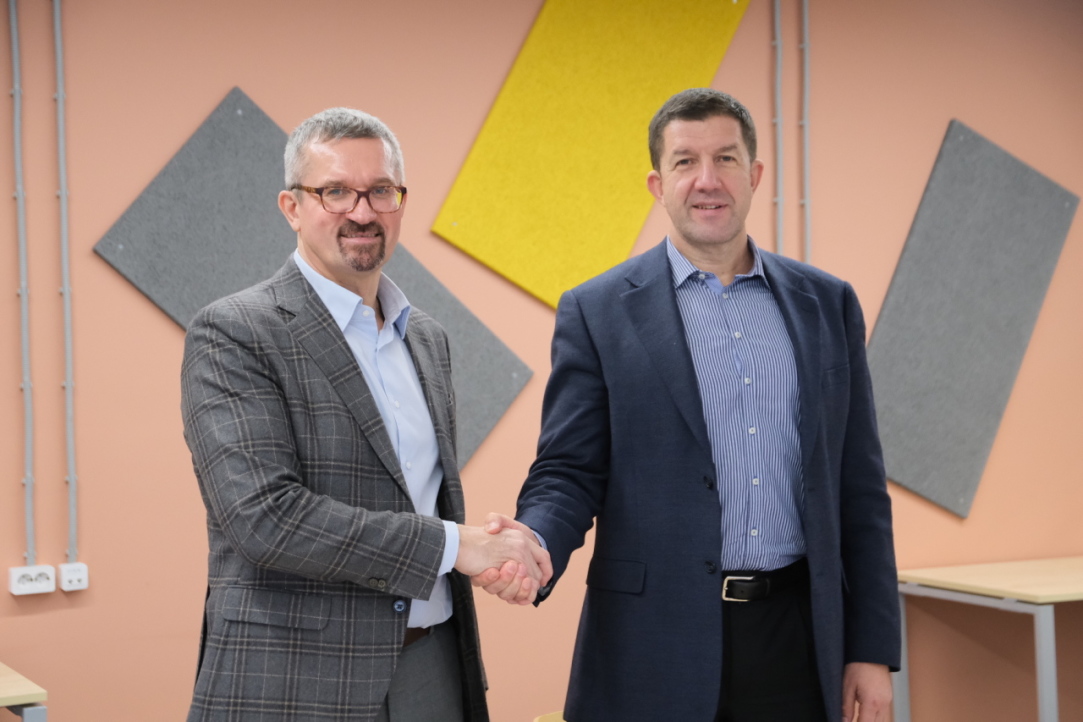 The tripartite partnership agreement between HSE University in Saint Petersburg, PJSC Rostelecom and QTEM international consortium was signed in Saint Petersburg on November 22.
25 November  2019