Foresight game from Gazprom Neft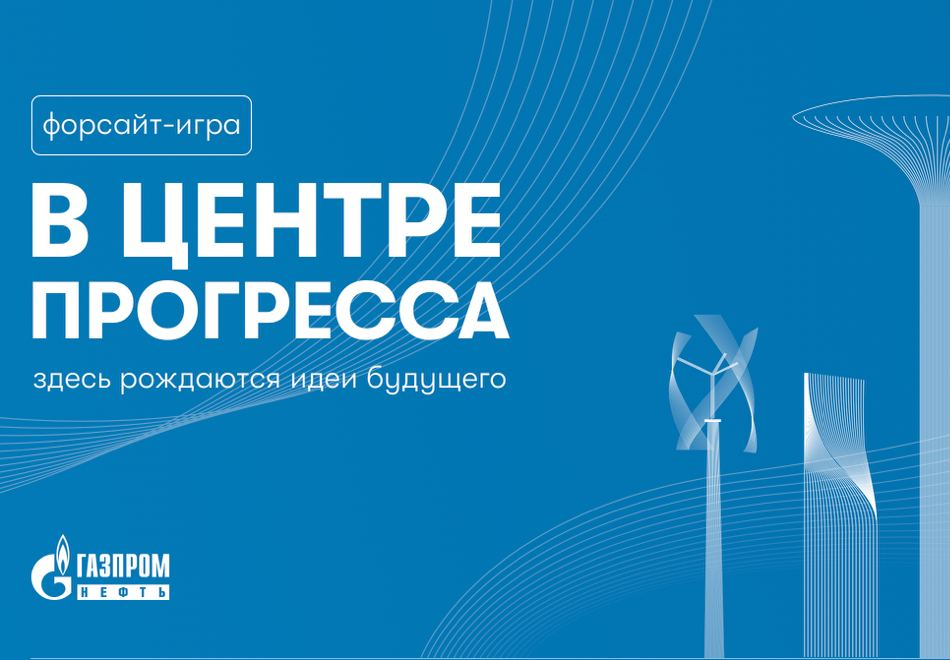 Let's start the academic year with great news and prospects!
Gazprom Neft invites 4th-year bachelor and 1-2 year master's students to take part in the foresight game "In the Center of Progress". You can participate in it in 2 areas: IT and retail sales of Gazprom Neft.
The game will be held offline on September 29, 2022!
What to expect:
New experience in solving business problems and getting to know Gazprom Neft;

Useful materials: articles and studies about the future, as well as a selection of futuristic films;

Obtaining a diploma of participation and a case in the portfolio;

Teamwork;

Active networking.
Language: Russian
Registration is open till September 14 at the link: https://t.me/GPNGame_vcentreprogressa_bot 
Make sure to take part!