News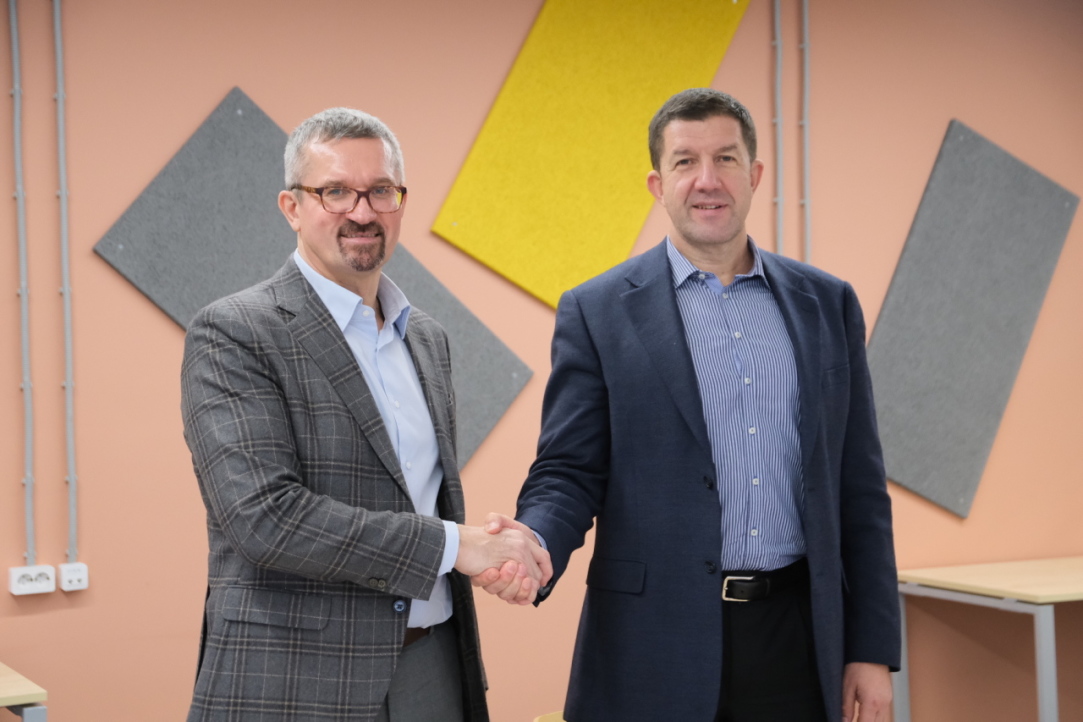 The tripartite partnership agreement between HSE University in Saint Petersburg, PJSC Rostelecom and QTEM international consortium was signed in Saint Petersburg on November 22.
25 November  2019
HSE University – St Petersburg invites foreign citizens to apply to its undergraduate or graduate programmes for the 2020-2021 academic year. Applications can be submitted online.
6 November  2019
The beginning of the new school year brings new opportunities, new projects, and new faces. This is especially the case for HSE - St Petersburg, which increased its international enrollment numbers. Below is a roundup of the highlights and key figures of the 2019 international admission campaign.
8 October  2019
The Higher School of Economics moved into a higher rating range for graduate employment (201-250) for the first time in five years, surpassing more powerful competitors. This year, the number of applicants for getting into the rating increased by 15% (758 universities) while 36 new universities entered the ranking.
18 September  2019
THE WUR ranking - the overall ranking of the best universities in the world - completed the publication of world ratings in 2019. HSE showed successful dynamics of its results and moved to a new and higher position of 251-300, taking third place among Russian universities after Moscow State University (189) and Moscow Institute of Physics and Technology (201-250).
12 September  2019
is HSE University's ranking in terms of salaries of graduates employed in the field of economics and finance. The ranking was prepared by Superjob.ru research centre based on a study of the average income of young professionals who graduated from 2013–2018.
15 July  2019
HSE has placed third among Russian universities in the new Webometrics Ranking.
1 February  2019
HSE University has taken 22nd place in THE Emerging Economies Rankings, improving its position from last year. This ranking includes a total of 35 Russian universities, with 18 of them participating in the 5-100 Project.
15 January  2019
Untill October 21 (23:59) HSE students have an opportunity to assess the quality of their teachers' work.
3 October  2018
Are you considering the GMAT and QTEM? Hear from our students and alumni--and go for it!
25 September  2018