Education
Professor Dmitry Goncharov tells about his elective course for Master students
11 July  2019
HSE University has retained its position in the Top 100 of the Academic Ranking of World Universities, otherwise known as the Shanghai Ranking, in sociology and mathematics. The university improved in political science and has also placed in the same group in economics. At the same time, HSE moved to the next group in management and entered new subject areas – psychology and business administration. HSE is the only Russian university ranked in four subjects: Sociology, Management, Business Administration, and Political Science. HSE University is Russia's leader in economics and ranks in the same group as Moscow State University in mathematics.
26 June  2019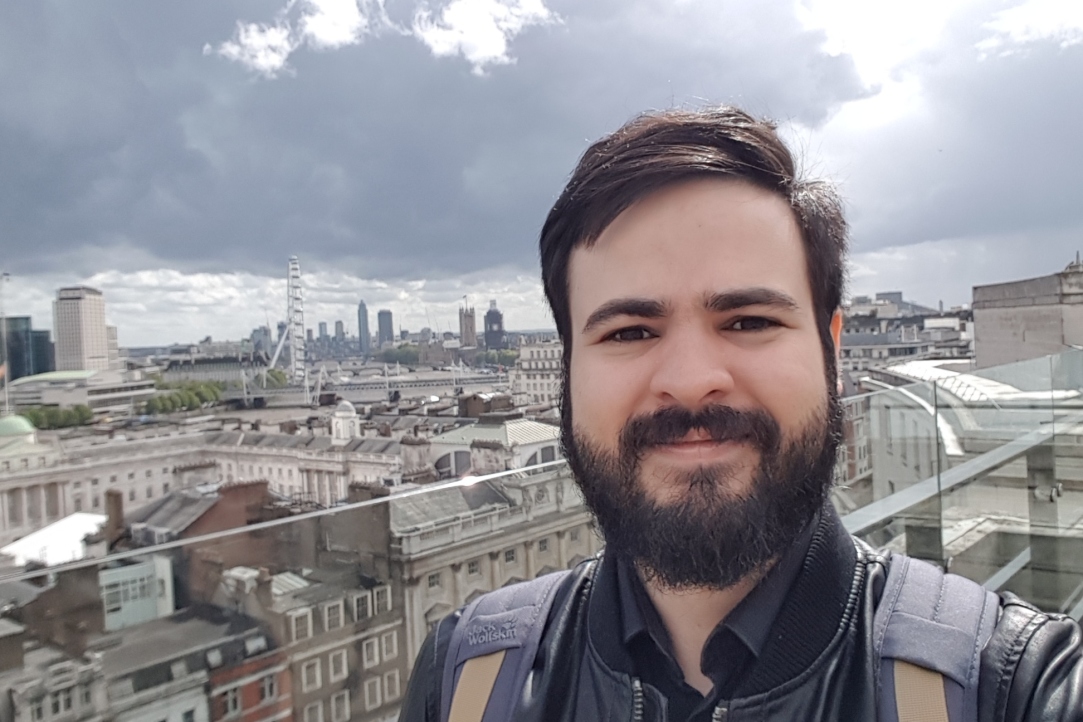 'This academic exchange programme is much more than a King's College London,' writes Guilherme Costa Gomes, a first-year student of the Master's Programme 'Comparative Politics of Eurasia' sharing his impressions about the three-month stay in London. What else did he discover and how did he like it there? Here's his essay about the trip.
5 June  2019
The Academic Council has confirmed a new draft of the Regulations for Interim and Ongoing Assessments of Students at the Higher School of Economics.
30 November  2018
Academic excellence projects, similar to Russia's Project 5-100, are common in many countries, but BRICS countries typically have the largest number of universities participating in such projects. That is perhaps why the ranking of the top universities in the five BRICS countries – Brazil, Russia, India, China and South Africa – prepared by the QS ranking agency is of particular interest. For two years in a row, 10 Russian universities have been steadily entering the top 50 of this ranking. This time, HSE has taken 37th place, improving its result on last year.
16 October  2018
The UK and Russia relations have been staying in the world's headlines, and it is evermore crucial not to burn bridges between two countries, but build them. It seems there is a sure remedy for mutual understanding – academic exchange programmes. Let's see what King's Russia Institute and HSE University – St Petersburg offer together.
9 October  2018
For the first time ever, Forbes (Russia) has published its own ranking of the best universities in Russia. One of the main objectives of the ranking was to determine which universities produce talented young entrepreneurs, including those capable of making it onto Forbes' main ranking in the future or becoming part of Russia's political elite. HSE placed 10th in the ranking.
28 June  2018
The Higher School of Economics has climbed to 32nd place in Times Higher Education Emerging Economies Rankings, improving its previous position by 16 places.
9 May  2018
HSE has topped the list of universities in the Russian Academic Excellence Project 5-100 once again, having been ranked in 13 subjects and 3 subject areas in the QS World University Rankings. The university has entered the top 100 in 'Sociology' and 'Political and International Studies' categories, as well as the top 100 in 'Social Sciences and Management'.
28 February  2018
Director of HSE University Saint Petersburg, Sergey Kadochnikov, spoke to us about the value of study abroad experiences and how students can benefit from participating in international exchange programmes.
5 February  2018