Tag "professors"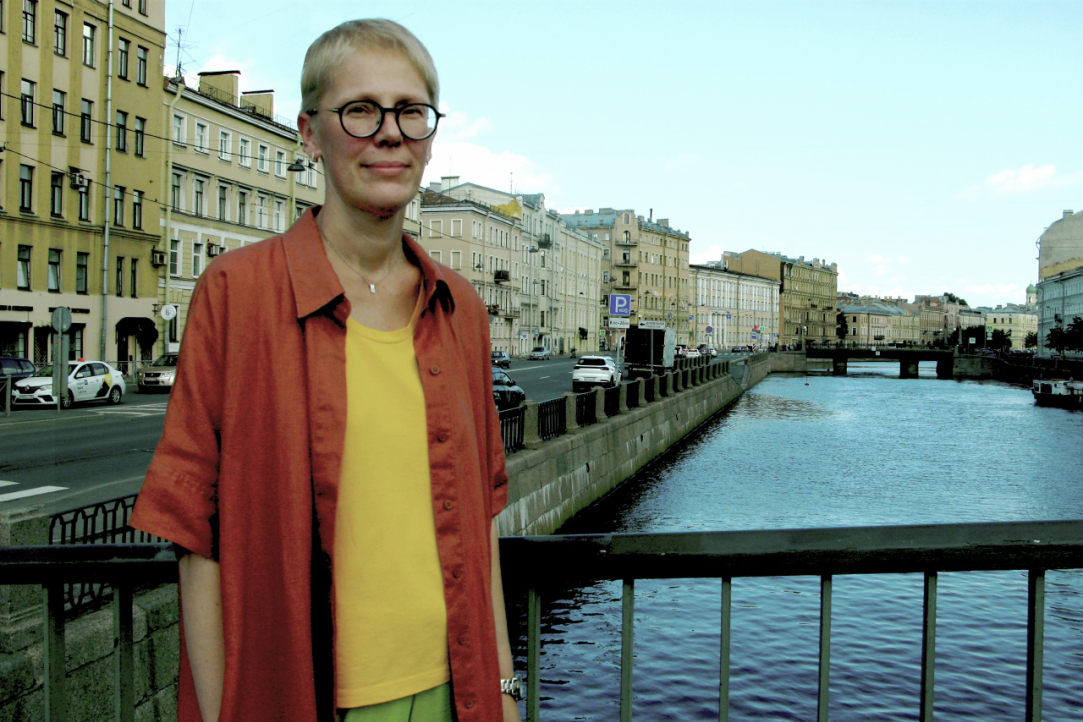 Today, we will go for a walk in Kolomna and Vasilevsky Island with Nadezhda Nartova, an Academic Supervisor of the Master's programme 'Modern Social Analysis'. She looks at the city from the sociological point of view—through people, community and memory. Find out where in St Petersburg is the best place to feel oblivion, why the estate of Derzhavin at Fontanka is good and in which club you can listen to jazz in the interview.
15 August
The International Conference on Inequality and Diversity will bring together a group of scholars of migration governance for a roundtable discussion. Oleg Korneev, Associate Professor at the Department of Political Science and International Relations at the Higher School of Economics (Saint Petersburg) and the Academic Supervisor of the Master's Programme «Comparative Politics of Eurasia», who has initiated this roundtable, shares his views on complexity of the topic, his expectations from the discussion and gives a sneak peek on what to expect from the participants and the session.
20 October  2020
Ronald Inglehart, Chief Research Fellow at the Laboratory for Comparative Social Research (LCSR), topped the The Political Science 400 and became the most cited political scientist in the United States.
8 February  2019