Tag "Invitation to participate"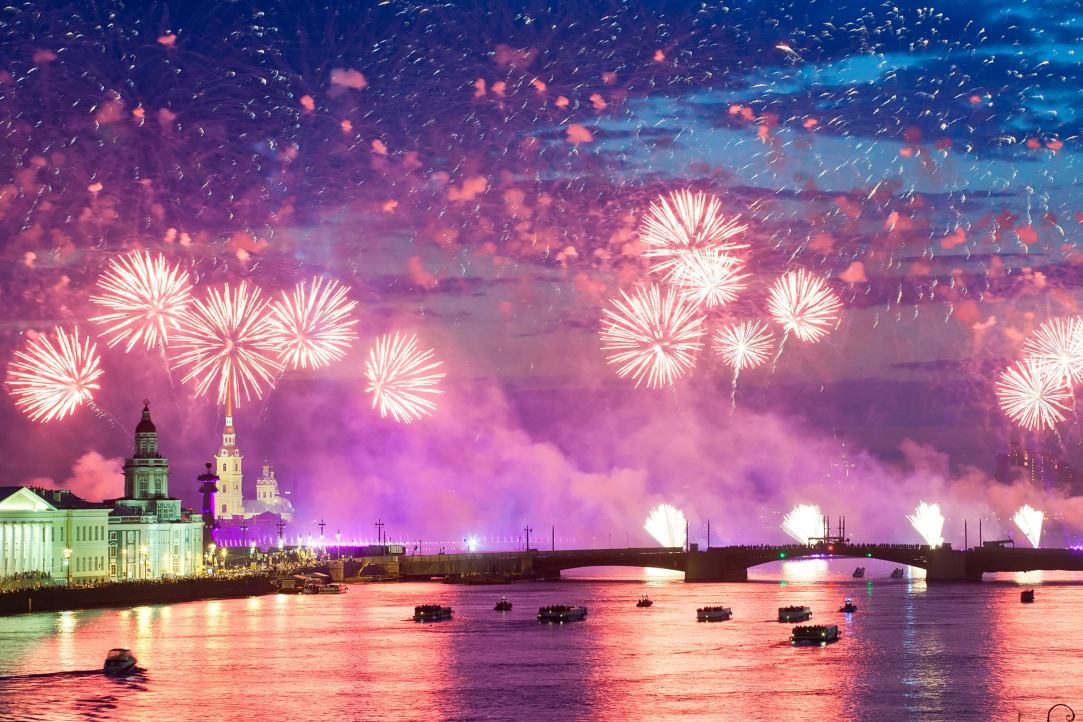 Saint Petersburg is one of the most amazing and beautiful cities. And May is one of the best months to explore it.
7 May  2019
Master program "Modern Social Analysis" is thilled to announce that we open international quantitatively oriented track "Social Data Analysis" where English only is used in teaching and learning. We start in September 2019! HSE now ranks among top-100 world universities in sociology, and the students will receive cutting-edge skills and training from the best professionals in their field.
7 May  2019
Interview with Florence Ibuowo, a member of the Association of International students of HSE St. Petersburg, on her experience in campus, the association and upcoming Forum.
23 April  2019