News
On 5 June, the Mentor Workshop course included a fascinating lecture on "Creation a Project Management Risk System in Oil and Gas industry" presented by Pavel Kisilev, Head of Project Evaluation and Analysis Department of OOO GAZPROMNEFT SRC, and Andrey Bondarenko, Head of direction.
Students of MP "Finance" have learned how to classify risks; they have got acquainted with methods of identification, an estimation and ranging of risks on an example of the oil and gas extraction, oil service enterprises; they have learned to reveal and estimate technological, organizational and ecological risks in oil industry.
9 June
On April 18 the course "Projects" started - an obligatory discipline for the master's programme in which students have the opportunity to implement all their skills and knowledge to solve business problems, participate in projects defence and get perspective proposals from employers. The students could solve real business problems from potential employers and receive detailed feedback from company representatives.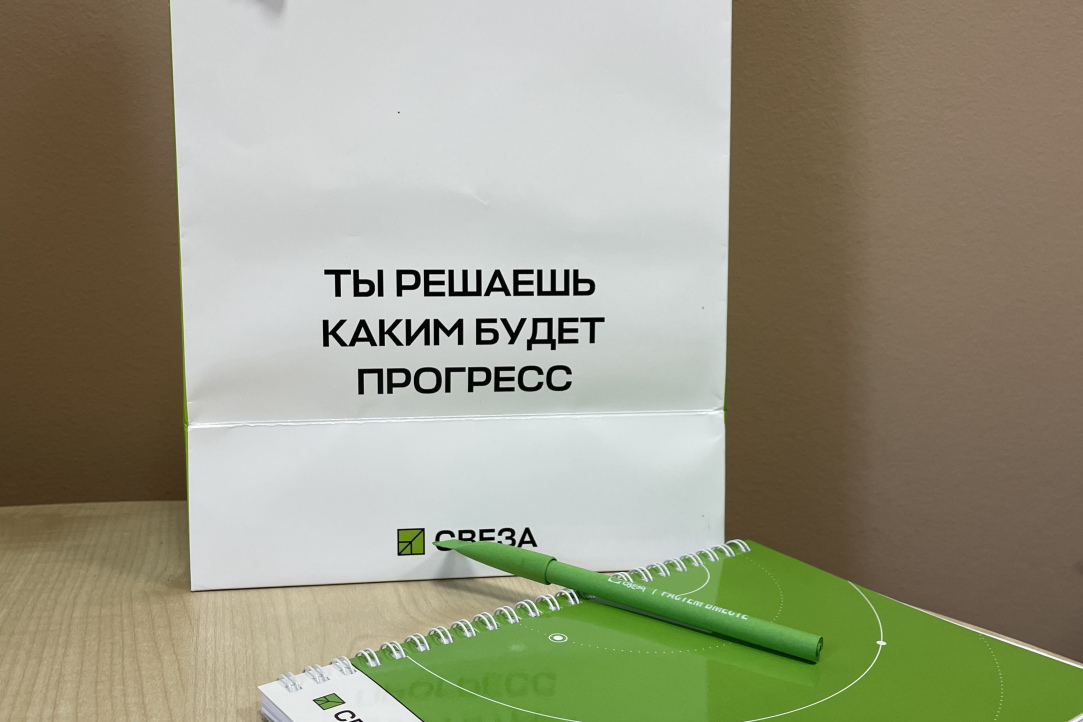 On March 28 there was a project defense within the module "Project Work". Practical solutions were developed for the companies: Sveza (world leader in the production of birch plywood) and Association GAOORDI (St. Petersburg Association of Public Associations of Parents of Disabled Children "GAOORDI").
30 March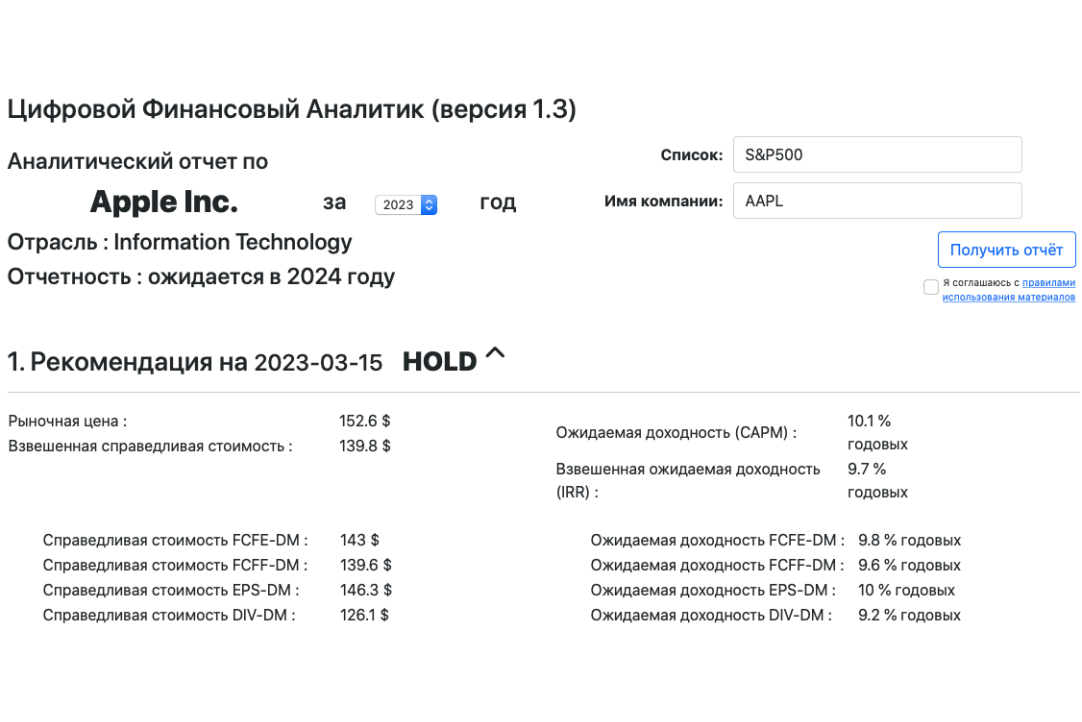 On March 10 as a part of the Mentor's Seminar students met with the Head of the Department of Finance, the creator of the analytical portal Digital Financial Analyst www.difan.xyz Y.R. Ichkitidze.
During the discussion and presentation of the platform, first- and second-year masters had the opportunity to give feedback on the practical application of the platform's capabilities, options for improving the platform's data and shared their views on promising investment strategies in the face of risk and uncertainty.
15 March
HSE University St-Petersburg announces a new recruitment of students to the team participating in the CFA Institute Research Challenge 2023 to assess the fair value of a public company.
21 February
The Master's programme 'Finance' was opened at HSE University-St Petersburg in 2009. Since then, it has been awarded several international accreditations, entered into an agreement to implement a double-degree programme with an Italian university, and extended its cooperation with large companies. From their first year, the programme's students start solving real tasks from industry partners. In her interview, Varvara Nazarova, Academic Supervisor of the programme, explains what sets the programme apart from others, which innovations are planned for the future, and who should apply.
21 February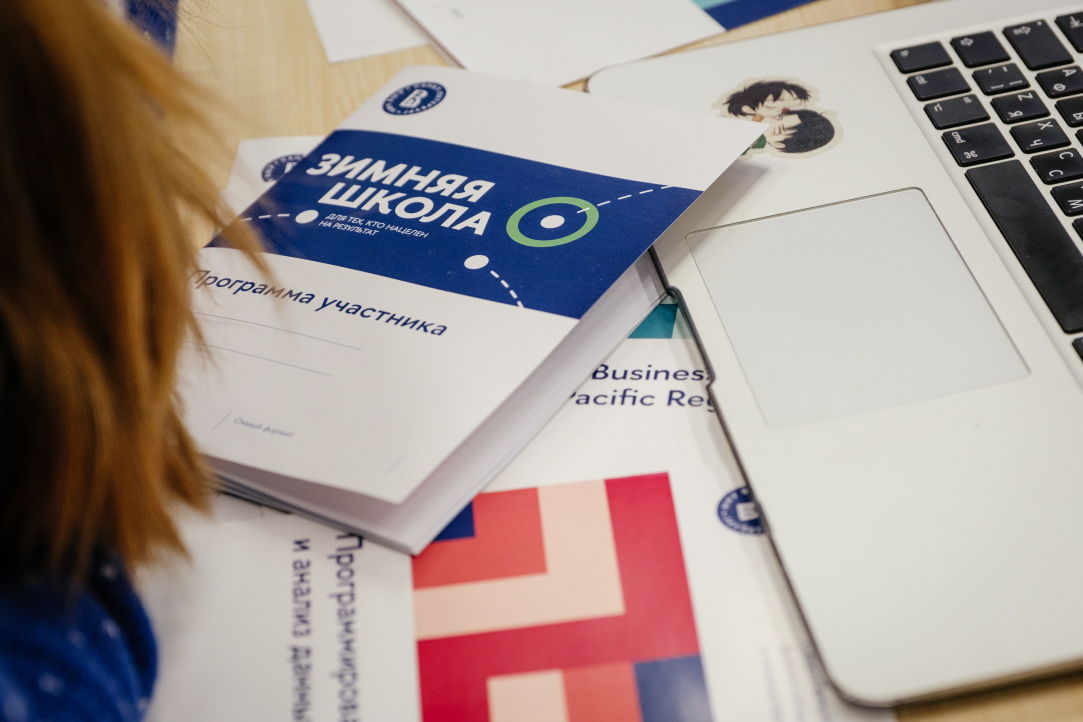 20 February
In January 2023, the School of Economics and Management opened a new research laboratory: the Centre for Strategic Entrepreneurship, where researchers will examine entrepreneurial activities and strategic management. The new laboratory is headed by Galina Shirokova, Professor at the Department of Management.
30 January
The results of the Russian part of the Global University Entrepreneurial Spirit Students' Survey (GUESSS 2021) have been published. It found that Russian students show interest in entrepreneurship more often and think about starting their own business five years after graduation. Galina Shirokova, Professor at the School of Economics and Management, Director of the Centre for Strategic Entrepreneurship, told us about other trends in the sphere of entrepreneurship.
25 January