News
Vladimir Matveenko scholarship in economics for masters and postgraduate students of the St. Petersburg School of Economics and Management of the National Research University Higher School of Economics.
7 November  2020
In order to mitigate the risks of COVID-19 spreading, starting from October 26 HSE University will hold lectures in a distance mode for all categories of students.
16 October  2020
Answers to your most important questions
22 August  2020
The COVID-19 prevention measures HSE University is implementing in the new academic year
6 August  2020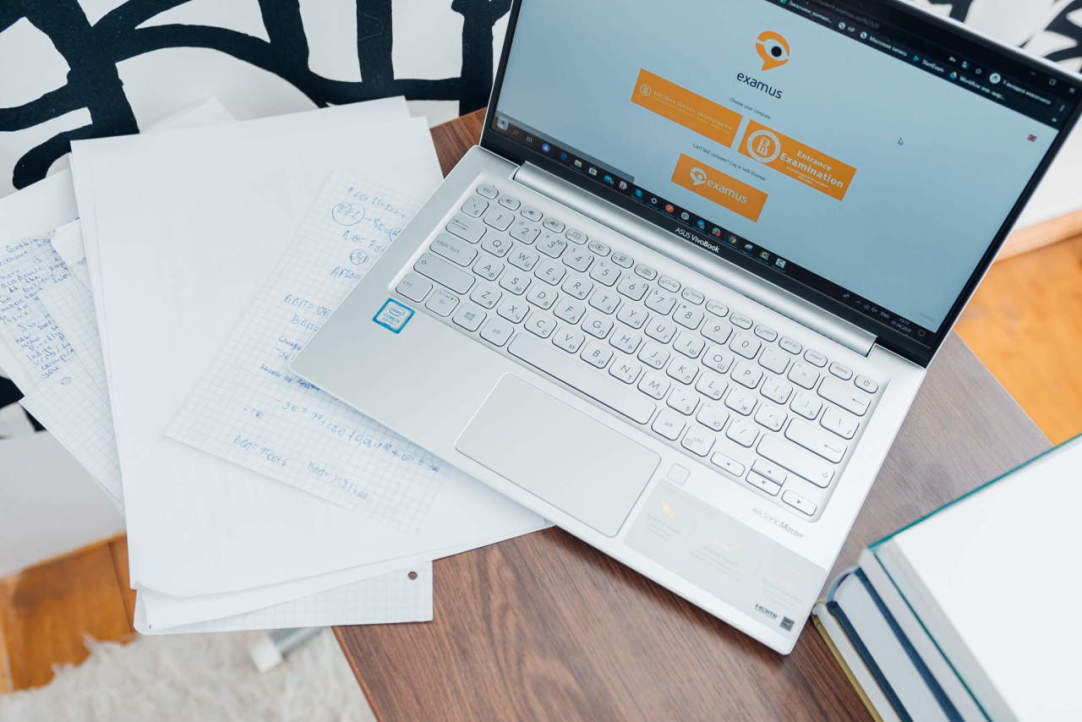 Taking an optional trial test will help you better prepare for your online proctored exams
3 June  2020
Vice Rector Sergey Roshchin on taking proctored exams
27 May  2020
The Master's Programme 'Finance' was established at HSE University - Saint Petersburg in 2009. Since then, the programme has received international EPAS accreditation, established double degree opportunities for its students with other universities, and expanded its cooperation with companies in the finance sector. Graduates of the programme have gone on to work in the Treasury Department of Gazprom Energoholding, perform financial analytics at PepsiCo, and start their own business in Chile.
13 May  2020
The HSE University Administration has signed an amendment to the academic calendar for the 2019/2020 academic year.
23 April  2020
HSE University - Saint Petersburg has been participating in the QTEM international Master's network since 2017. Students study abroad and complete internships at foreign companies to learn how to use quantitative methods in management and economics. The Editorial Office spoke with three QTEM students about their experience switching to online learning while studying in other countries.
21 April  2020
On April 8, at the St. Petersburg School of Economics and Management, for the first time, the remote opening of the Bar Camp 2020, event was held, organized for first-year masters in the programs "Management and Analytics for Business" and "Finance".
8 April  2020