New Student-Run Online Magazine Has Been Established at HSE University – St Petersburg
It derives from a simple but essential idea – to provide students who speak zero Russian with the opportunity to find out and share opinions and views about student life in St Petersburg.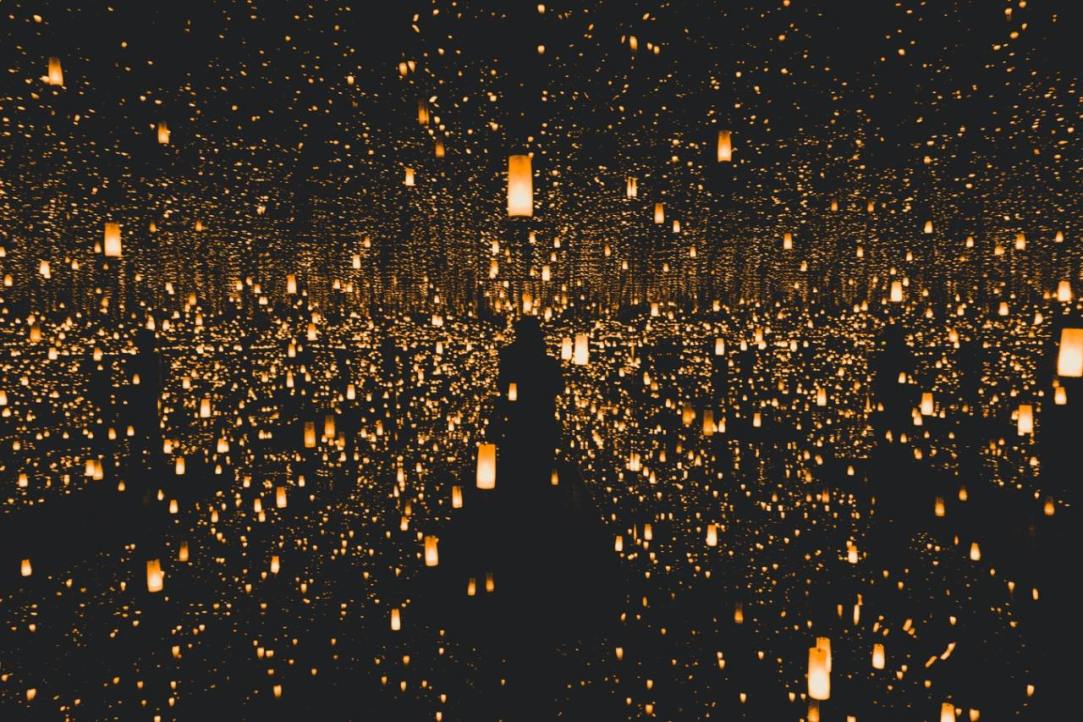 'With writing, we have second chances.'
Jonathan Safran Foer, Everything Is Illuminated
Studying abroad is always a big deal. It even seems much harder when you do not speak the language of a country you are studying in. This may affect your impressions about student life for the worse. It seems vital to give international students voice to express their own points of view.
The idea of creating HSE Illuminated, a student-run digital magazine, belongs to Arkadii Naboka and Ekaterina Ershova, the coordinators of the bachelor's programmes 'Political Science and World Politics' and 'Sociology and Social Informatics', respectively. These programmes are fully taught in English, therefore, the number of students who do not speak Russian at all is substantial.
Last summer, they decided to place the project of a campus-wide online magazine at the HSE Project Fair, a special resource for considering perspective initiatives proposed by the HSE faculty and staff. Their aim was to shed the light on opinions, people and events worth being noticed, and the project got supported by the campus administration.
All in all, project activity has a special place at HSE University. According to the educational standards, engaging students into projects is a compulsory part of curricula. Speaking of curriculum, all students who will join the magazine as creators have an opportunity to obtain up to 9 ECTS by participating in its development.
'Illuminate' is a very copious word. It has different shades of meaning – from putting light on something to elucidating and enlightening. I pictured myself as if I were a non-Russian speaking student. Indeed, when international students arrive to Russia they appear in a sort of darkness. I thought that it would be a good to illuminate 'unlit corners' of living here', Arkadii Naboka commented.
There are no topic restrictions, and it is expected that students will cover everything from art and technology to environmental issues and politics in their stories.
'I believe that overcoming separation for Russian-speaking and English-speaking students is an important strategic goal. Having a united international student community is what we are trying to achieve at HSE University. One of the most important foundations of that is a common information environment. We desire that non-Russian speaking students have the same rights as Russian-speaking students in terms of power they have to influence the campus life, and this magazine is a valuable leverage', he added.
HSE Illuminated serves as a platform for expressing ideas, and teamwork is highly appreciated. It is designed to gather students with different passions together – from writing, storytelling, proofreading, to illustrating, photography, video production or even programming.
'This online magazine is our attempt to unite all students, teach them to work in an international team easily and productively. It is also very important to give students a platform for speaking up, sharing knowledge, expressing ideas and views. For some students, I am sure, this magazine will become a great informational source', Ekaterina Ershova said.
Want to join the project?
HSE Illuminated is looking for its authors and readers among HSE students. If you feel like expressing yourself and making changes, feel free to contact the editors.
See also:
Ekaterina Ershova
Head of the Undergraduate Programmes Curriculum Support (Sociology)
Arkadii Naboka
Head of the Undergraduate Programmes Curriculum Support (Political Studies)