News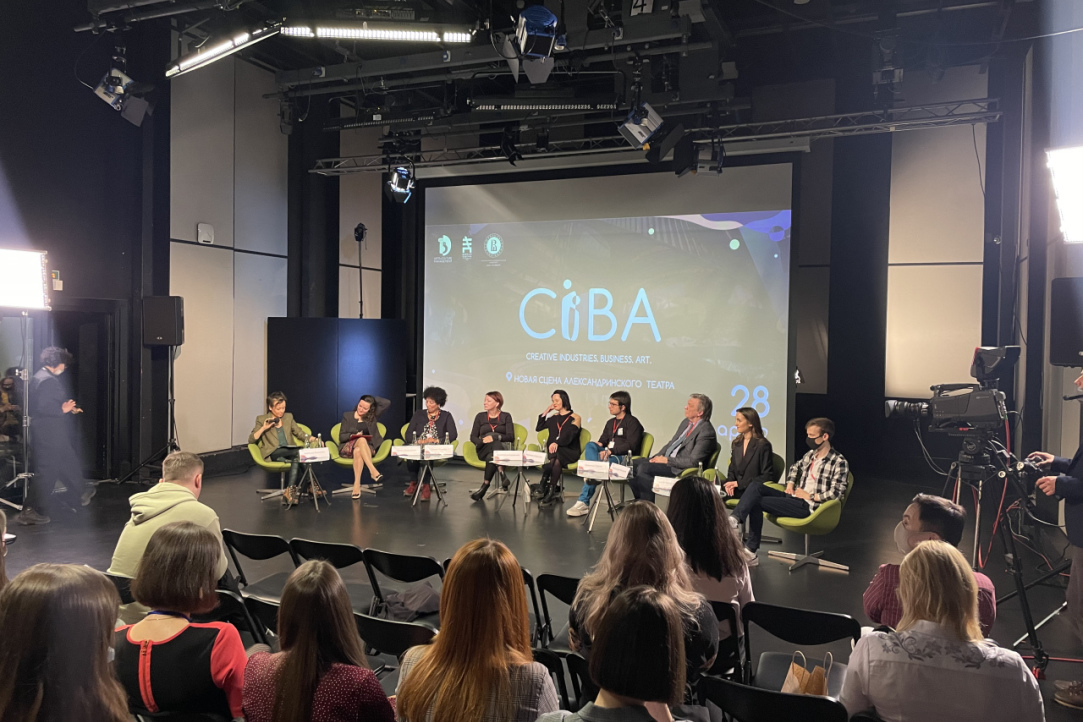 On March 5, the New Stage of the Alexandrinsky Theatre will host the 'CIBA: Creative Industries. Business. Art' for the second time. This art event was created by students of the master's programme 'Arts and Culture Management'. The event will bring together prominent speakers (and one secret guest!) from the art industry, who will focus on the topic of aesthetic intelligence. The event has already been included in the Alexandrinsky Theatre's repertoire and has been ranked among the top 5 events according to the Theatre.
18 February  2022
Classes to be held on campus in Module 3
30 November  2021
Due to the threat of the spread of the novel coronavirus infection COVID-19 and in accordance with the Decree of the President of the Russian Federation, HSE University – St. Petersburg will temporarily switch to a distance learning. The order signed by Anna Tyshetskaya, Director of HSE University's campus in St. Petersburg.
23 October  2021