News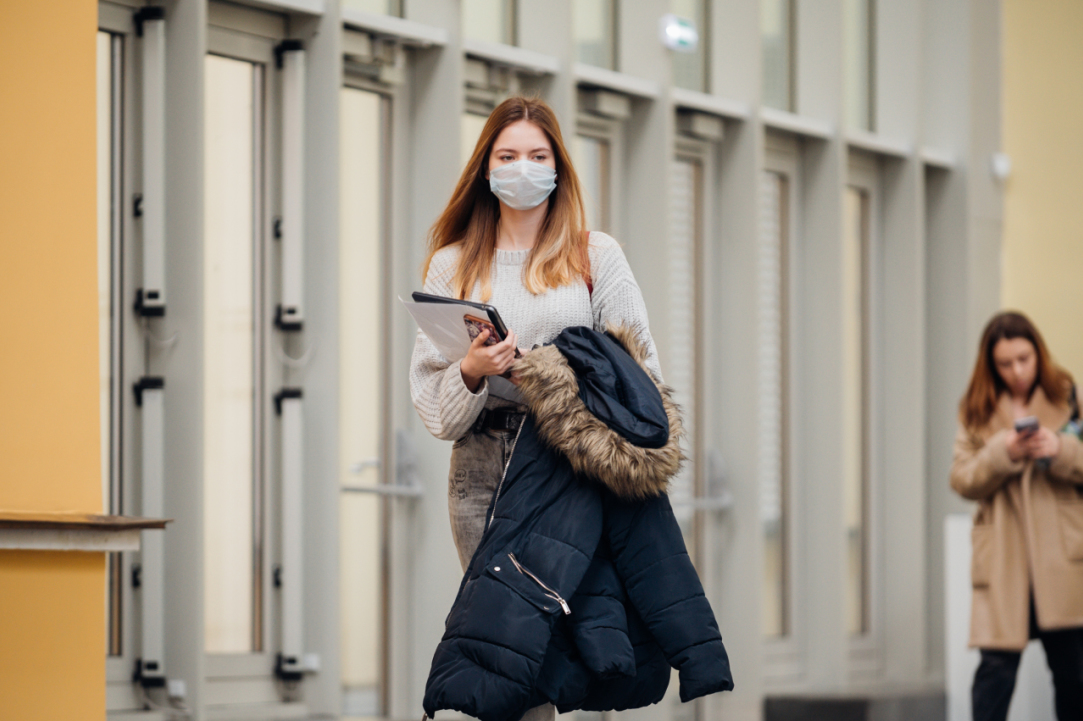 16 March
On January 30, Yaroslav Kuzminov held meetings with students and teachers of HSE University's St. Petersburg campus. Below is a summary of the main points that the rector discussed.
3 February
Interview with Florence Ibuowo, a member of the Association of International students of HSE St. Petersburg, on her experience in campus, the association and upcoming Forum.
23 April  2019
All the students who have been awarded a state academic scholarship can apply for the Advanced State Academic Scholarship. Find out how.
30 November  2018
During the period of 19-22 March 2018, every freshman student should choose a minor to join in the second and third years. HSE explains what is minor and how to apply.
13 March  2018
December is one of the two months during the year when students can transfer to HSE from other academic institutions. To facilitate this process, HSE has introduced an online service for those seeking a transfer.
1 December  2017