News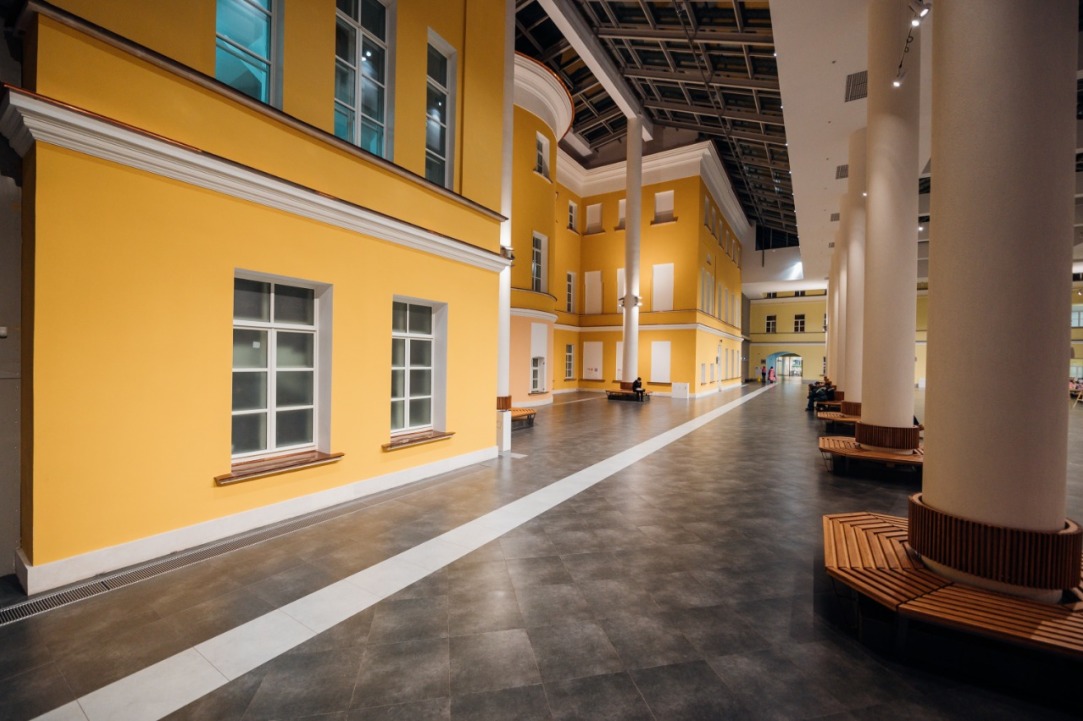 The HSE University Administration has signed an amendment to the academic calendar for the 2019/2020 academic year.
23 April
Address by Dean Elena Rogova and Deputy Dean Elizaveta Shushunova regarding the start of classes of the 4th module in the remote format.
5 April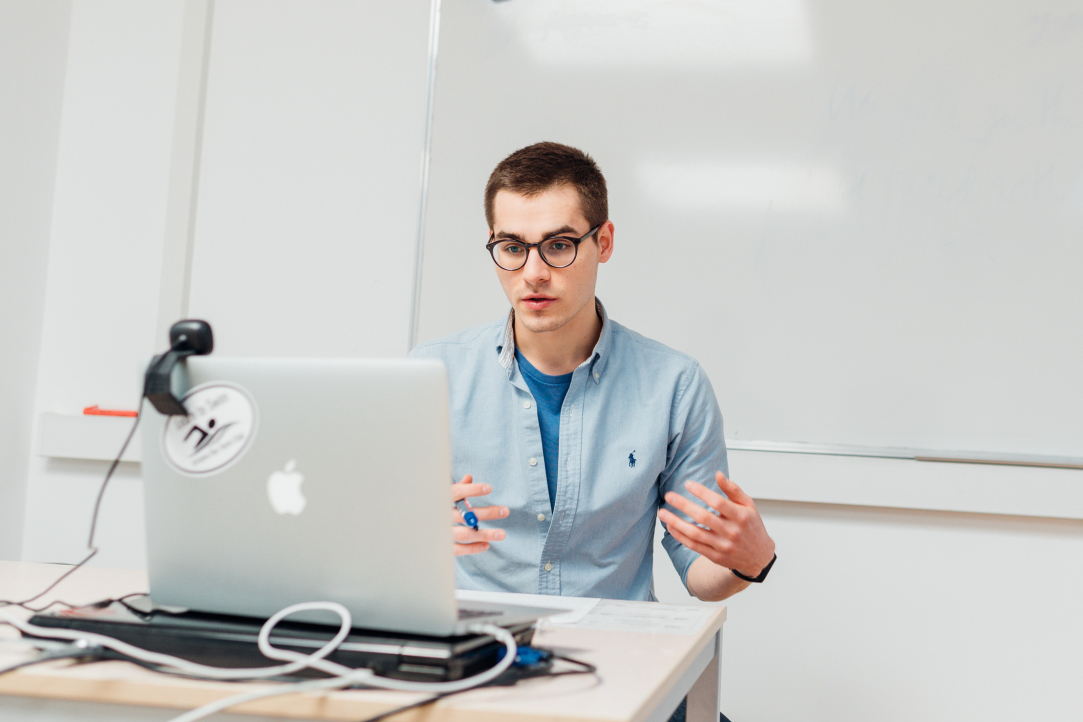 Distance learning at the university will resume on April 6
3 April
All HSE students and graduate students will have the week from March 28 to April 5, 2020, off. HSE Rector Yaroslav Kuzminov has signed the relevant order.
27 March
On April 6, the 4th module started at HSE University - Saint Petersburg. Study process switches to distant form. How will it be organized? What do I do with the Physical Education classes? How will I defend my thesis? Natalia Chicherina, Professor and Deputy Director, answers the questions about distance learning.
25 March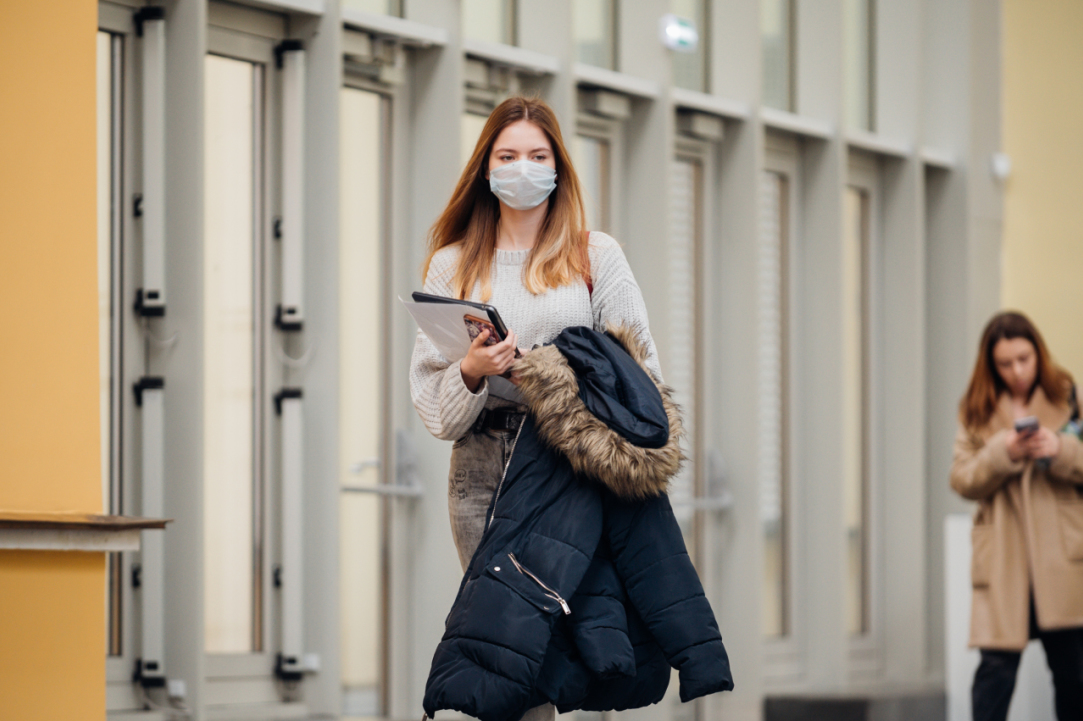 16 March
On January 30, Yaroslav Kuzminov held meetings with students and teachers of HSE University's St. Petersburg campus. Below is a summary of the main points that the rector discussed.
3 February
Interview with Florence Ibuowo, a member of the Association of International students of HSE St. Petersburg, on her experience in campus, the association and upcoming Forum.
23 April  2019