Tag "partnerships"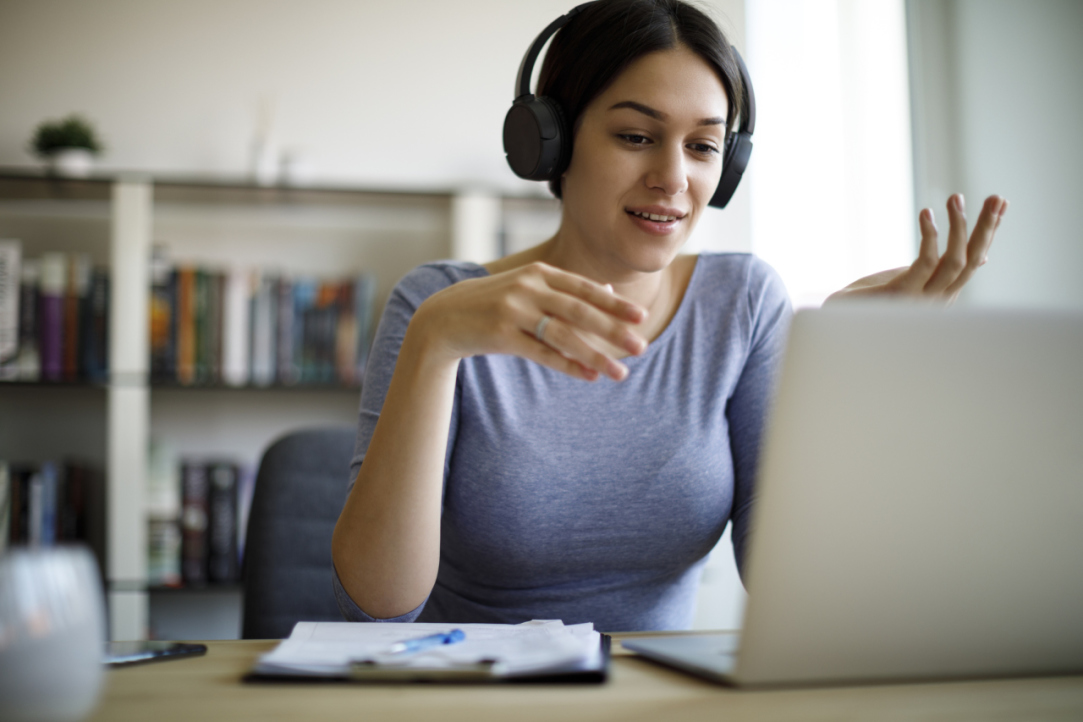 Call for Applications for the development and delivery of joint online courses with international partner universities completed at HSE University — St. Petersburg at the end of December. Now students of five educational programmes can take courses developed by lecturers from HSE and partner universities. Students of partner universities will take the courses along with students of HSE University — St. Petersburg.
22 January  2021
Liudmila Veselova, academic supervisor of the programme 'Business and Politics in Modern Asia', took part in meeting with ESC Rennes Business School students.
15 December  2020
The Russian-Chinese Business Park (RCBP), a partner of the Higher School of Economics, does not terminate its business activities despite the pandemic and continues to provide internship for the HSE students. Nikita Samosudov, development director, 'Wholesale Construction Supplies North-West Company' (part of the RCBP), told the students of the programme 'Business and Politics in Modern Asia' how, in his opinion, the COVID-19 pandemic affected relations between Russia and China.
8 December  2020
The agreement on the development of a double degree programme between the HSE master's programme 'Business and Politics in Modern Asia' and the University of Ca' Foscari Master's programme in 'Language and Management in China' is successfully signed.
29 September  2020
An interview with Alena Pavlova, the president of the Association for Development of Sinology about Russian-Chinese cultural coneections development perspectives, the level of Chinese needed to acquire a job in China and possiblities for HSE students within an internship in the Association.
11 September  2020
Natalia Ribberink, professor of Hamburg University of Applied Sciences, tells about geopolitical processes in Modern Asia, future of Russian-Chinese relations and potential of intersidciplinary Asia-oriented master's programmes' graduates
25 March  2020
Anna Poberezhnaya, the 1st year student of the Master's Programme 'Business and Politics in Modern Asia', took part in a voluntary workcamp project in Japan. Anna and her volunteer mates were helping the people affected by an earthquake and tsunami in 2011, to become a part of the communitey of the cite they were moved to. Anna gave a little interview to Programme students and told which skills are required for volunteers in an East Asian country and what of experience did she get there.
6 March  2020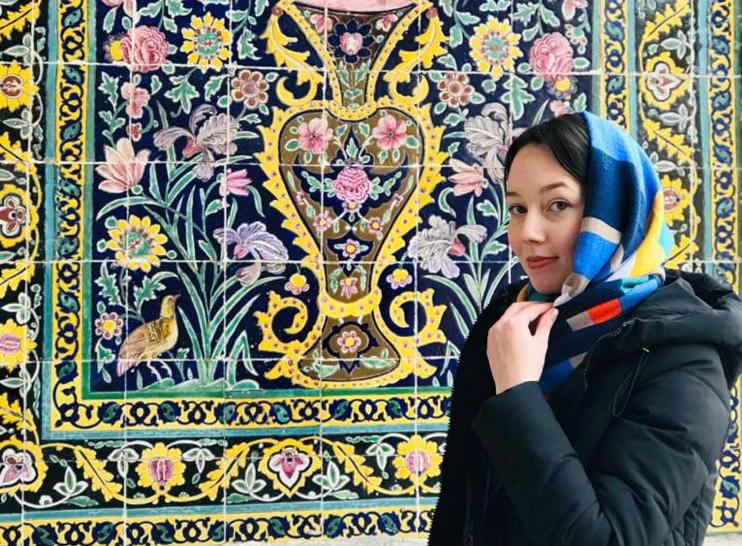 Programme 'Business and Politics in Modern Asia' Alumna Valeria Panchenko tells about her job in IR Iran and useful skills gained through Master's studies
7 February  2020
The agreement between HSE University – Saint Petersburg and Russian-Chinese Business Park was signed on December 4. Under the agreement, the parties will organize joint events including conferences, forums, exhibitions, round table discussions, on the business-park platforms. HSE students will have the opportunity to do their internships at Russian-Chinese Business-Park (RCBP).
5 December  2019
International senior students can apply to HSE International Ambassadors programme. Participants will get financial support for projects aiming to attract new students, free professional training and cool HSE merch.
8 November  2019