News
HSE University took 298th place in the 2021 QS World University Rankings, improving its ranking by 24 positions compared to last year and entering the first quartile of the world's leading universities. HSE University now ranks among the world's top 300 universities in two international rankings: the Quacquarelli Symonds World University Rankings and the Times Higher Education World University Rankings.
10 June
Rules for students and teachers
9 June
The deadline for international fee-paying applicants to receive an extra 5% tuition discount in addition to their grants and scholarships has been extended until June 30. Here's how Fall 2020 applicants can receive an additional discount for their studies at the undergraduate or graduate level.
9 June
3-4 June was conducted the defence of master thesis of 2nd year students of the Master's Program "Business and Politics in Modern Asia".
5 June
In the event of unfavorable conditions or border closures due to the pandemic, HSE University will be organizing online learning with mandatory support from professors for newly enrolled international students. To do this, the University has all the required infrastructure.
27 May
The HSE University Administration has signed an amendment to the academic calendar for the 2019/2020 academic year.
23 April
We invite you to participate in the 2nd St. Petersburg International Conference on Inequality and Diversity (IDC), organized by St. Petersburg School of Social Sciences and Area Studies of the Higher School of Economics. The Conference will be held November 5 - 7 in St. Petersburg. The deadline for submissions is June 1, 2020.
15 April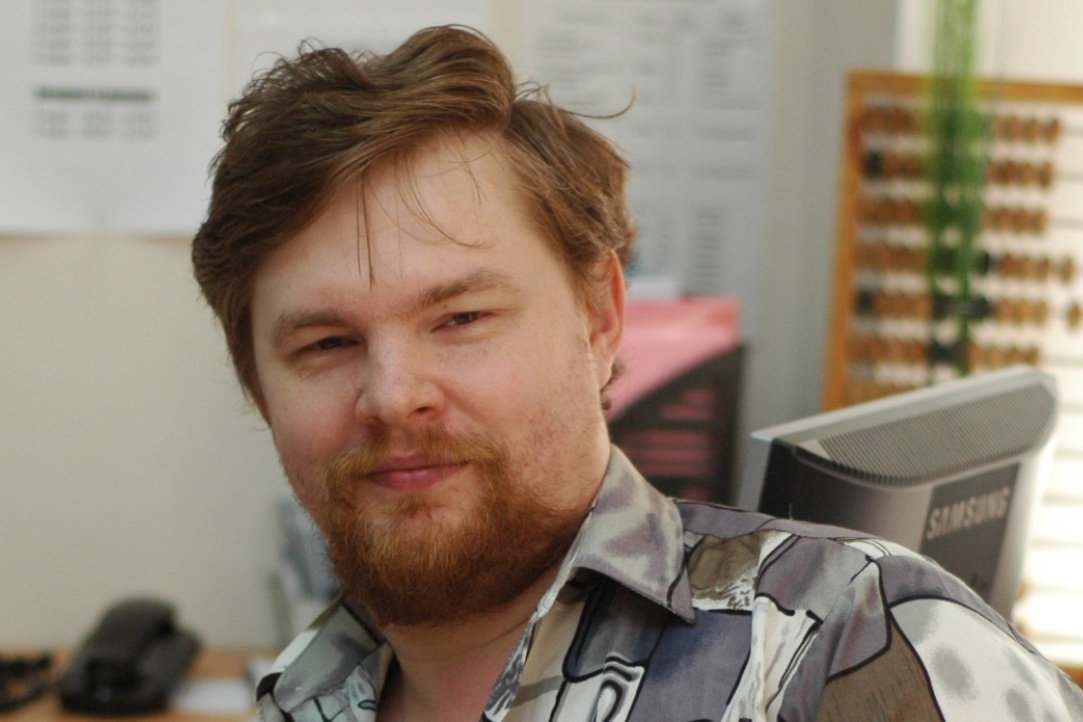 Interview with Ivan D. Kotliarov, associate professor, department of finance, HSE - Saint Peterburg about coronavirus pandemia's influence on economic situation in Asia and HSE eastern studies programmes development in the context of Russia turning to the East.
13 April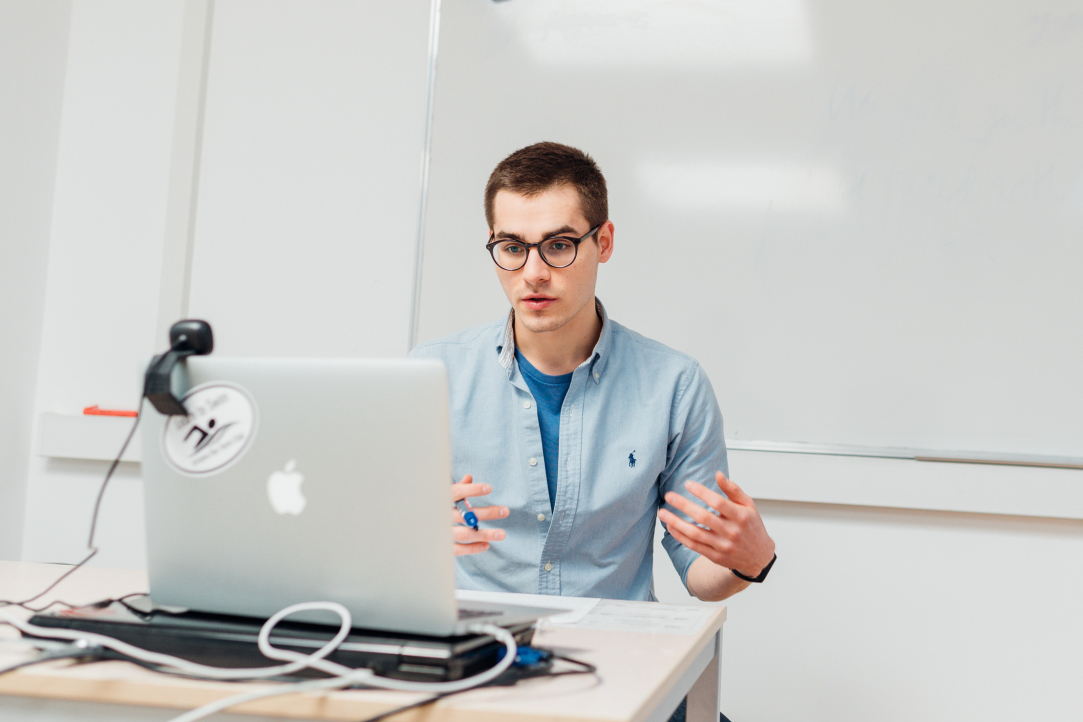 Distance learning at the university will resume on April 6
3 April
All HSE students and graduate students will have the week from March 28 to April 5, 2020, off. HSE Rector Yaroslav Kuzminov has signed the relevant order.
27 March