Tag "Reporting an event"
3-4 June was conducted the defence of master thesis of 2nd year students of the Master's Program "Business and Politics in Modern Asia".
5 June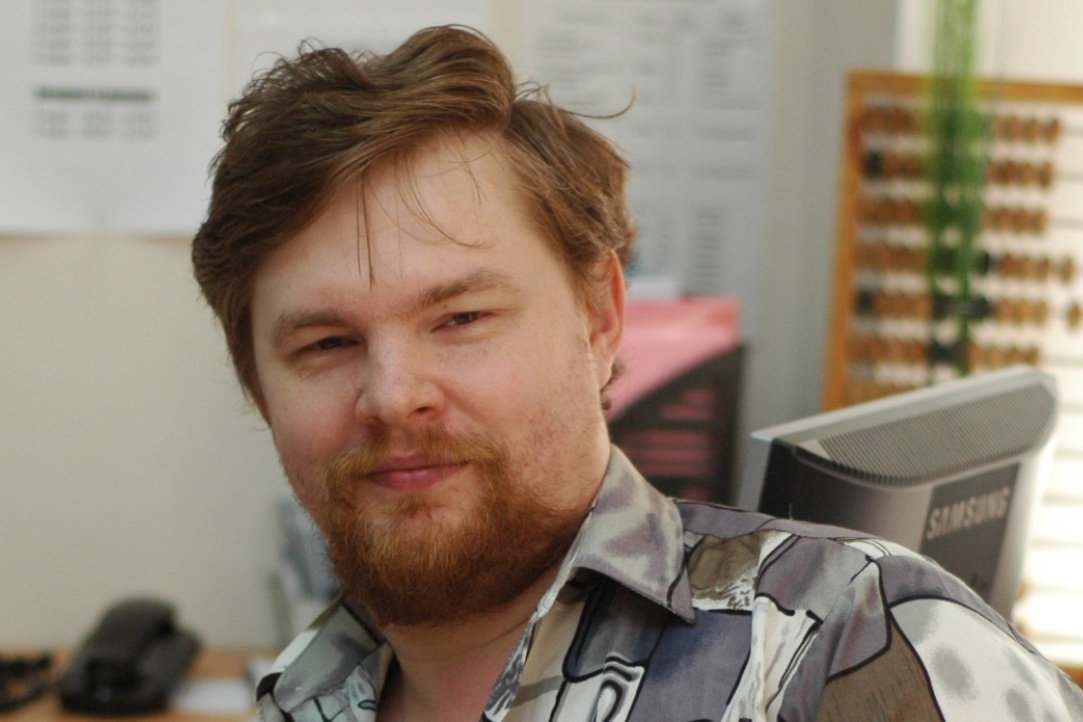 Interview with Ivan D. Kotliarov, associate professor, department of finance, HSE - Saint Peterburg about coronavirus pandemia's influence on economic situation in Asia and HSE eastern studies programmes development in the context of Russia turning to the East.
13 April
Natalia Ribberink, professor of Hamburg University of Applied Sciences, tells about geopolitical processes in Modern Asia, future of Russian-Chinese relations and potential of intersidciplinary Asia-oriented master's programmes' graduates
25 March
Anna Poberezhnaya, the 1st year student of the Master's Programme 'Business and Politics in Modern Asia', took part in a voluntary workcamp project in Japan. Anna and her volunteer mates were helping the people affected by an earthquake and tsunami in 2011, to become a part of the communitey of the cite they were moved to. Anna gave a little interview to Programme students and told which skills are required for volunteers in an East Asian country and what of experience did she get there.
6 March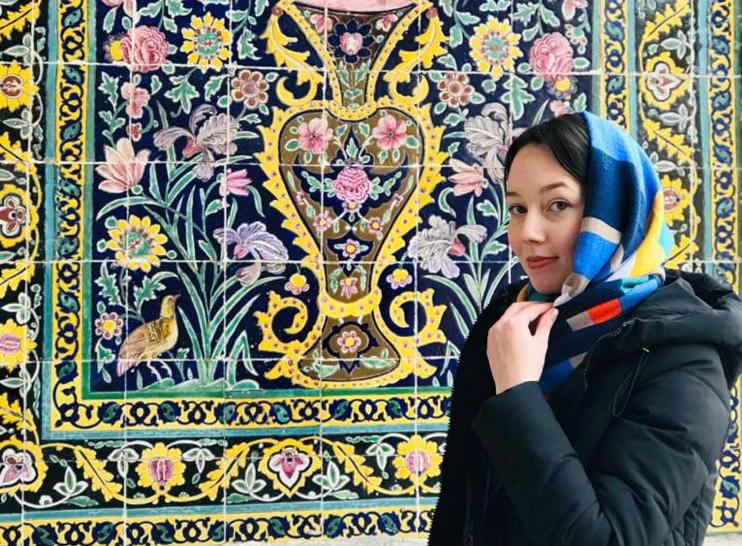 Programme 'Business and Politics in Modern Asia' Alumna Valeria Panchenko tells about her job in IR Iran and useful skills gained through Master's studies
7 February
2nd year student Valeria Shabellova tells about her internship in China.
3 February
Associate Professor Svetlana Krivokhizh, one of the founders of the Master's Programme 'Business and Politics in Modern Asia', discusses the reasons for launching the Programme, the success of the programme's first graduating class, and the requirements for programme applicants.
27 January
Maria Krasilova reports on her participation in the Fund's Workshop and excelling in the scholarship competition. 
23 January
This year alumna Anna Ilina tells about her participation in the Summer School by Humboldt University in Berlin.
18 September  2019
Are the first weeks of classes already a blur, but you still can't shake off the spell of HSE SPb Day? Let's take a look back on how the campus-wide event went and add the photos of our new university family to our albums.
10 September  2019