Tag "leisure"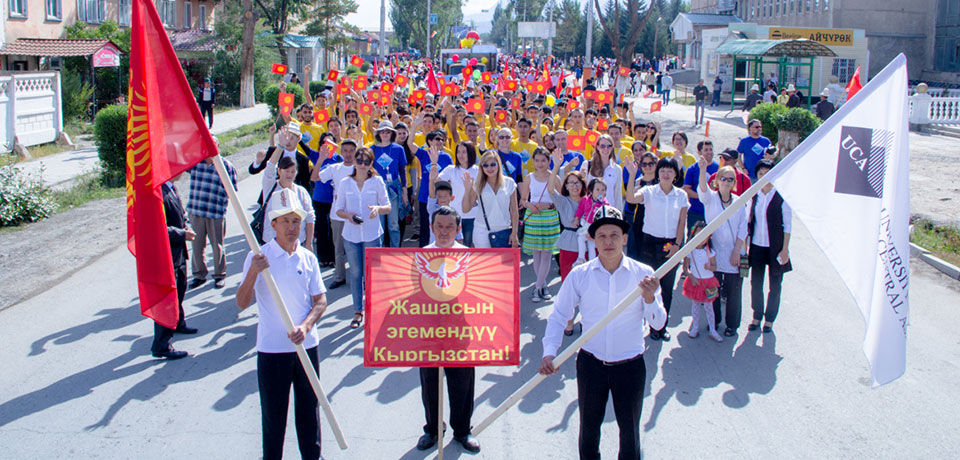 The international student project – «Russian and Chinese soft power competition in Kazakhstan  in Post-Crimean period (2014-2020)», performed by 3 students from the Higher School of Economics and 3 students from the University of Central Asia, finished on June 14, 2021.
Despite that the project was launched in online format, the students got interesting results.
12 July  2021
International senior students can apply to HSE International Ambassadors programme. Participants will get financial support for projects aiming to attract new students, free professional training and cool HSE merch.
8 November  2019
Are the first weeks of classes already a blur, but you still can't shake off the spell of HSE SPb Day? Let's take a look back on how the campus-wide event went and add the photos of our new university family to our albums.
10 September  2019