April 17, at 6.30 pm Martin Emanuel, research fellow, will present his paper at the seminar of the Laboratory for Ecological and Technological History of the HSE in St. Petersburg
12 April
April 10 at 5 pm Matleena Frisk, a doctoral candidate at the University of Helsinki, spoke at a seminar on the Laboratory for Environmental and Technological History.
5 April
On 3 April 2019 at 5 p.m. Leena Enbom, a doctoral candidate of the University of Helsinki gave a talk "What did casual labourers do? Transformation of the unskilled job market in Helsinki, 1890-1980" at the seminar of the Laboratory for Environmental and Technological History.
26 March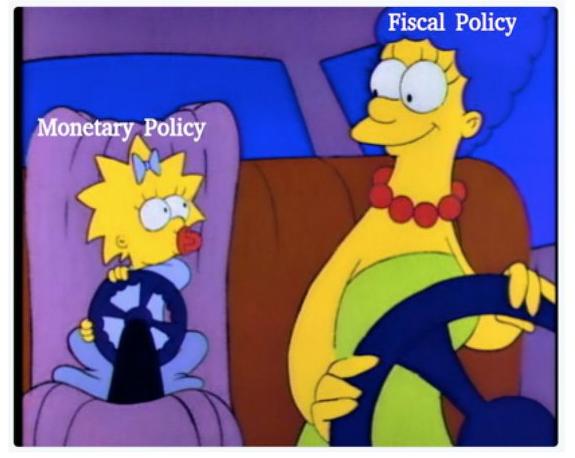 December 5, senior researchers A.V. Kraykovsky and M.M. Dadykina made a report on economic history "Prices, their specifics and movement in Russia in the XVI - XVIII centuries" at a conference organized by the North-Western Central Administration of the Central Bank of the Russian Federation "Inflation History in Russia". The report was devoted to the problems of the history of prices and its state in Russia at the present stage of the development of science.
7 December  2018
On the 19th of November, Michael North presented a public lecture in the laboratory of environmental and technological history. He shared the results of his recent study on the Baltic Sea as a borderland.
22 November  2018
Julia Lajus, associate professor of the department of history and Head of Laboratory for Environmental and Technological History of the Center for Historical Research gave a public talk at the Helsinki University Environmental Humanities Forum in October, 30th.
14 November  2018
Elena Kochetkova, senior lecturer of the department of history and reearch fellow of the LETH, and Viktor Pál, postdoctoral researcher of the LEHT, took part in the 18th Aleksanteri Conference of the University of Helsinki held in October, 24-26.
13 November  2018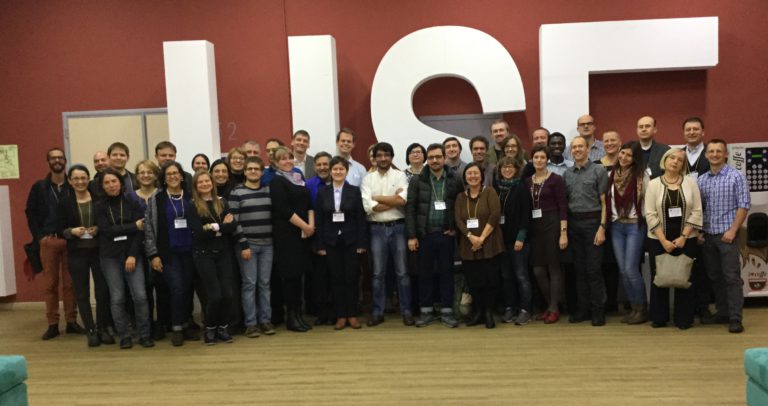 Fellows of the Laboratory actively participate the activities of the international research network "Tensions of Europe" created in 1999 to support research in the history of technology and related disciplines in Europe and beyond.
12 July  2018
22th of December there was a round table «Shipping, fisheries, and maritime identities in 15th-19th centuries: perspectives from Russia and France» in University Paris Diderot. The round table was orginized by common efforts of Irina Gouzévitch (Centre Maurice Halbwachs), Liliane Hilaire-Pérez (University Paris Diderot / EHESS) and Alexei Kraikovski (HSE SPb).
5 February  2018
In April 2017 Prof. of VU University Amsterdam Joost Schokkenbroek invited by Julia Lajus spent one week at the Department of History presenting a brief course of lectures and seminars in the framework of the Usable Pasts program. 
5 February  2018
Joint Workshop of "Ab Imperio" Journal and the Center for Historical Research, Higher School of Economics in St. Petersburg will be held on June 9-10 (deadline for the applications is April 13).
The workshop will be dedicated to exploration of imperial dimensions in the making of the revolution of 1917, the breakup of empire, and the legacy of imperial politics and society for the post-imperial period, including the varieties of post-imperial political imaginaries in the comparative and global context.
23 March  2017