On the evening of December 4, Alexandre de Vogue delivered a talk on how to present and maintain heritage in the Chateau de Vaux-le-Vicomte, which focused on matters of presenatation and preservation and issues of attracting more people being within the private sector and out of the state support.
10 December  2018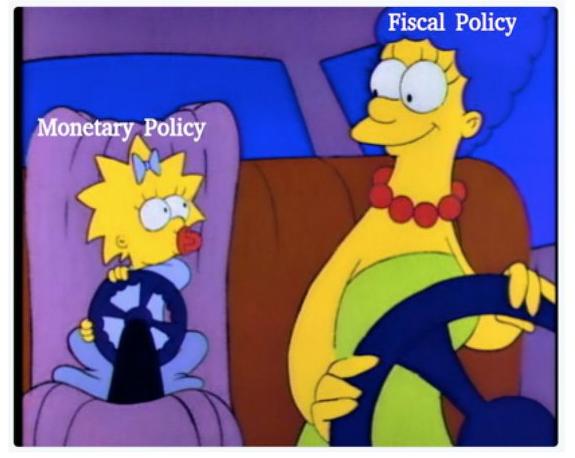 December 5, senior researchers A.V. Kraykovsky and M.M. Dadykina made a report on economic history "Prices, their specifics and movement in Russia in the XVI - XVIII centuries" at a conference organized by the North-Western Central Administration of the Central Bank of the Russian Federation "Inflation History in Russia". The report was devoted to the problems of the history of prices and its state in Russia at the present stage of the development of science.
7 December  2018
Senior lecturer of the department of history and research fellow of the LETH Elena Kochetkova was awarded a prize for the best research of socialism. Senior lecturer of the department of history and research fellow of the LETH Elena Kochetkova was awarded with a prize for the best research of socialism. 
5 December  2018
On the 19th of November, Michael North presented a public lecture in the laboratory of environmental and technological history. He shared the results of his recent study on the Baltic Sea as a borderland.
22 November  2018
Julia Lajus, associate professor of the department of history and Head of Laboratory for Environmental and Technological History of the Center for Historical Research gave a public talk at the Helsinki University Environmental Humanities Forum in October, 30th.
14 November  2018
On September 6-7, the Society and the Sea Conference 2018: Investinblue conference was held at the Greenwich Marine Center.
23 October  2018
Environment and History, a leading journal in the field of environmental history has published an article co-authored by Viktor Pal, post-doc of the Laboratory, Elena Kochetkova, research fellow of the Laboratory, and other scholars. The article presents a program of action of recently established group of early career scholars of environmental history initiated by the European Society for Environmental History (Next Generation Action Team (NEXTGATe)). Viktor heads the group, and Elena is its member. The group aims at supporting scholars with emerging careers.
5 October  2018
22th of December there was a round table «Shipping, fisheries, and maritime identities in 15th-19th centuries: perspectives from Russia and France» in University Paris Diderot. The round table was orginized by common efforts of Irina Gouzévitch (Centre Maurice Halbwachs), Liliane Hilaire-Pérez (University Paris Diderot / EHESS) and Alexei Kraikovski (HSE SPb).
5 February  2018
In April 2017 Prof. of VU University Amsterdam Joost Schokkenbroek invited by Julia Lajus spent one week at the Department of History presenting a brief course of lectures and seminars in the framework of the Usable Pasts program. 
5 February  2018
HSE is a wonderful institution.
3 February  2018