LETH participates in the conference "The History of Inflation in Russia"
December 5, senior researchers A.V. Kraykovsky and M.M. Dadykina made a report on economic history "Prices, their specifics and movement in Russia in the XVI - XVIII centuries" at a conference organized by the North-Western Central Administration of the Central Bank of the Russian Federation "Inflation History in Russia". The report was devoted to the problems of the history of prices and its state in Russia at the present stage of the development of science.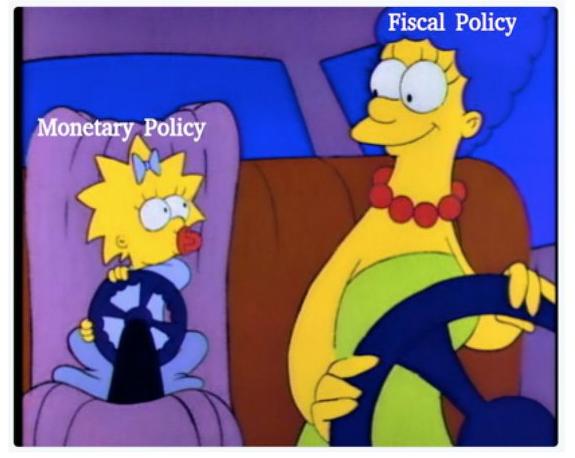 5 декабря доцент департамента истории ст. н. с. Лаборатории экологической и технологической истории А.В. Крайковский и доцент департамента истории ст. н. с. Лаборатории экологической и технологической истории М.М. Дадыкина выступили с докладом по экономической истории  "Цены, их специфика и  движение в России в XVI - XVIII вв." на конференции, организованной Северо-Западным главным управлением Центрального банка Российской Федерации "История инфляции в России". Доклад был посвящен проблемам истории цен и ее состоянию в России на современном этапе развития науки.