Tag "professors"
Last semester our BA program welcomed a new member of the academic staff –  senior lecturer Darius Ruda. We have recently had a chance to talk to him and learn more about his academic interests and impressions about St. Petersburg
9 January
On November 7, the bar "Bachelor" hosted the second discussion of the sixth season of lectures under the topic "Populism in Europe and Russia: General Trends or Another "Special Way of Development".
11 November  2018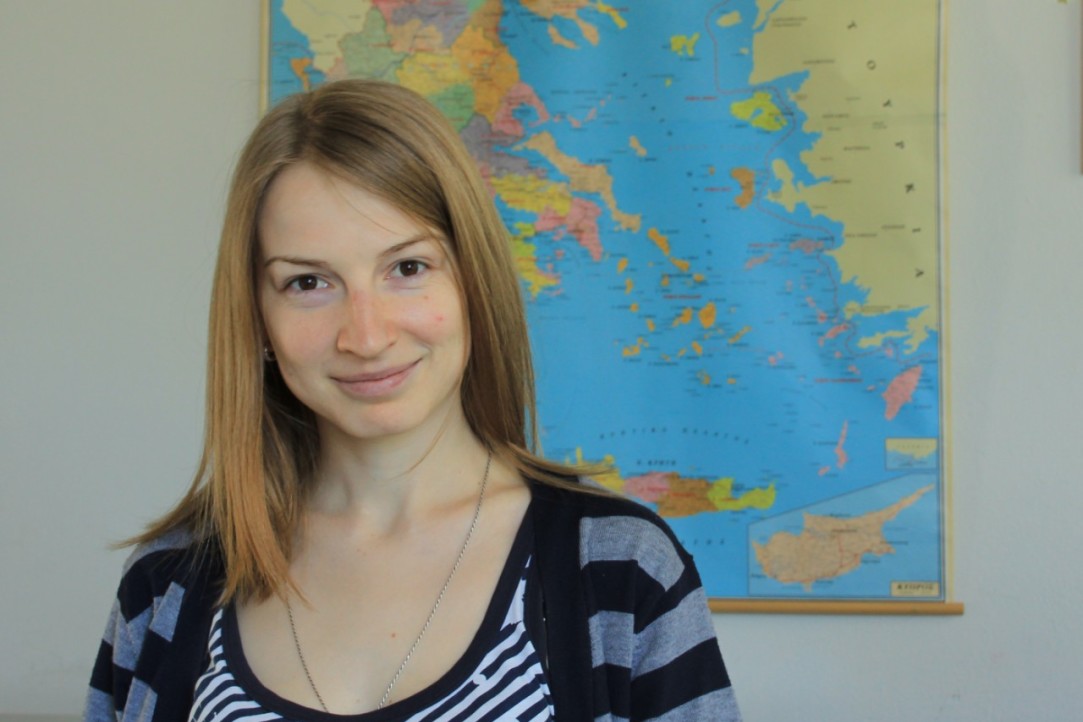 The Higher School of Economics in St. Petersburg and the BA Programme in Political Science and World Politics are always happy to welcome new international scholars who come to St. Petersburg to share their knowledge and experience with our students. We have recently talked to Ekaterina Paustyan, a PhD candidate at the Central European University in Budapest, who is going to teach political economy of transition within the 4th year curriculum.
2 October  2017