News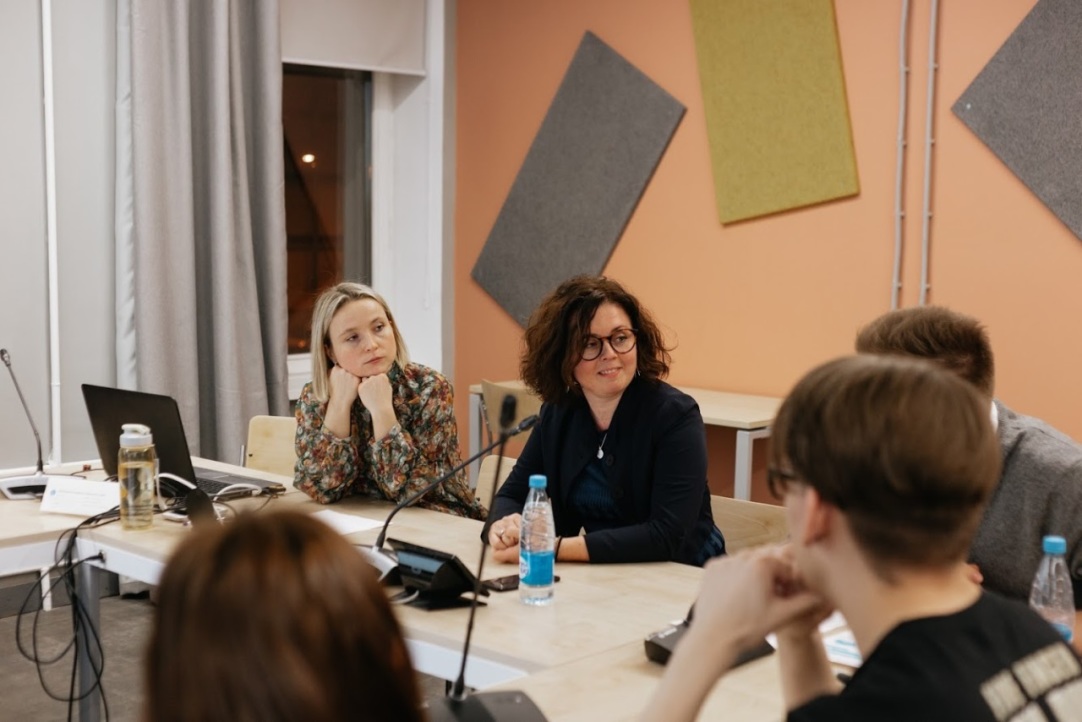 Within the project "Meeting Professionals" we met with Irina Fedorova, Head of the Government Relations in Eastern Europe ("Carlsberg Group"), who shared with us her experience of working as a GR – manager and her knowledge about the peculiarities of the Government Relations field, as well as recommended interesting books and movies that could help to develop analytical skills for future career success.
Last semester our BA program welcomed a new member of the academic staff –  senior lecturer Darius Ruda. We have recently had a chance to talk to him and learn more about his academic interests and impressions about St. Petersburg
9 January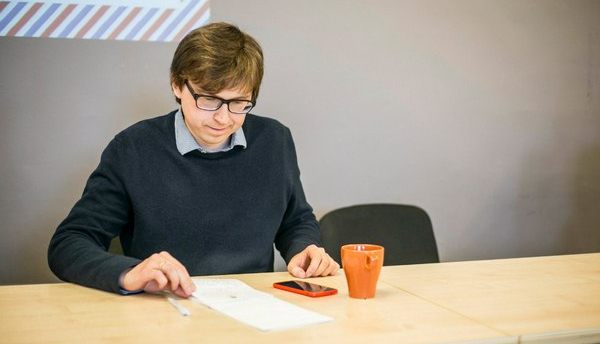 Every year the popularity of the Higher School of Economics with the international applicants is growing. We have decided to talk with Andrey V. Starodubtsev, Dean of the School of Social Sciences and Area Studies at the HSE and the Academic Supervisor of the MA Program in Comparative Politics of Eurasia to learn about the peculiarities of admission to our university for international students. If you are thinking of joining us, feel free to read this article!
16 December  2019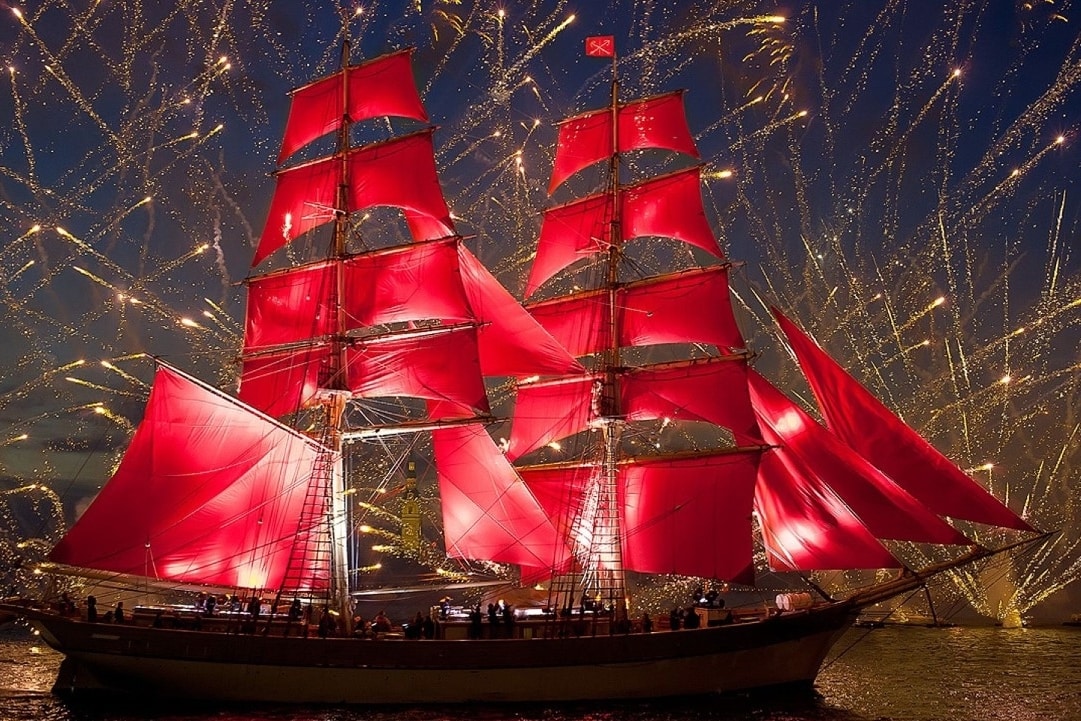 The best way to spend white night of June 23.
13 June  2019
A game to make students think about ecological problems.
27 May  2019
On April 9, 2019, the annual Miss and Mister HSE St. Petersburg competition was held at the "Colosseum" concert hall.
21 May  2019
Interview with Florence Ibuowo, a member of the Association of International students of HSE St. Petersburg, on her experience in campus, the association and upcoming Forum.
23 April  2019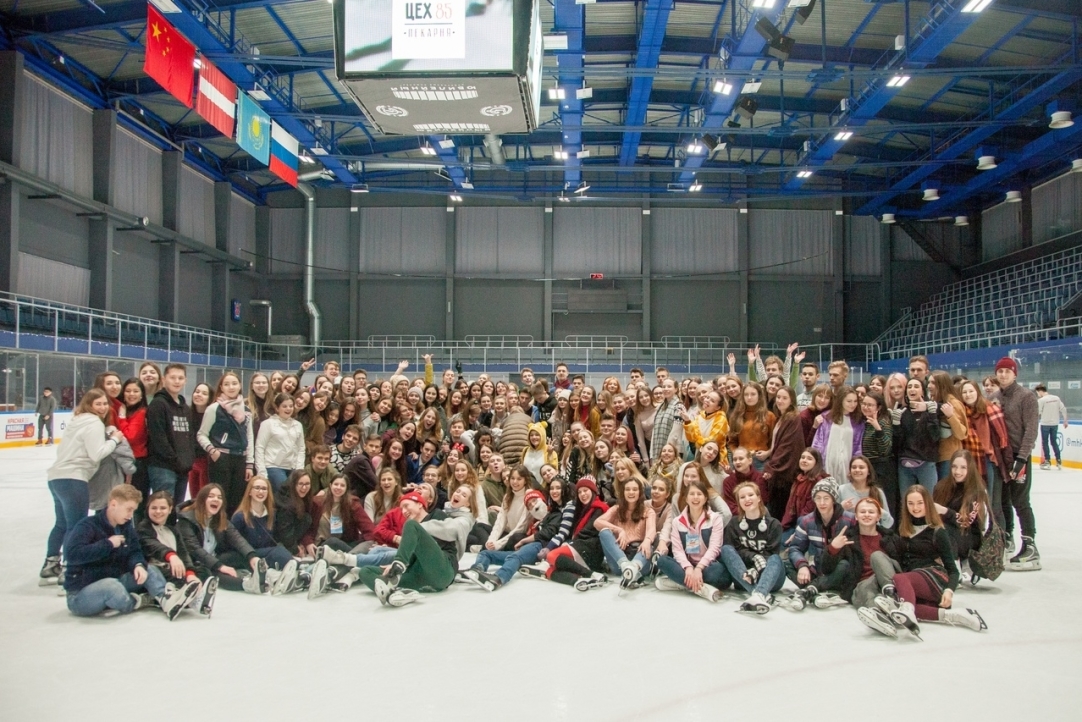 On the biggest winter party in HSE - St. Petersburg.
11 March  2019
What is the key to success of Timur Suleymanov, the head of "Neverland" Theater Club?
1 March  2019
Recently our students have returned to St. Petersburg after a six-month student exchange program. They spent a semester in China and Japan, which was quite an unusual choice. We have asked them about their journey and experience of other cultures.
24 February  2019