Trial entrance exam on GMAT model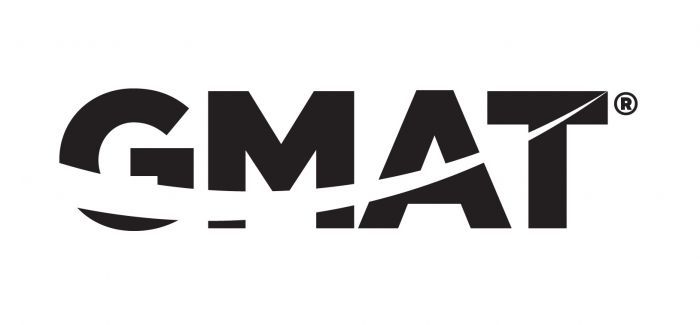 On March, 18 a trial entrance exam was conducted for MP Finance and MP Data Analytics for Business and Economics.
The exam was in GMAT format and included Quantitative session (15 questions) and Integrated Reasoning (10 questions) categories. More than 40 people took part in the trial exam.
GMAT test is a universally recognised test in English which evaluates person's analytical skills and is the main criterion of admission to business schools and leading universities to MBA, master's and PhD programmes.
Future Master students had a great opportunity to test their skills at the exam and understand what they have to repeat or study for the entrance exam in summer.
The trial entrance exam helped the future students to understand what questions caused the most difficulties, what needed a little more studying. These results will be the basis for further preparation for the entrance exam.
According to the test results, most prospective students successfully passed the trial exam and can pass the entrance exam in the summer without any problems. Potential Master students of Data Analytics for Business and Economics programme, track 'People Analytics', showed the best results gaining more than 60 points
Learn more about the exam structure and check the sample exam: https://spb.hse.ru/ma/finance/requirements