News
Representative of the Special Economic Zone Alabuga (Republic of Tatarstan) Anna Kosurina about the practice in the SEZ, HSE students and prospects for working in the SEZ.
Students can choose courses, groups and timetables until June 19
The HSE IT Office is implementing Russian equivalents of digital services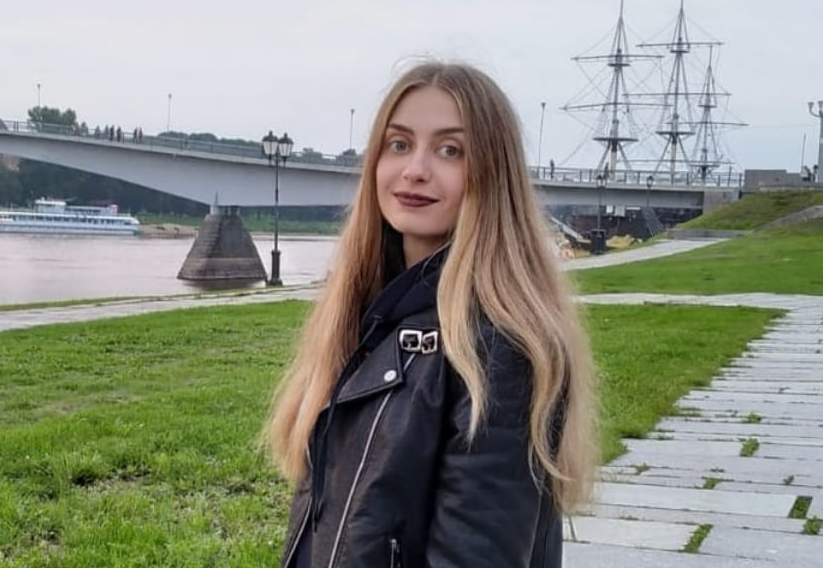 Second-year students of the Master Programme "Business and Politics in Modern Asia" are required to take an internship. When choosing the place for it, special attention is paid to the needs of students and further career plans.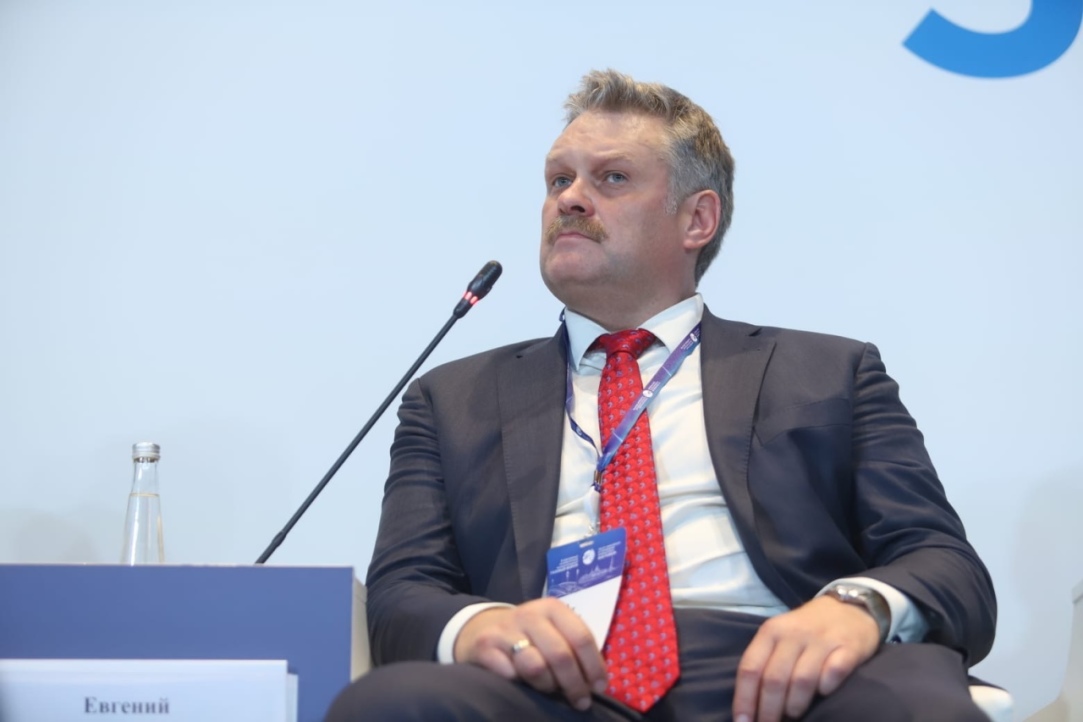 On the 22th February for the 1st year students of the MA Programme "Business and Politics in Modern Asia" was held another Mentor seminar. Students got a great chance to acquaint with a specialist in doing business with South Asia and India Evgeny Griva, who spoke about the potential of Russian-Indian cooperation and the peculiarities of the mentality inhabitants of India.
In this learning module, in frame of the Mentor Seminars the MA Programme "Business and Politics in Modern Asia" hosts expert meetings for students from both learning trajectories.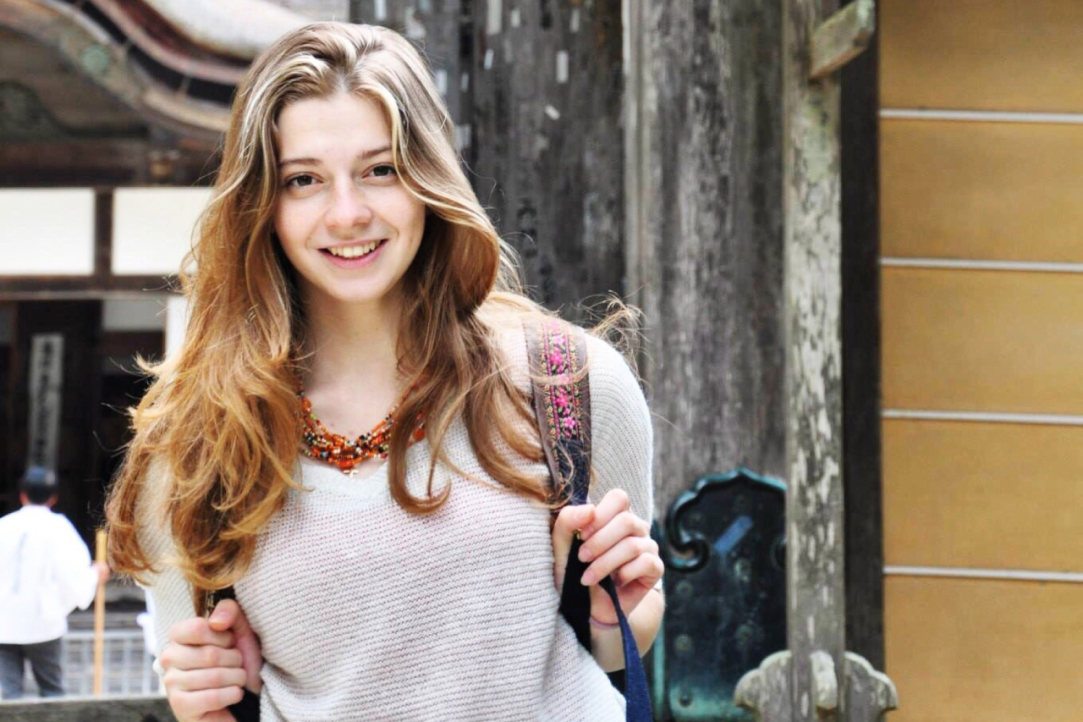 For several years the Chinese Club has existed at HSE, and this year the project of the Japanese Club appeared at the Project Fair. This club will allow anyone who wishes to take a dip in the world of Japanese culture, find like-minded people, attend lectures by experts, and meet native speakers.
To get more information about this Club, we interviewed Chizhova Ksenia, Tutor and Visiting Lecturer of the Department of Asian and African Studies and organizer of the Japanese Club.
31 January  2022
Double degree tracks have been created as a result of a partnership between HSE – St. Petersburg and other programmes offered by well-known foreign universities. Participants are given the opportunity to study abroad for a year at a partner university. Upon successful defence of a thesis in front of a joint commission, students receive fully fledged diplomas from two universities.
26 January  2022