India is a key partner of modern Russia
On the 22th February for the 1st year students of the MA Programme "Business and Politics in Modern Asia" was held another Mentor seminar. Students got a great chance to acquaint with a specialist in doing business with South Asia and India Evgeny Griva, who spoke about the potential of Russian-Indian cooperation and the peculiarities of the mentality inhabitants of India.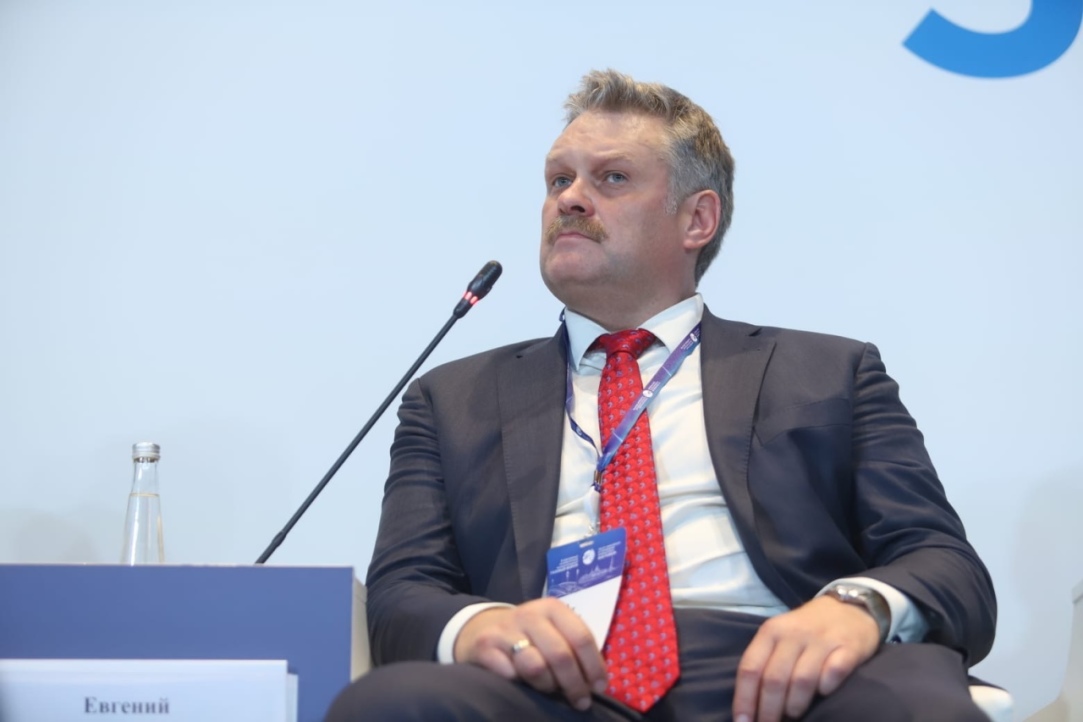 In his career, Evgeny was able to successfully combine two tracks: academic and business. Currently, he is the director of the St. Petersburg and Northwestern Federal District branch of Rusmedholding (one of the leading players in the market for the supply of modern medical equipment), is a member of the Board of Directors of Trade House Electromash, and cooperates as a consultant with the Eurasian Economic Commission in parts of issues related to India, and the Business Council for Cooperation with India at the Moscow Chamber of Commerce and Industry, in the recent past - Head of the Department of Innovation Management at the International Business School of the Financial University under the Government of the Russian Federation. In addition, Evgeny Griva is a visiting lecturer at Skolkovo, Moscow State University, Far Eastern Federal University, Somya University and Mumbai University.
The conversation turned out to be very interesting and active, as Evgeny shared the most up-to-date information about India and the peculiarities of working with Indian partners. Having experience of work and management in India (for more than 4 years) as a General Director at SIBUR Petrochemical India, Evgeny explained the specific approach for doing business in India, peculiarities of launching projects in South Asia. For example, about a different perception of time (in our understanding of "lack of punctuality") among Indian partners, the need for the presence of an older colleague in the delegation, the specifics of hiring and motivating Indian employees, and much more. Evgeny paid special attention to the prospects that may open up for Russian companies and specialists in the Indian market.
For those who are interested in India and relevant information about this amazing country, we recommend Evgeny Griva's book "Magic India, or how to live and manage people in this country." It is available on the LitRes website