News
The COVID-19 prevention measures HSE University is implementing in the new academic year
6 August
How English-Language Teaching Will Change this Fall
3 August
Rules for students and teachers
9 June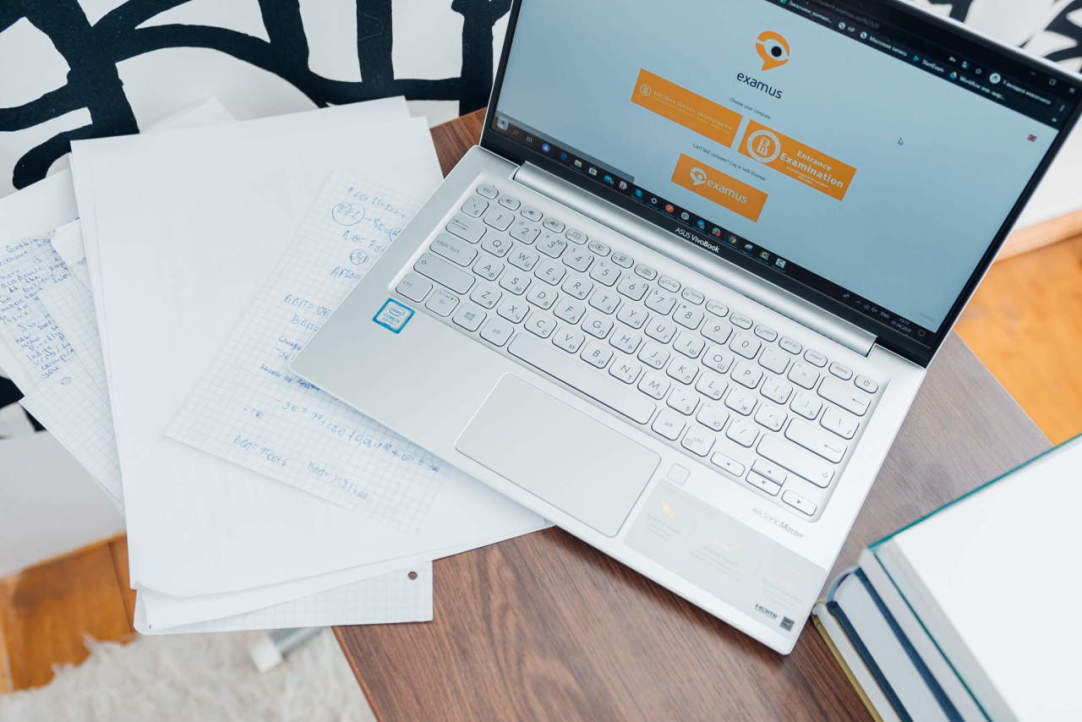 Taking an optional trial test will help you better prepare for your online proctored exams
3 June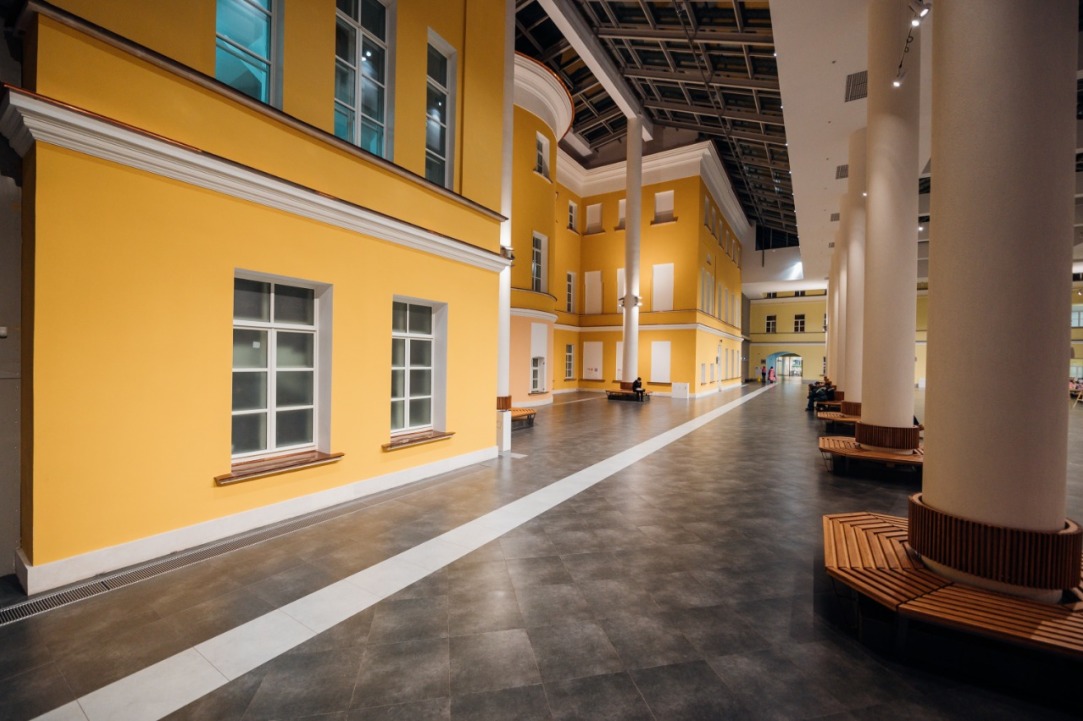 The HSE University Administration has signed an amendment to the academic calendar for the 2019/2020 academic year.
23 April
The workshop will be supported by the Frederick Paulsen Foundation. Within the framework of the conference program, the London School of Economics and the Center for Historical Research of the National Research University Higher School of Economics in St. Petersburg will be able to bring together the most promising young and recognized scholars of Imperial Russia.
15 March
Second meeting: what was discussed at the meeting. Reporting activity. Frederick Barth, Rogers Brubaker - Ethnic Groups or Ethnicity Without Groups?
30 January
On December 16th and 17th, the Laboratory for Environmental and Technological History and the History Department hosted the symposium titled "​Cold War Matters: (In)Visible Economies of Things." The goal of the symposium was to look at the Cold War from a different angle, one that differed from politics and military. Instead the focus of the symposium was to look at the Cold War through consumer culture, art, science, industry, and the exchange of these things across the permeable Iron Curtain.
29 December  2019
At the end of August, the Department of History of the School of Arts and Humanities of the HSE University - St. Petersburg together with the Student Scientific Society of the History programme wrapped up their Summer School, 'Turns in the Social Sciences and Humanities: from Text to Number'.
10 September  2019