News
Rules for students and teachers
9 June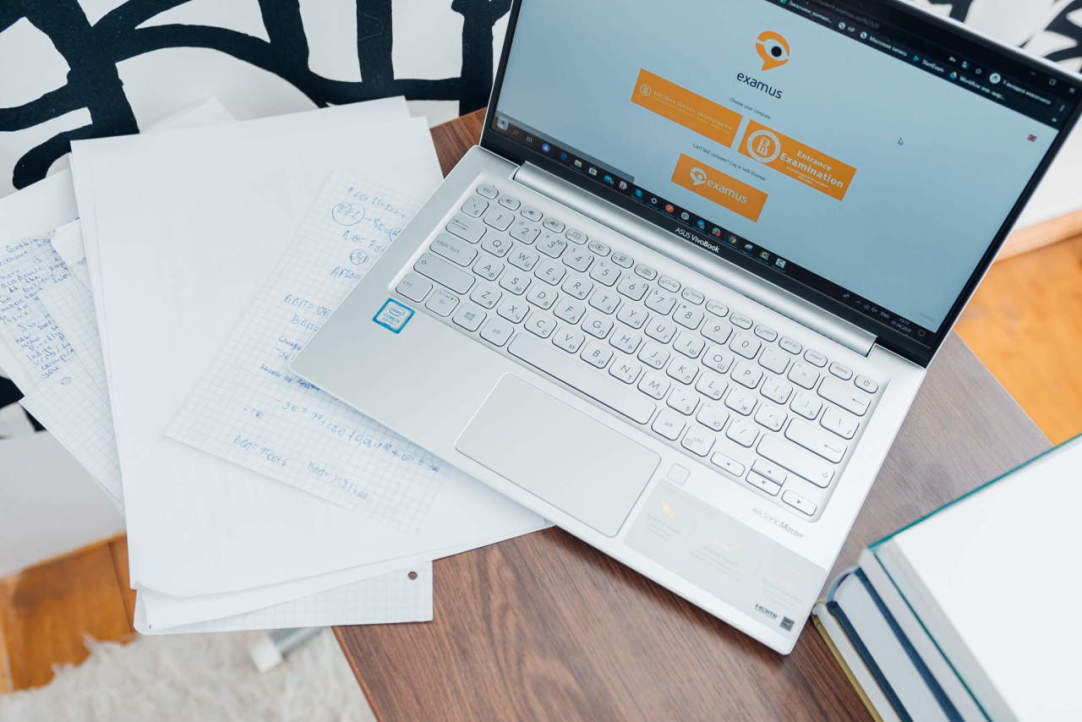 Taking an optional trial test will help you better prepare for your online proctored exams
3 June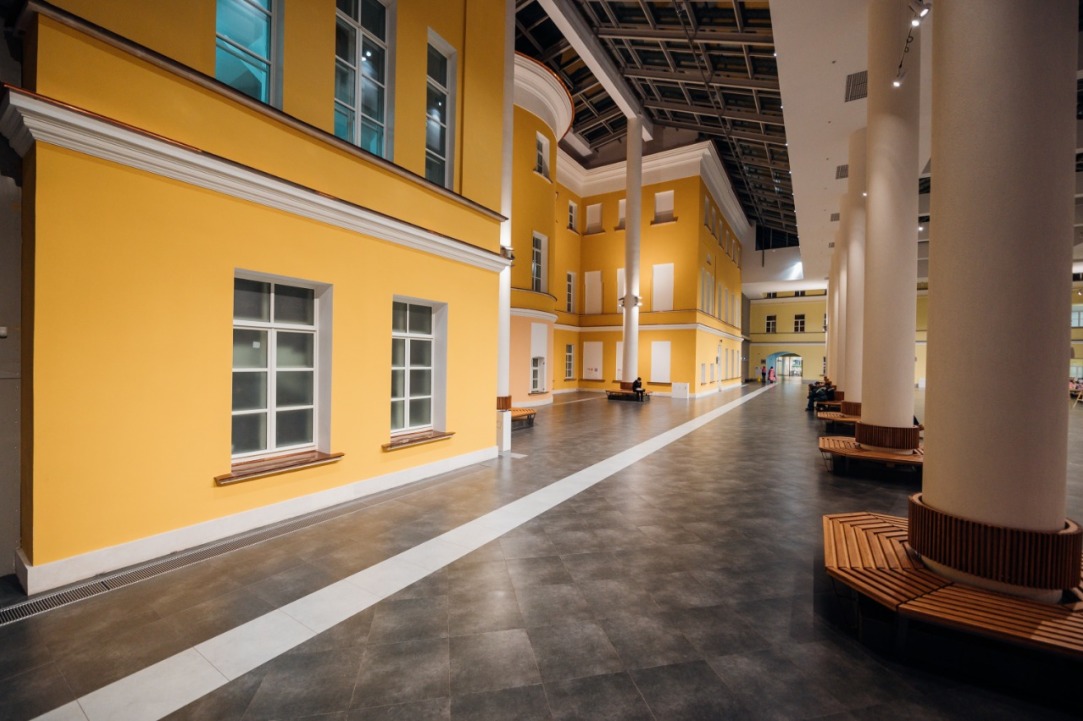 The HSE University Administration has signed an amendment to the academic calendar for the 2019/2020 academic year.
23 April
On December 16th and 17th, the Laboratory for Environmental and Technological History and the History Department hosted the symposium titled "​Cold War Matters: (In)Visible Economies of Things." The goal of the symposium was to look at the Cold War from a different angle, one that differed from politics and military. Instead the focus of the symposium was to look at the Cold War through consumer culture, art, science, industry, and the exchange of these things across the permeable Iron Curtain.
29 December  2019
At the end of August, the Department of History of the School of Arts and Humanities of the HSE University - St. Petersburg together with the Student Scientific Society of the History programme wrapped up their Summer School, 'Turns in the Social Sciences and Humanities: from Text to Number'.
10 September  2019
There is a student mobility programme in HSE - St.Petersburg that allows students from different countries study in Russia. Nowadays, students from Spain Mariona Sero and Berta Valles have courses with russian students of programme History. Mariona Sero gave the interview on how she experience students' life in Higher School of Economics – Saint-Petersburg.
29 May  2019
Interview with Florence Ibuowo, a member of the Association of International students of HSE St. Petersburg, on her experience in campus, the association and upcoming Forum.
23 April  2019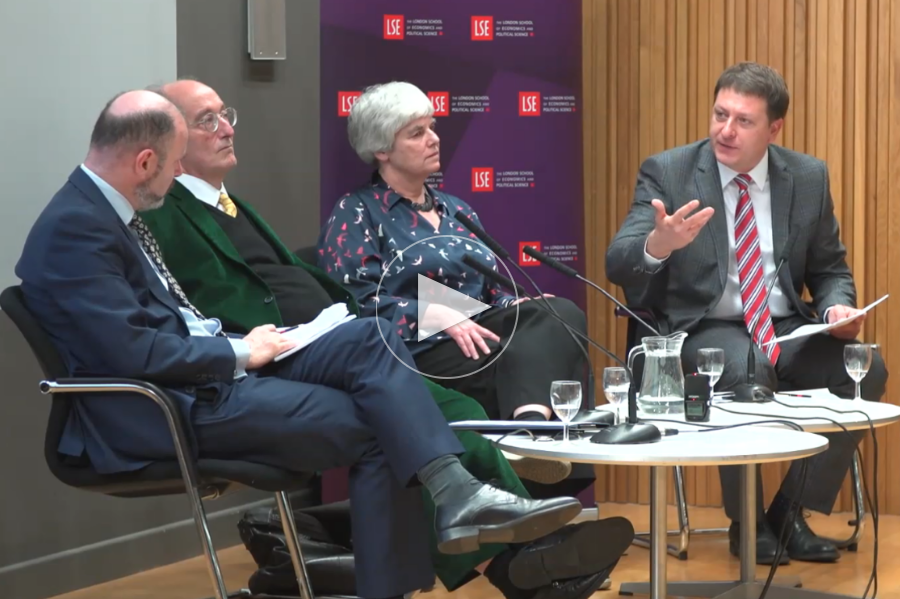 The topic of the presentations was the current state of research in imperial Russia, as well as political relevance and knowledge both in Russia and abroad.
3 December  2018
On November 28, a research seminar of the reseacrh and study group "Bishops, Doji and Merchants: Texts of Italian Medieval Cities of the XIII-XV Centuries" took place.
28 November  2018