HSE Climbs in QS World University Rankings
HSE has climbed almost 40 places in the QS World University Rankings and now occupies 343rd place among the world's best universities. This is thanks to a significant improvement in its academic reputation and the employers' assessment of university graduates.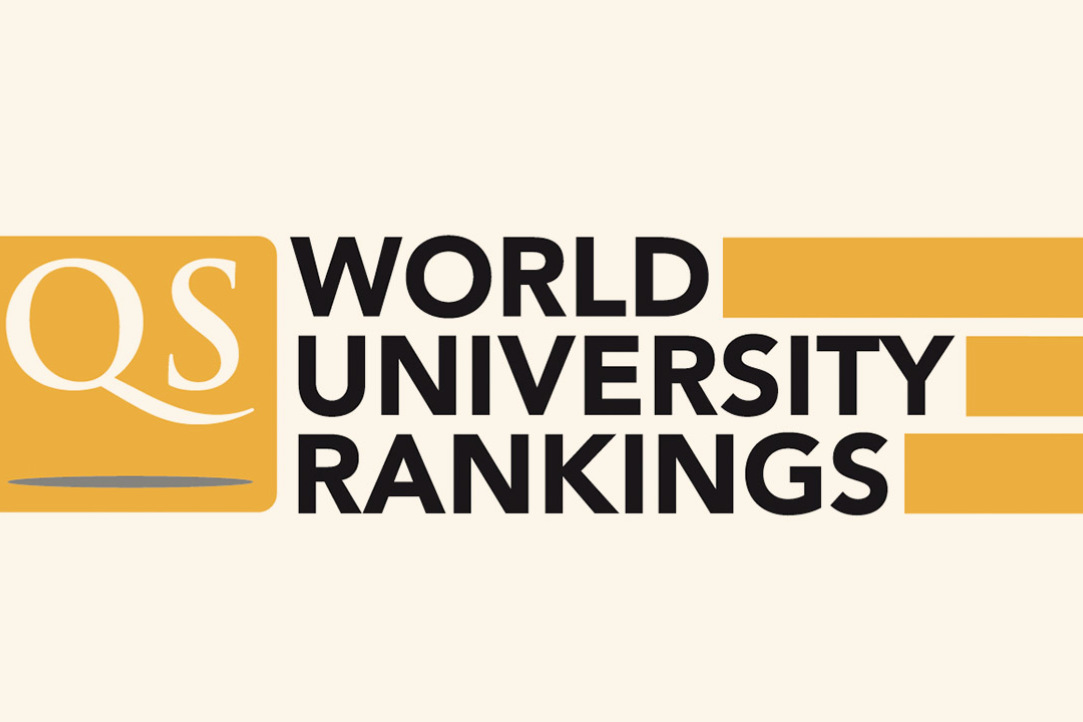 According to the presidential decree of May 7, 2012, the Russian higher education system has implemented a project to create world-class universities, known as Academic Excellence Project 5-100. A key outcome of this project is the fact that 5 Russian universities have been named among the top 100 in the world.
Universities are trying hard to improve their global competitiveness, and the HSE is the only university participating in the project which has maintained its leadership since the very beginning.
'Looking at the achievements of universities more closely, it is worth noting that a jump in the ranking from 700+ to 500+ occurs relatively quickly. Entering the 400+ ranking among world universities occurs somewhat more slowly, which is logical enough. HSE's rise by 39 positions and its new ranking of 343 this year is therefore an excellent result, reflecting the efforts of a large and multidisciplinary team', explains Irina Karelina, Director of Strategic Planning at the Higher School of Economics.
The breadth of scientific fields and the university's success in subject rankings (HSE is third according to QS subject rankings after MSU and St. Petersburg State University) not only enforce HSE's position as a leader in the Project, they are also an important contributor to further improvements in the institution's position in the QS World University Rankings.
The highest increase in HSE's QS ranking was observed in 'academic reputation' (rising by 79 positions) and 'employers' assessment of university graduates' (rising by 68 positions). This is indicative of HSE's role as an active participant in science and education globally.
In 2018:
1011 universities from 85 countries (as compared to 980 universities in 2017) are featured in the rating, including 27 Russian universities;
60 new universities have entered the ranking, including 3 Russian universities;
5 Russian universities entered the Top 300 QS WUR, and 15 entered the Top 500;
on average, the number of responses by academic experts and employers increased by 38%; academic experts and employers from Russia were also actively involved and the number of responses increased by 63% and 46%, respectively;
the number of publications in the world increased by 12%, the number of citations increased by 22%. For Russian universities, these indicators increased by 41.5% and 63.5% respectively.