RepLab Launches "Education through Project-Based and Applied Activities. Guidelines for Universities"
This material is prepared by the Laboratory for Reputation Management in Education in collaboration with Social Investment and Innovation Agency (autonomous non-profit organization) as a part of "Developing intellectual volunteering in social responsibility & entrepreneurship of universities" project. This project received support of the Presidential Grants Foundation.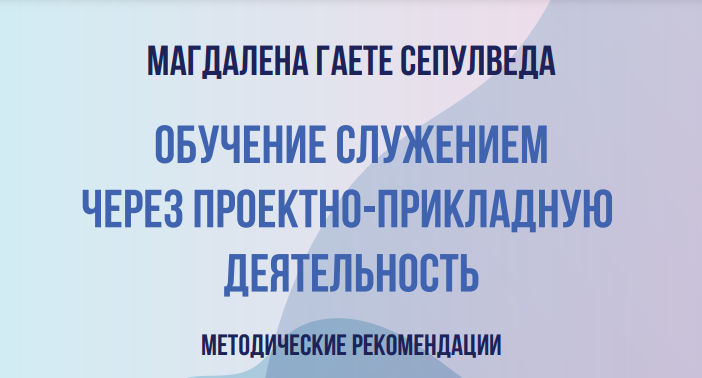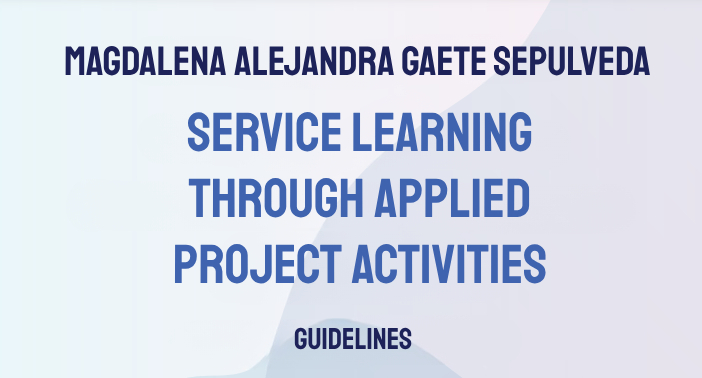 The book holds guidelines to help implement service-learning practice.
Service-learning is a teaching practice that combines learning process with community services with a single clearly worded project. Within this project, all participants aim to work on what is actually imperative to help the environment. The guidelines will be useful for teachers and learning specialists in universities who want to enhance their methodology with practice-oriented training.
Download the book through link:
Service learning (PDF, 2.89 Mb)