Summer Seminar for History Students
A group of undergraduate history students is going to a research seminar in Berlin and Bielefeld. The trip is possible thanks to a grant from the German Academic Exchange Service (DAAD).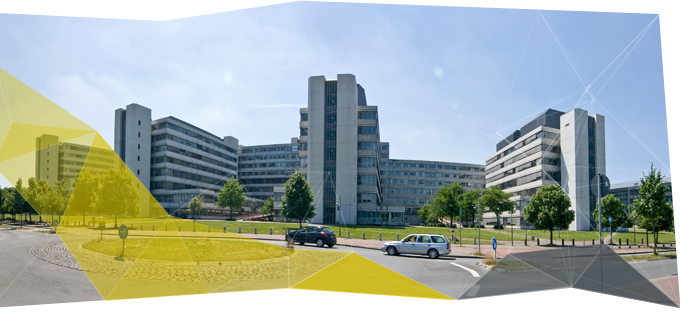 On July 2015, 15 undergraduate history students led by Alexander Semyonov, Head of the Department of History, and Dietmar Wulff, Associate Professor at the Department and DAAD, are going on a field trip to Berlin and Bielefeld.
In Berlin they will take part in a research seminar on the Culture of Memory and the Second World War, organized by the HSE Department of History in St. Petersburg and the Humboldt University Chair of East-European History. Many of the classes and discussions will take place outside the university, on memorial sites themselves, such as the Holocaust Memorial, the Russian-German Museum, and the former concentration camp Sachsenhausen. The research seminar also has a social dimension, as it promotes personal contacts between students and lecturers at the two universities.
At the Bielefeld University, students and lecturers of HSE in St. Petersburg will get to know the famous Bielefeld School of History, which was headed in the past by the prominent researchers Reinhart Koselleck and Hans-Ulrich Wehler, and will learn about the concept of the Bielefeld teaching history model which earned the school its international reputation. The students will also visit a former camp for Soviet prisoners of war, which is now the Stukenbrock Museum, near Bielefeld.
The trip has been made possible thanks to a grant from the German Academic Exchange Service (DAAD) in Russia.