Tag "students"
2nd year student Valeria Shabellova tells about her internship in China.
3 February
Third issue with opportunities digest for social sciences students
31 January
Associate Professor Svetlana Krivokhizh, one of the founders of the Master's Programme 'Business and Politics in Modern Asia', discusses the reasons for launching the Programme, the success of the programme's first graduating class, and the requirements for programme applicants.
27 January
Maria Krasilova reports on her participation in the Fund's Workshop and excelling in the scholarship competition. 
23 January
The first edition of the newsletter about internships, summer schools and grant opportunities
16 December  2019
This year alumna Anna Ilina tells about her participation in the Summer School by Humboldt University in Berlin.
18 September  2019
HSE accepts applications for the annual student research competition. Students of other Russian universities, as well as foreign universities, can participate in it. The papers are accepted in Russian and English, applications can be submitted until October 15.
11 September  2019
Are the first weeks of classes already a blur, but you still can't shake off the spell of HSE SPb Day? Let's take a look back on how the campus-wide event went and add the photos of our new university family to our albums.
10 September  2019
The opportunities for applied research, participation in the academic mobility programmes and comfortable atmosphere: the students of the "Business and Politics in Modern Asia" Programme share their study experience.
29 July  2019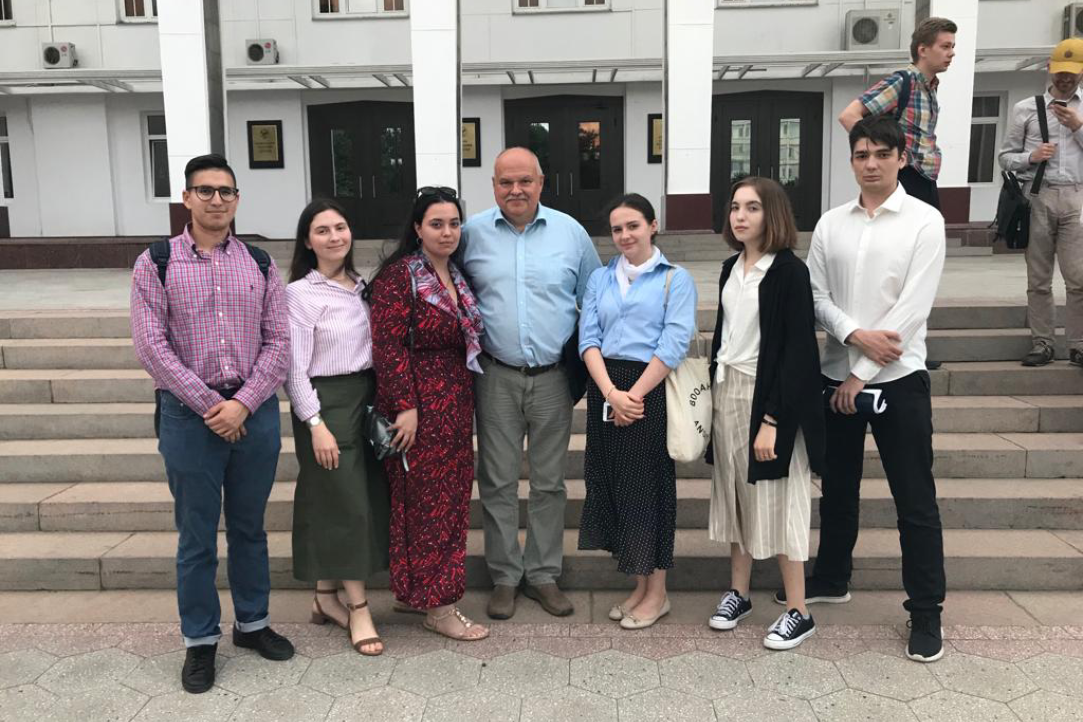 Programme "Business and Politics in Modern Asia" student shares her impressions of the trip to Dagestan.
25 July  2019