News
Till October 23, 2022 HSE students will have an opportunity to assess the quality of their teachers' work.
3 October  2022
On July 1, more than 1,500 newly qualified bachelor's and master's graduates of HSE University-St Petersburg celebrated with their mentors at the campus's traditional joint graduation ceremony. The event was an especially major personal event for one graduate, who received a marriage proposal during the ceremony.
4 July  2022
It is time to announce the themes of next two issues of the journal "In Your Own Words" !
15 June  2022
Inter-campus courses are the subjects that are available online for students of all HSE campuses. The courses have been present at the university since 2020, and during this time have become an integral part of the educational process. In this post, we will take a look at their main features and advantages.
26 May  2022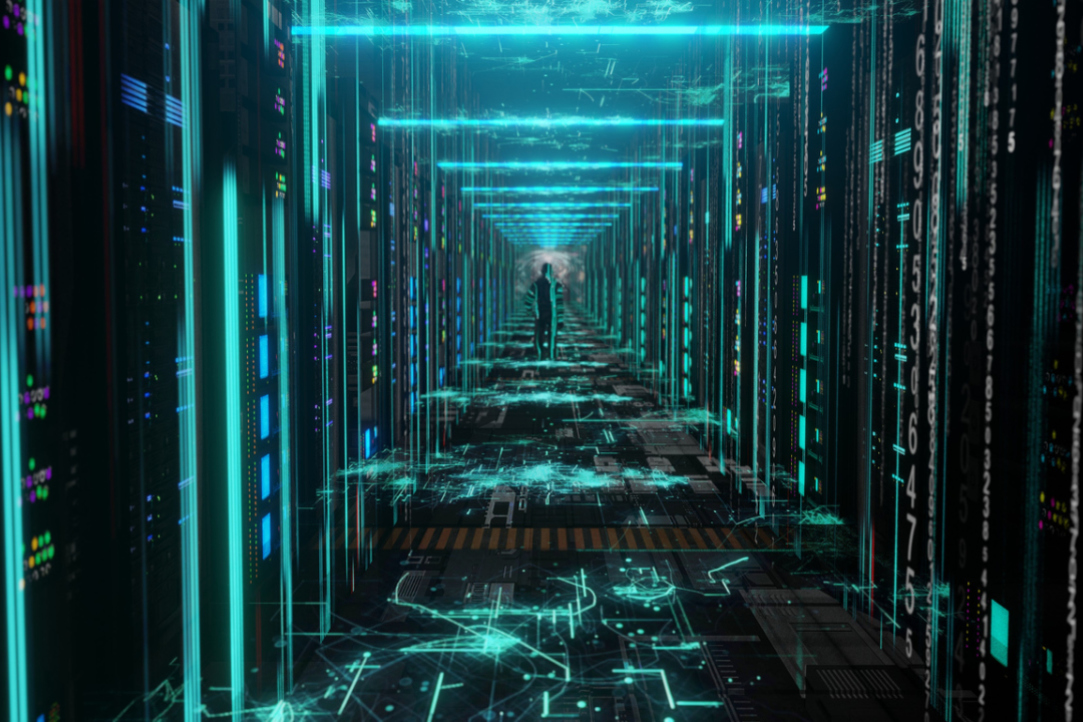 A study of the digitalisation process of Russian museums has been conducted by the Laboratory for Management in Culture and Tourism at the HSE University–St. Petersburg, with the support of the Russian Committee of the International Union of Museums (ICOM Russia). The results of the study provide information on factors that contribute to failure or success in the museum digitalisation efforts and reveal its prospects, raise questions on tools that could be applied for attracting more visitors, as well as touch on possibilities for monetising museum online product range.
25 April  2022
The HSE IT Office is implementing Russian equivalents of digital services
22 April  2022
The Volunteer Centre of HSE – St. Petersburg will be running a donation point to collect humanitarian aid. The initiative is organized by the Volunteer Centre together with the All-Russian Public Organization 'Russian Red Cross Society'. The campus students and staff are invited to participate.
18 March  2022
Due to the situation in Ukraine, students and staff have a lot of questions regarding studies and academic mobility. Here are answers to the most frequent questions. This list will continue to be updated.
2 March  2022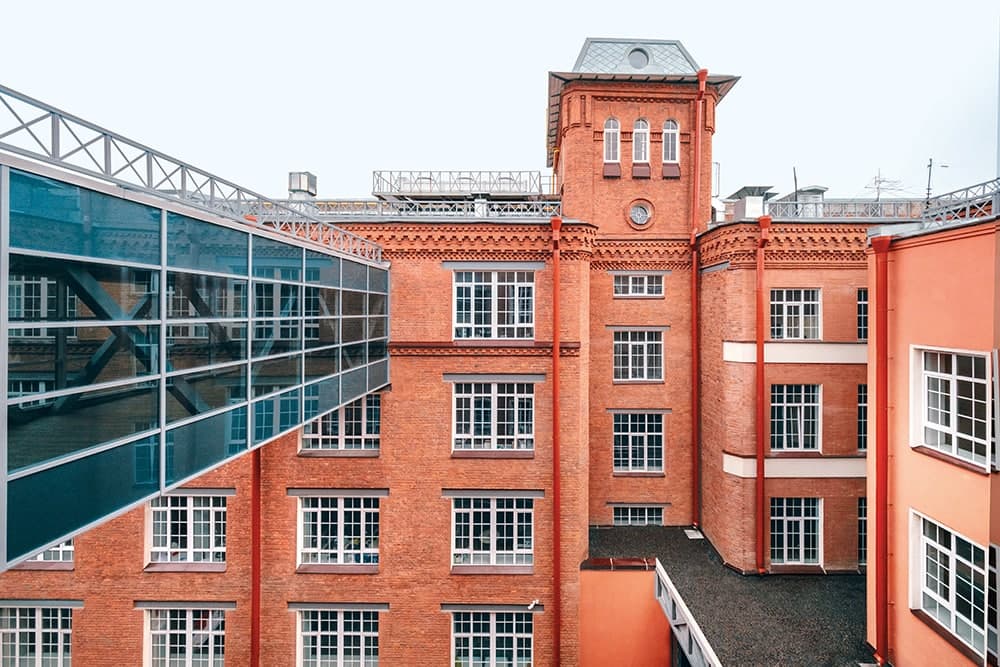 On February 25, at the initiative of the Student Council, a Situation Centre was created at HSE University. HSE University – St. Petersburg administration and the Student Council will take part in the joint organisation of the work of the Situation Centre. Psychologists, lawyers, employees of educational offices and other HSE departments will be involved in the work at the Centre.
28 February  2022
Next weekend, February 19 and 20, HSE – St. Petersburg will host an annual event for those who plan to enrol in the campus master's programmes – the Winter School. Participants will be able to get acquainted with educational opportunities and attend open lectures by famous speakers – Pavel Barakaev, Sergey Mardanov, Vladimir Knyaginin, and others. In this article, we will tell you what has been included in the Winter School 2022.
11 February  2022