News
Mark Shumilov, graduate of the programme 'International Business and Management Studies' at HSE University-St Petersburg, shares his experience of making education effective: why he studied on a fee-paying place for four years, what opportunities he used, and what he has gained.
22 August  2022
Do you want to know what master's education gives, how to enter the SEM master's programme and plan the next 2 years?

Come to the Open Doors Day of Master's Programs of the School of Economics and Management which will be held offline on June 23 at 18:30 at Kantemirovskaya st.3a!

There you can:

- learn about our master's programmes and prospects for master's education;

- meet and communicate with academic supervisors and professors;

- ask your questions to students and graduates of the master's programme.
23 June  2022
The HSE IT Office is implementing Russian equivalents of digital services
22 April  2022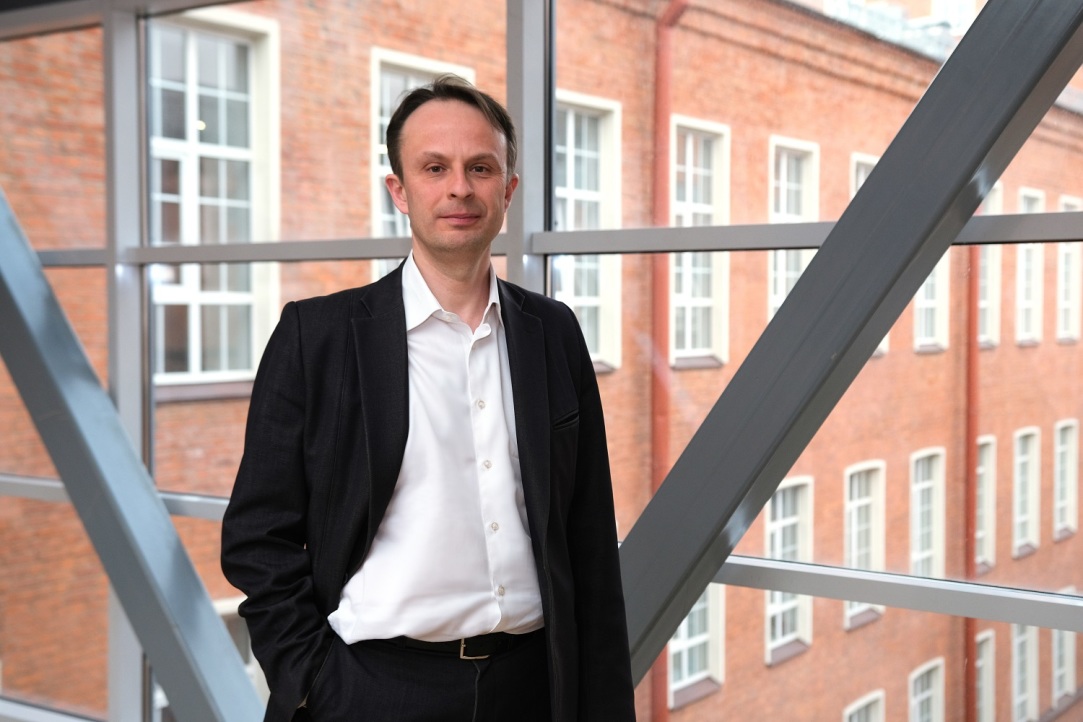 The Master's in Strategic Management in Logistics offered by HSE University in St Petersburg trains students in logistics and supply chain management. In this interview, Vladislav Lukinsky, Academic Supervisor of the Master's, talks about the programme's main features, what makes it relevant in today's changing world, and why students from all educational backgrounds are welcome to apply.
13 April  2022
Due to the situation in Ukraine, students and staff have a lot of questions regarding studies and academic mobility. Here are answers to the most frequent questions. This list will continue to be updated.
2 March  2022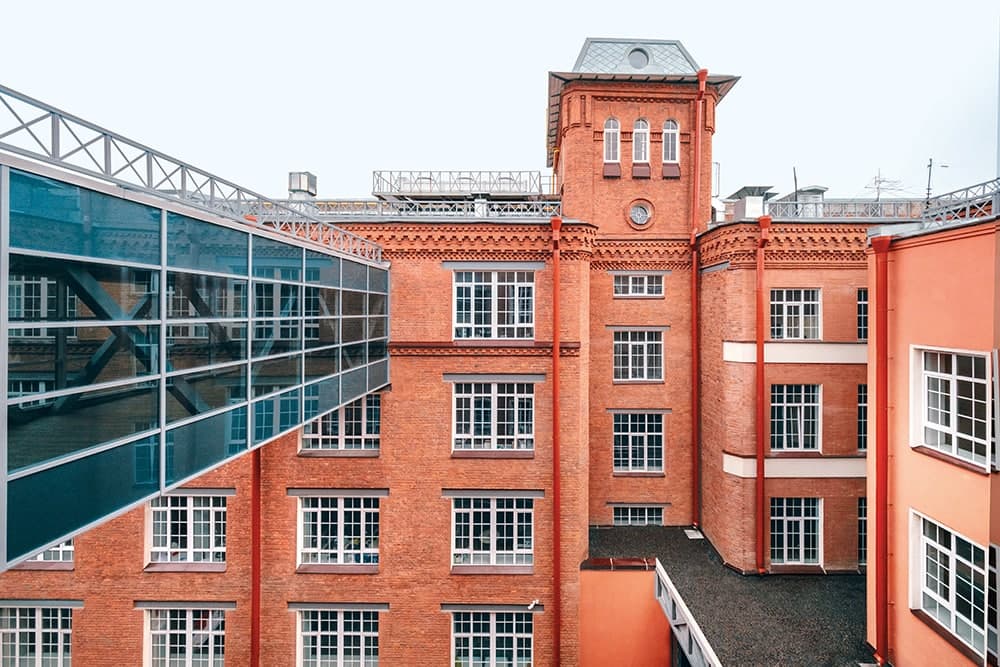 On February 25, at the initiative of the Student Council, a Situation Centre was created at HSE University. HSE University – St. Petersburg administration and the Student Council will take part in the joint organisation of the work of the Situation Centre. Psychologists, lawyers, employees of educational offices and other HSE departments will be involved in the work at the Centre.
28 February  2022