Tag "Reporting an event"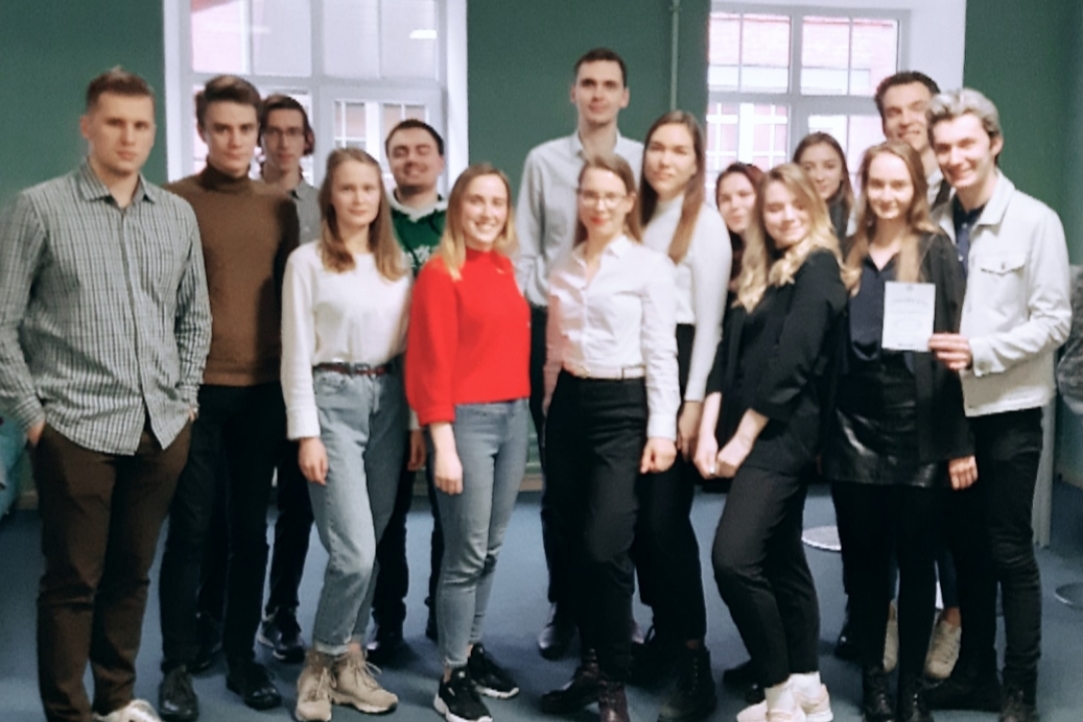 On March 14, as a part of the "Performance Management" course, business games were held, organized by Markovskaya Elizaveta (PhD, Assosiate Professor at the Department of Finance).
9 April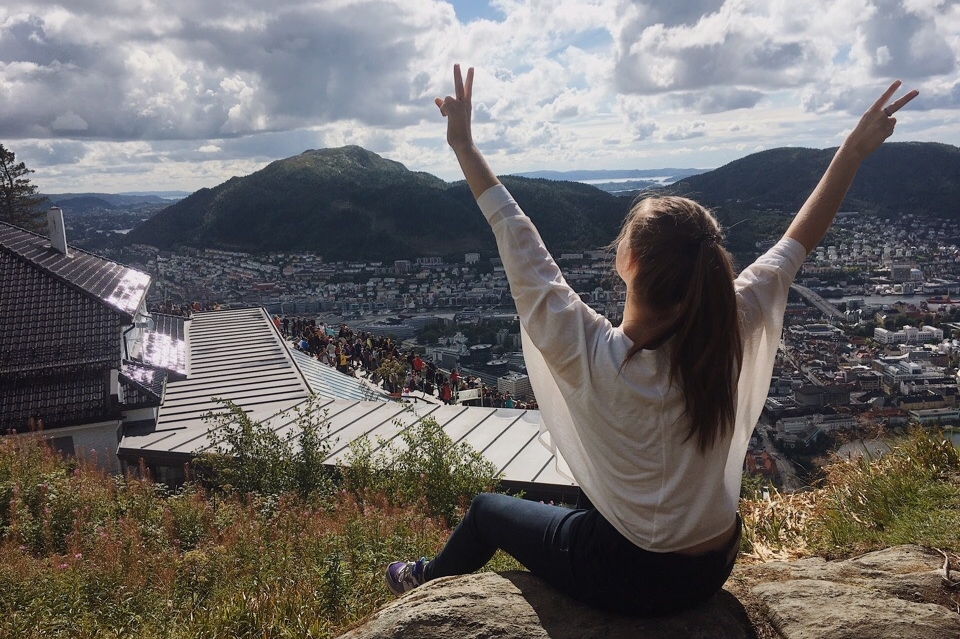 Interviews with participants of International Student Mobility
13 February  2019
International Scientific Conference «Innovation in Business and Management: Future Global Challenge» will take place at Saint-Petersburg School of Economics and Management on the 27-28th of November 2015.
Opening ceremony will take place at 3a Kantemirovskaya st. (Room 436) at 10:30 on the 27th of November.

20 November  2015