Tag "expertise"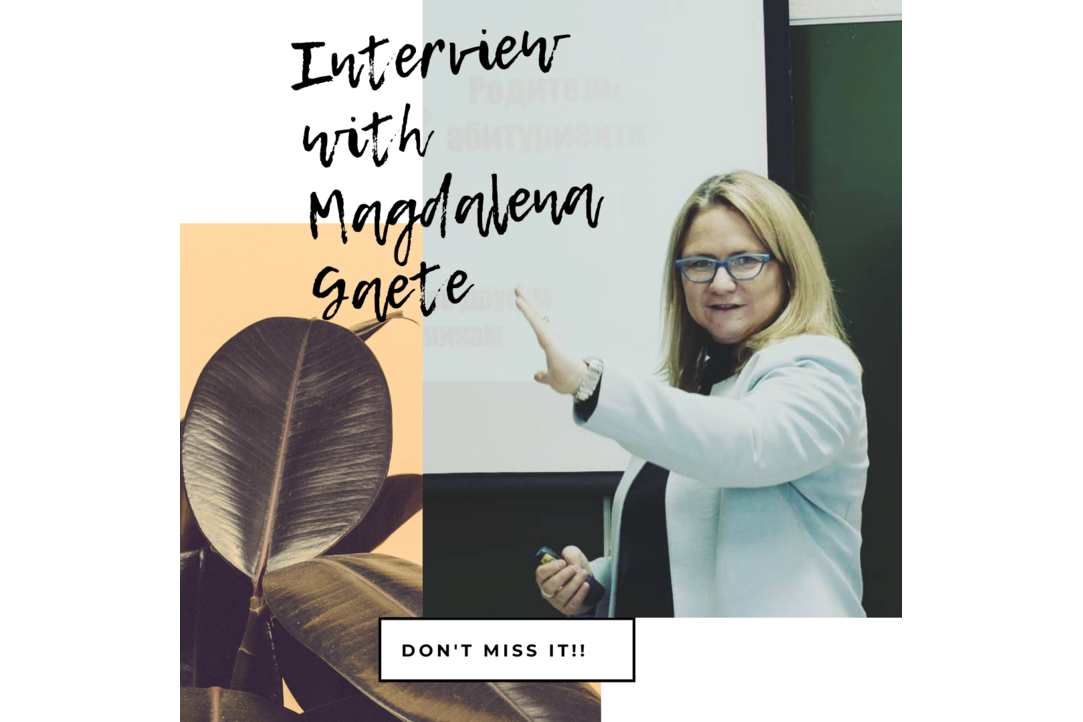 About reputation management, different academic cultures and building successful careers.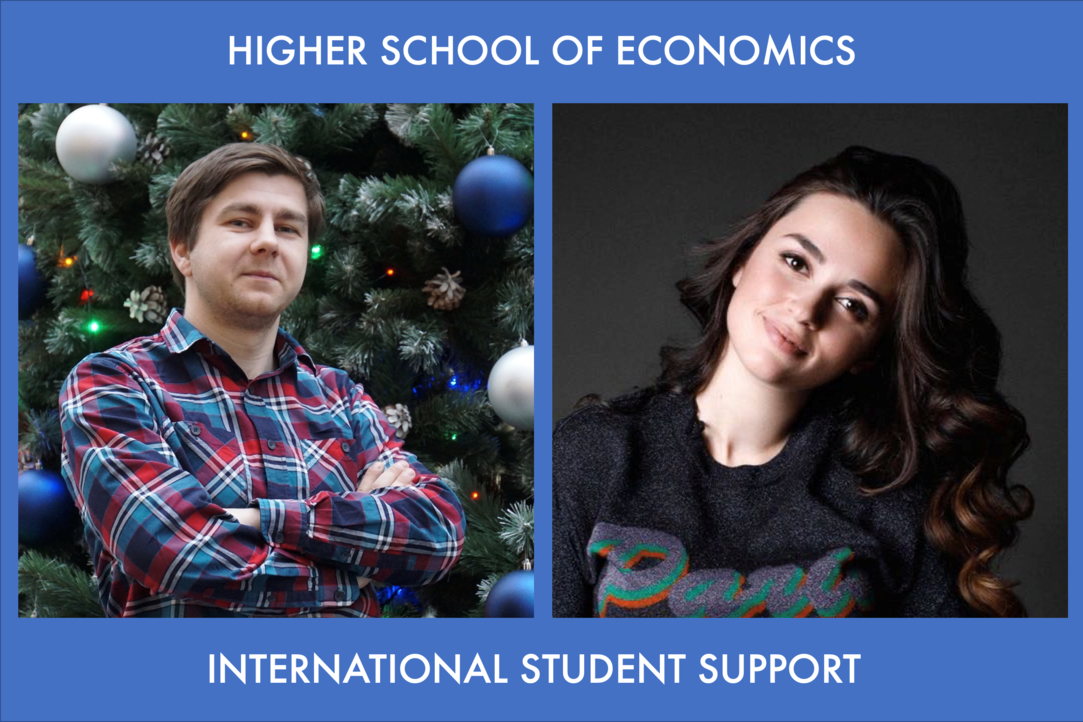 A conversation with the people in charge of aiding international students at HSE.
On November 7, the bar "Bachelor" hosted the second discussion of the sixth season of lectures under the topic "Populism in Europe and Russia: General Trends or Another "Special Way of Development".