News
Options for returning books to the Library
4 June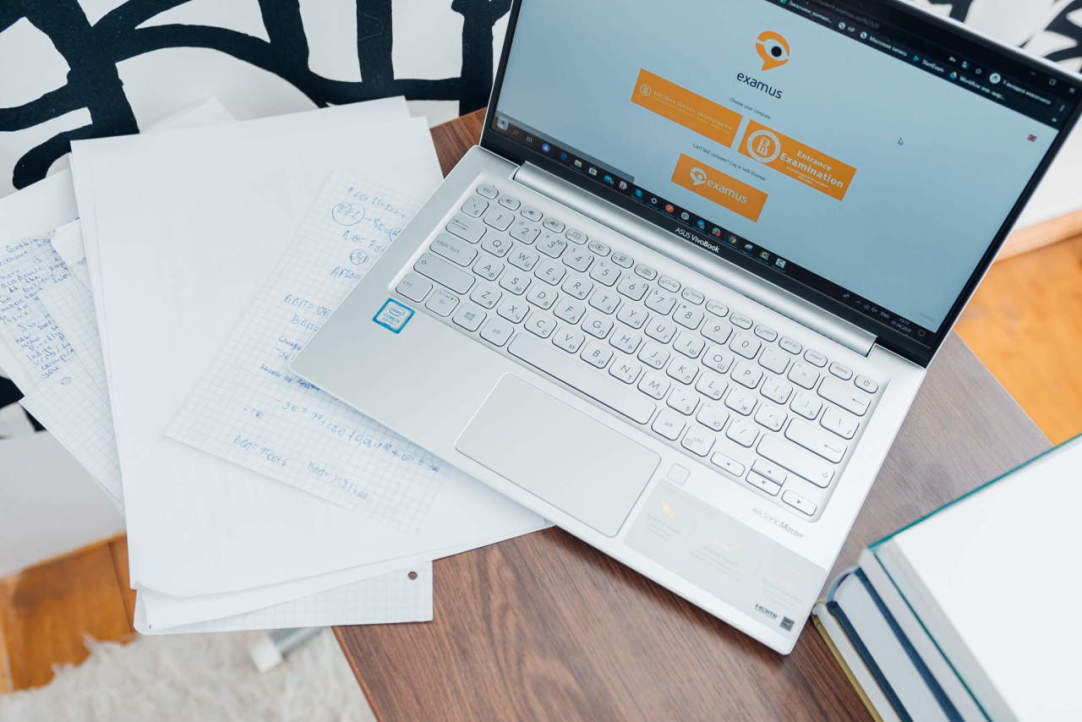 Taking an optional trial test will help you better prepare for your online proctored exams
3 June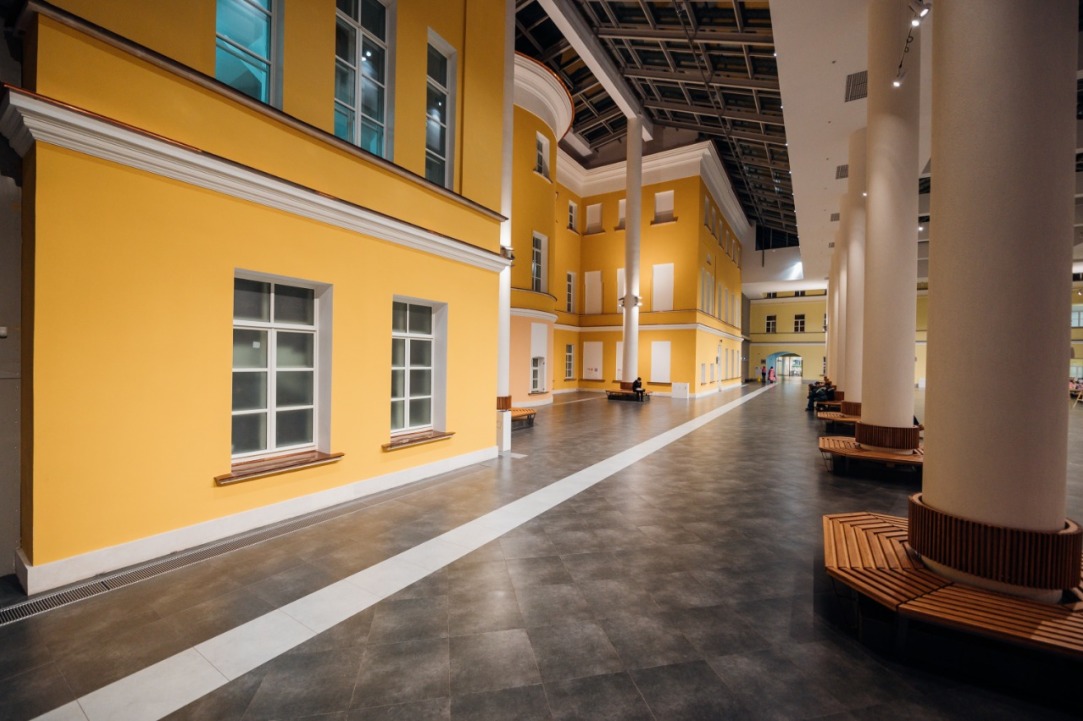 The HSE University Administration has signed an amendment to the academic calendar for the 2019/2020 academic year.
23 April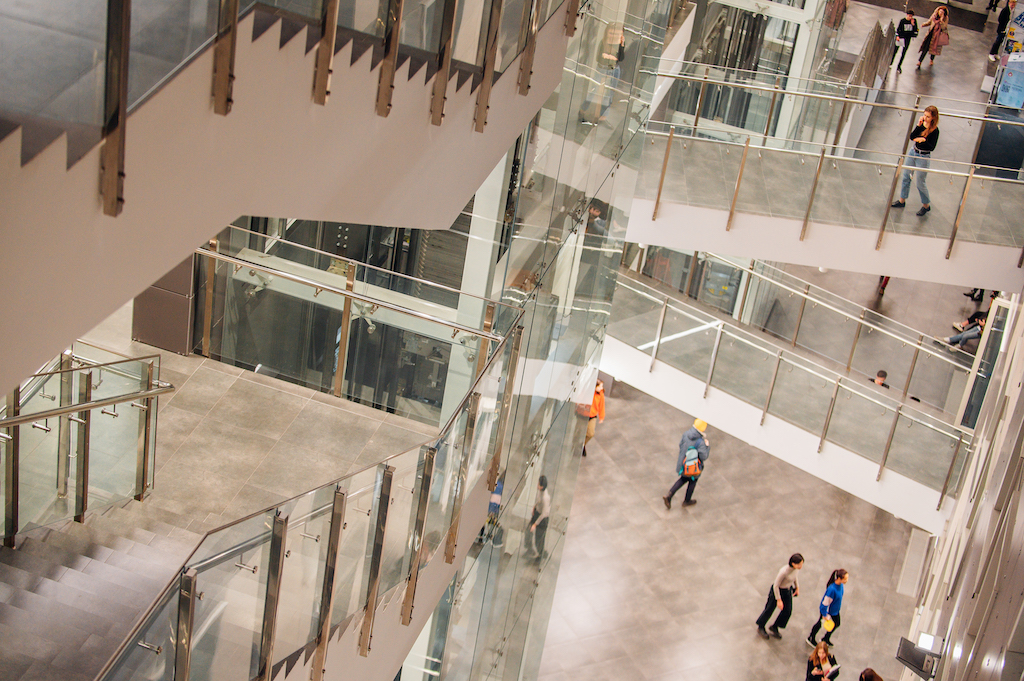 Everything Employees Need to Know about HSE's Precautionary Measures against the Spread of Coronavirus
11 March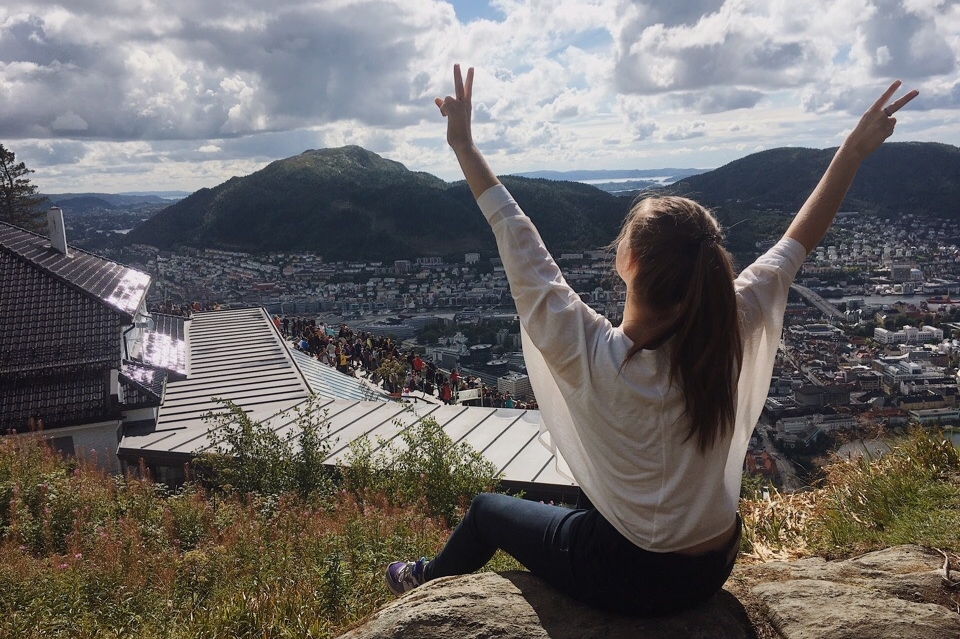 Interviews with participants of International Student Mobility
13 February  2019
Each year HSE holds the Student Project Contest, which allows projects deemed important for the development of the university at least and all of society at most to receive financial, organisational, or any other type of support to help them succeed.
26 September  2018
During the period of 19-22 March 2018, every freshman student should choose a minor to join in the second and third years. HSE explains what is minor and how to apply.
13 March  2018
We invite you to join the webinar 'Semester Abroad: What? Where? When?' on September 8th from 13:30 to 15:30 and September 13th from 14:00 to 15:30 (Moscow time).
7 September  2017