News
Classes to be held on campus in Module 3
30 November  2021
Due to the threat of the spread of the novel coronavirus infection COVID-19 and in accordance with the Decree of the President of the Russian Federation, HSE University – St. Petersburg will temporarily switch to a distance learning. The order signed by Anna Tyshetskaya, Director of HSE University's campus in St. Petersburg.
23 October  2021
The HSE St. Petersburg administration has issued an order 'On the specifics of organizing the educational process with the participation of students and postgraduates of HSE University – St. Petersburg in the 2021–2022 academic year'. The order outlines measures to protect students from COVID-19 for the 2021/2022 academic year.
27 August  2021
In light of the epidemiological situation, the new academic year is to begin in a face-to-face format on all HSE University campuses. Established safety measures remain in place.
17 August  2021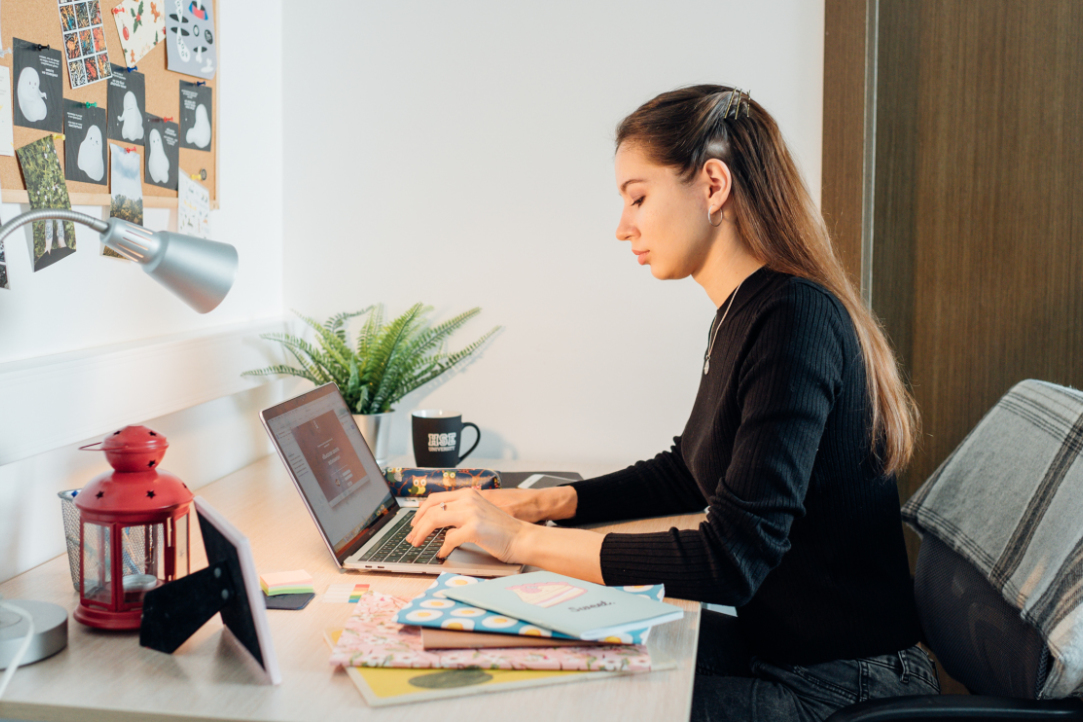 Alexander Zimovets, Head of the Office for Digitalization of Education, explains why the HSE administration has introduced these restrictions
24 June  2021
It will be held in several rounds
9 June  2021
This year students can do it in the updated 'Elective courses' module
4 June  2021
Till June 20, 2021 HSE students will have an opportunity to assess the quality of their teachers' work.
1 June  2021
Test out the new platform
19 May  2021