News
Till March 28, 2021 HSE students will have an opportunity to assess the quality of their teachers' work.
10 March  2021
HSEUniversity — St. Petersburg resumes offline classes and switches over to blended format from March 29, 2021. Sergey M. Kadochnikov, the Director of HSE University — St. Petersburg, has signed the directive.
10 February  2021
On December 17, registration for open optional courses will start on the HSE online education platform. All courses will be online and open to everyone, regardless of age and level of education.
14 December  2020
Due to the threat of the spread of the novel coronavirus infection COVID-19 and in accordance with the decree of the governor of St. Petersburg, undergraduate, graduate, and doctorate students will study online as from November 16, 2020.
11 November  2020
Answers to your most important questions
22 August  2020
The COVID-19 prevention measures HSE University is implementing in the new academic year
6 August  2020
How English-Language Teaching Will Change this Fall
3 August  2020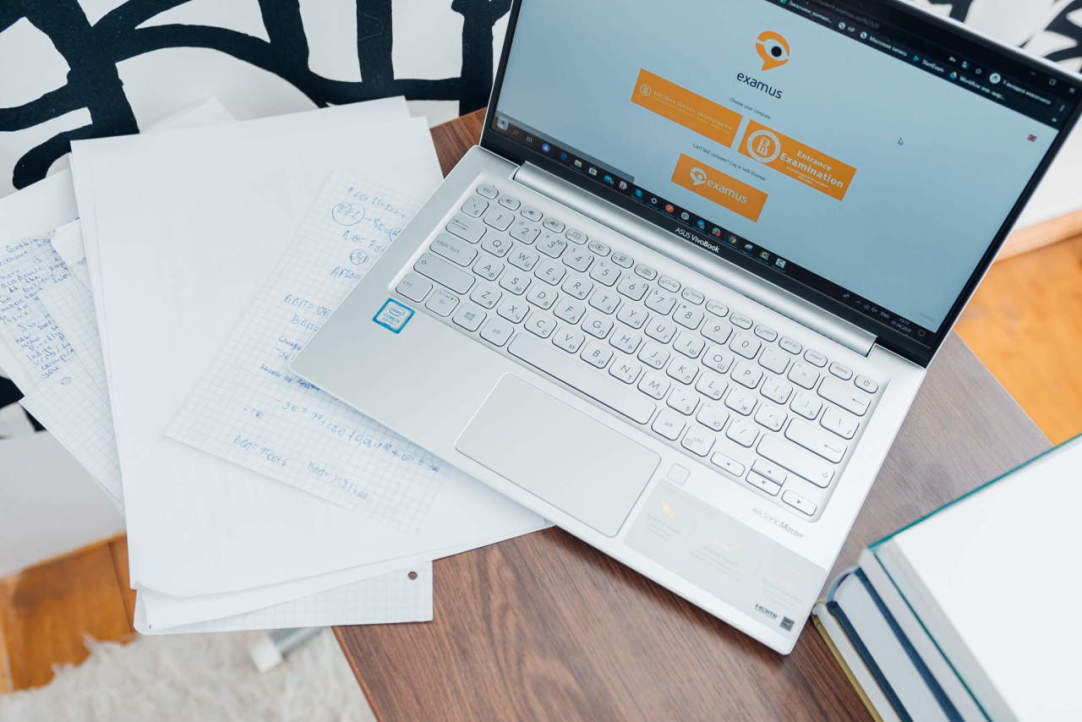 Taking an optional trial test will help you better prepare for your online proctored exams
3 June  2020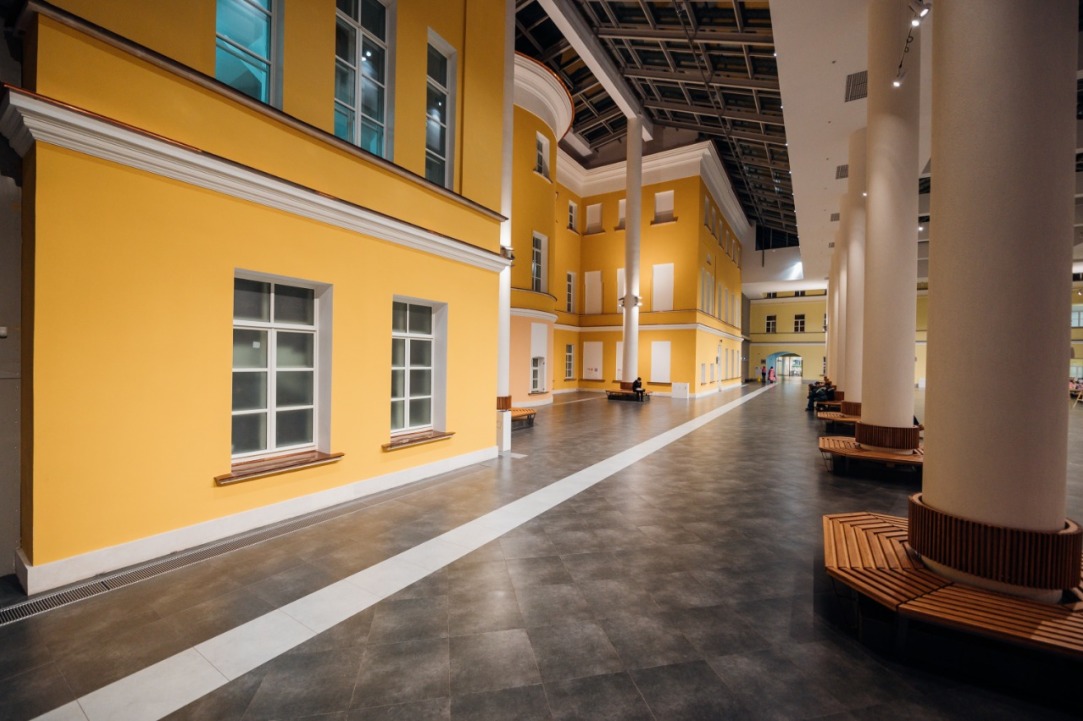 The HSE University Administration has signed an amendment to the academic calendar for the 2019/2020 academic year.
23 April  2020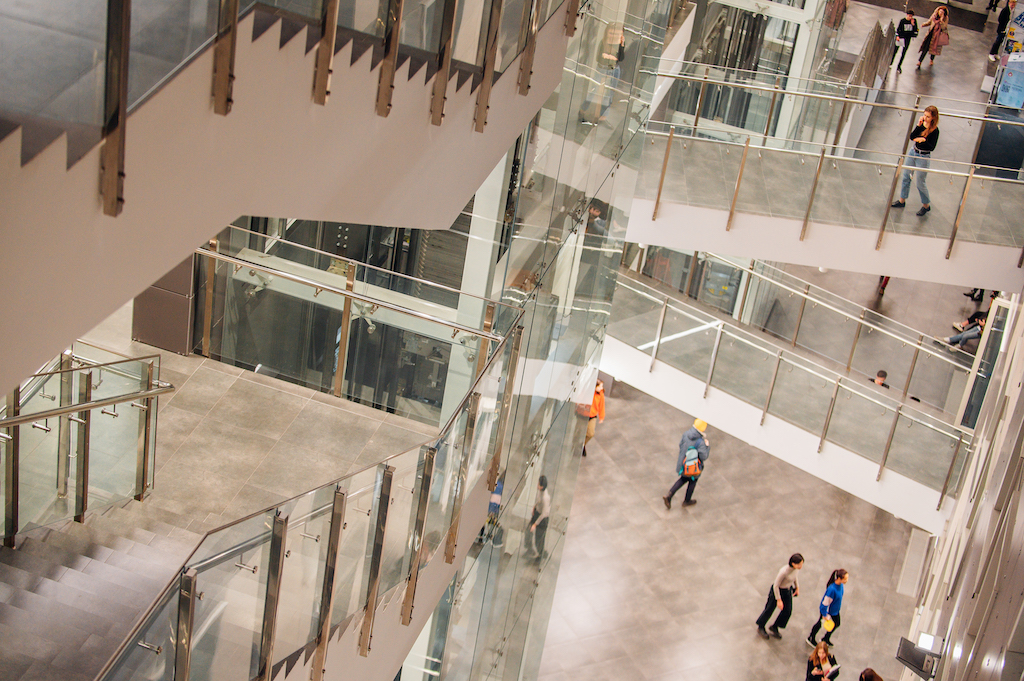 Everything Employees Need to Know about HSE's Precautionary Measures against the Spread of Coronavirus
11 March  2020