Initiatives Are Great
How not to be afraid to take initiatives.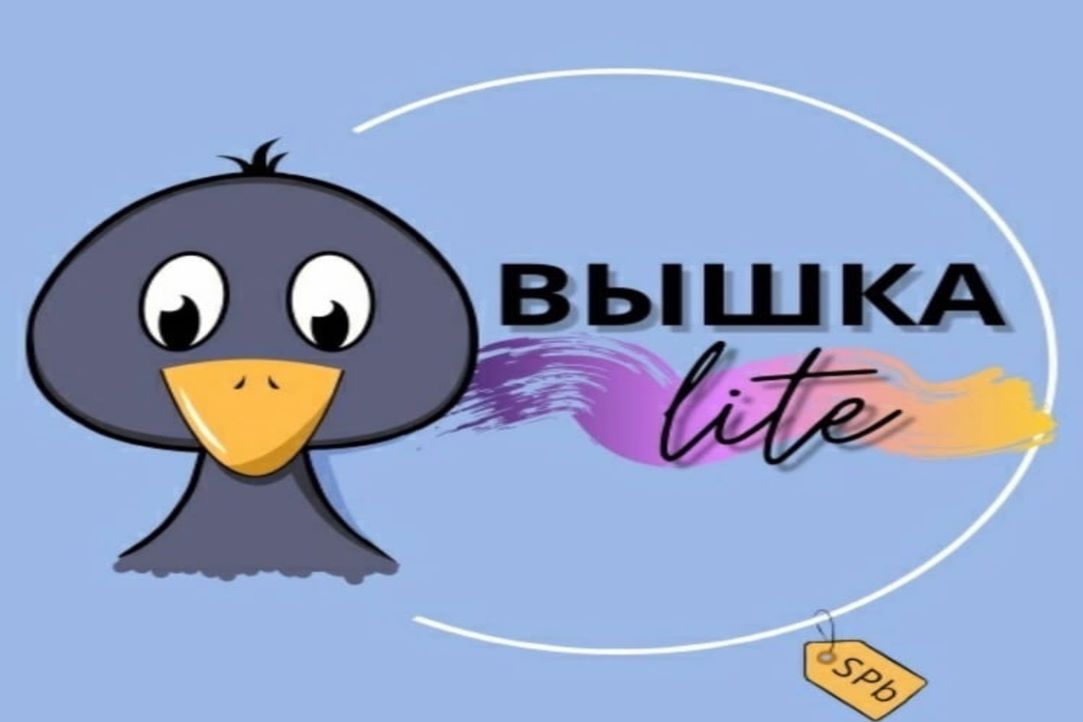 We are used to the fact that initiative could not be taken rightly. It is difficult for us to gather our thoughts together and organize the project we want, for a number of reasons: other people will not like it, therefore, we will not have enough participants, our ideas will not be heard, and we will not be able to cope without funding. However, the initiative students who study in Higher School of Economics, namely the 3rd-year students of the educational program Political Science and World Politics, avoided all these difficulties. The group of political science students (being at the 2nd course that time) founded their project Vyshka Lite Spb, aimed at applicants who enter universities by the Olympiad works. Everyone can take part in it, as it is absolutely free.
In the summer of 2019, Alexandra Weisberg, the leader of the project, had an idea to organize their project on the basis of Higher School of Economics. She created a team of initiative students. They took their project seriously and began to follow every step of their plan. The first and fundamental task was to find teachers for the project. The best way to tell about the Olympiad tasks is to attract those who have already participated in them and won, is not it? Therefore, the leaders of project diligently began searching among students of Higher School of Economics, precisely among the winners of Olympiads, studying in the first and second years. And they found them.
Mostly they were classmates of these students or those who studied Political Science and World Politics. However, over time, the teaching staff has expanded significantly and opened its doors to everyone who wants to participate for gratitude or credits. Thanks to these people, it turned out to expand the range of subjects with which students help applicants to deal with. Today the project participants help to understand how to pass the Olympiads successfully in the following subjects: Social Studies, Law, Philosophy, History. Unfortunately, now the project leaders had to transfer classes to a distant format, but this does not prevent them from developing their project further.
In addition to standard classes aimed at preparing for the Olympiad works and tasks and their successful completion, project participants actively conduct various webinars on such topics as time management, study in general and related topics. Moreover, some of the teachers have been engaged in debates for several years and judging them for a long time, and now they are conducting their debates as part of the project - Not small School of Social Sciences (НеМалая Школа социальных наук).
Likewise, from time to time, Vyshka Lite SPb conducts sweepstakes for which you can get prizes. Nevertheless, the raffles are not as simple as you might think. In order to win, you need to complete various subject tasks and get the highest number of points. Only by doing better than everyone else can you hope to win a prize.
What can be particularly interesting for international students in this project? This is of course a conversation club in English. If you want to discuss pressing issues and do it in English, practice yput communicational skills, have a good evening with students from different educational programs or applicants or even find friends, the leaders of Vyshka Lite SPb are looking forward to seeing you.
What is more, working in the project involves not only direct training of applicants, but also working in the field of media communications, account promotion, and notifying as many students as possible about this organization.
Returning to the organization of this project, the group of political science students were able to realize their idea also thanks to the financial support they received after winning the Competition for student initiatives.
Entering Higher School of Economics, we hear the words that we study not for school, but for life. In addition to the courses already offered, additional classes or clubs, we can not only dream about our project, but also create it. This is a place where initiative is not punishable. The brave group of students from the educational program Political Science and World Politics, and new arrivals from other programs, have already proved this.
If you have ideas for your project, do not just leave them as ideas. Embody, organize, and do! Besides, we wish the leaders, teachers and other workers of Vyshka Lite SPb good luck in their work.
Text by
Valeriia Pivovarova