News
Second issue about internships, summer schools and grant opportunities
15 January  2020
The first edition of the newsletter about internships, summer schools and grant opportunities
16 December  2019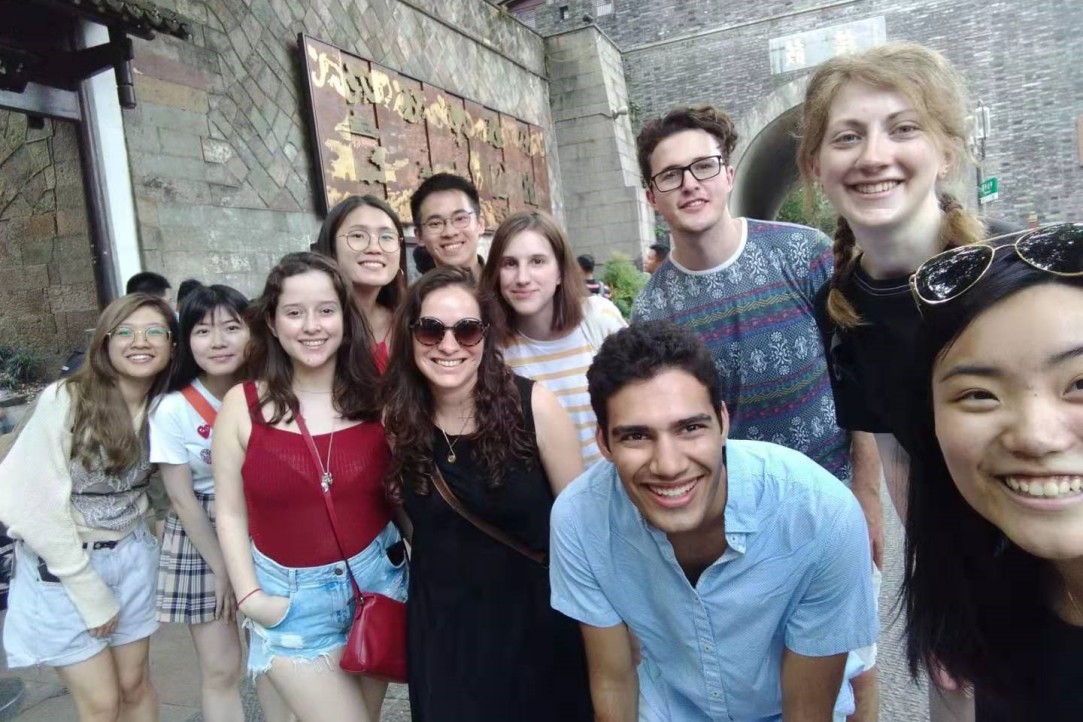 Daria Pochasheva, a 1st year student, tells about a summer school in China.
29 July  2019
Q&A with professor Andrey N. Shcherbak
24 July  2019
First year student Anna Zheltoukhova tells about her King's College London exchange experience.
22 July  2019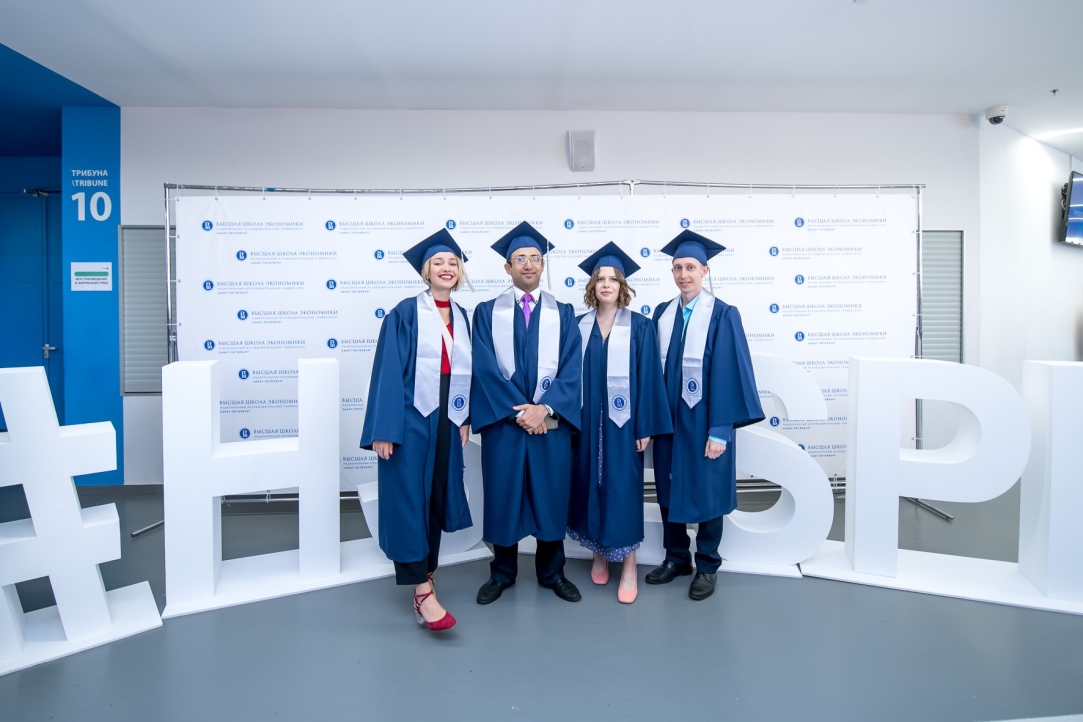 17 students received their master grade diplomas on June 29
15 July  2019
Professor Dmitry Goncharov tells about his elective course for Master students
11 July  2019
Dear all!
Between December 10, 2018 and January 31, 2019, the Center for International Cooperation runs a series of information sessions and webinars regarding the international student mobility in the Fall Semester 2019-2020.
6 December  2018
All the students who have been awarded a state academic scholarship can apply for the Increased State Academic Scholarship. Find out how.
30 November  2018