Tag "master's programmes "
The HSE University-St Petersburg editorial office congratulates all its readers on the beginning of the academic year. May it bring you lots of pleasant discoveries and inspiration! To mark the occasion, we talked to students and professors of the campus about their plans for the year—in science, careers, extracurricular activities and beyond.
1 September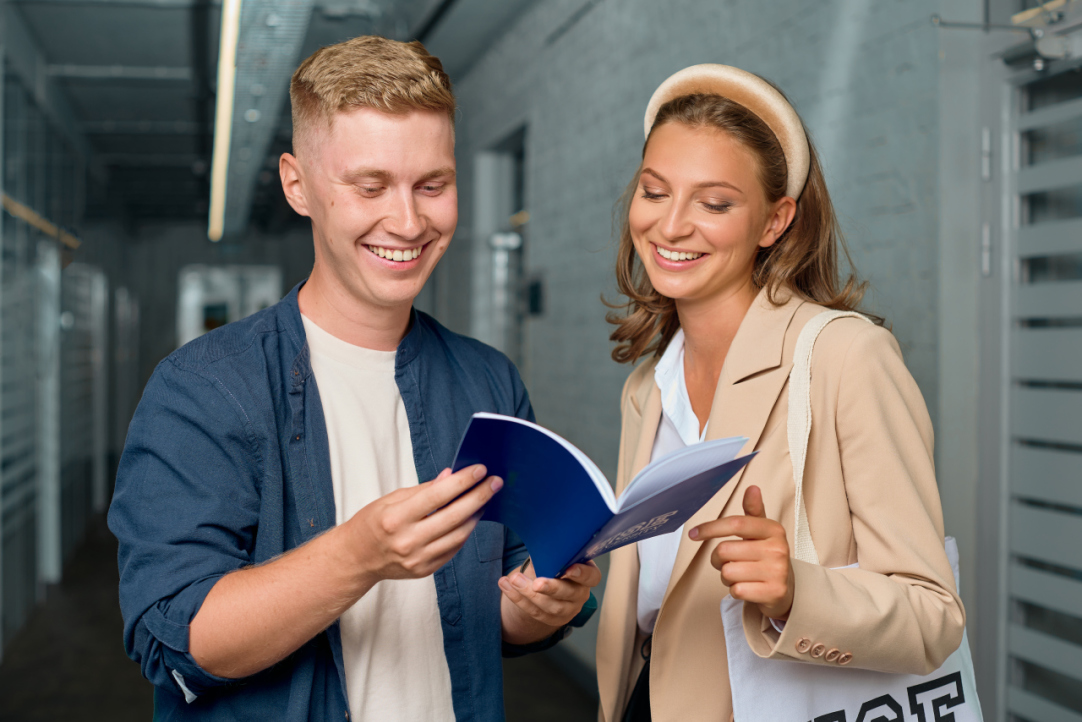 With the new academic year starting, first-year students of HSE University-St Petersburg have lots of questions about different aspects of student life. They can find answers to all these questions in the Student Handbook.
31 August  2022
The first edition of the newsletter about internships, summer schools and grant opportunities
16 December  2019