Tag "Explaining an innovation"
HSE University-St Petersburg opens a foreign representative office in India in collaboration with the Swami Vivekanand Subharti University. On December 7, the universities agreed to sign a Memorandum of Understanding. The parties reached all the preliminary agreements in November.
9 December  2022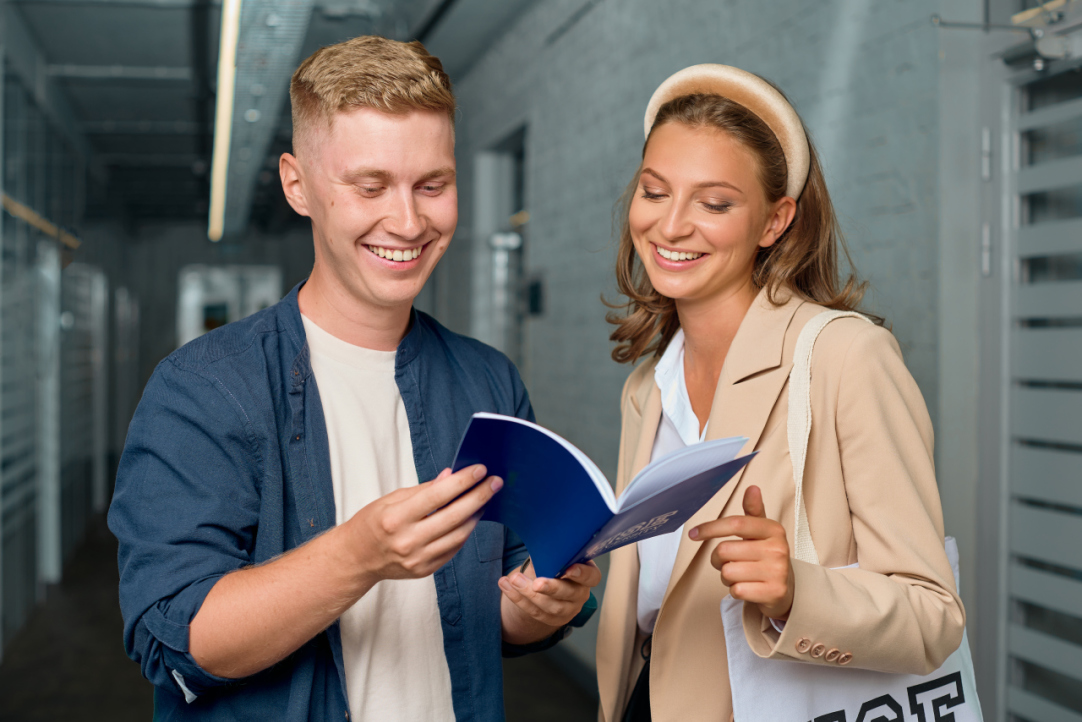 With the new academic year starting, first-year students of HSE University-St Petersburg have lots of questions about different aspects of student life. They can find answers to all these questions in the Student Handbook.
31 August  2022