News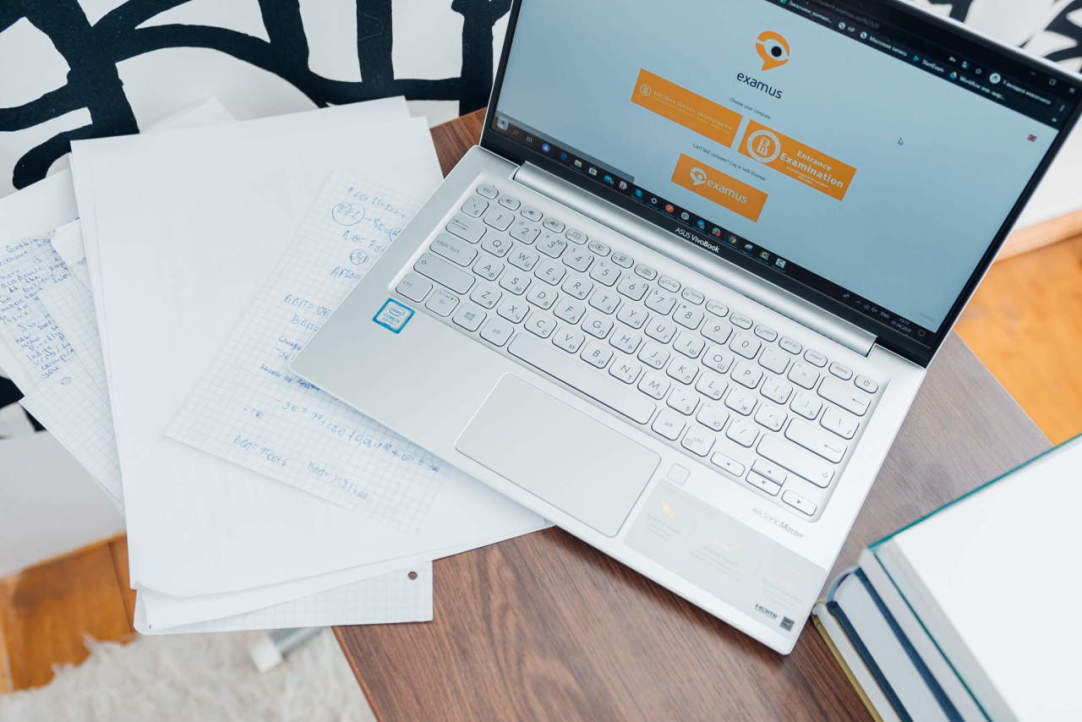 Taking an optional trial test will help you better prepare for your online proctored exams
3 June
On April 6, the 4th module started at HSE University - Saint Petersburg. Study process switches to distant form. How will it be organized? What do I do with the Physical Education classes? How will I defend my thesis? Natalia Chicherina, Professor and Deputy Director, answers the questions about distance learning.
25 March
The first edition of the newsletter about internships, summer schools and grant opportunities
16 December  2019
Interview with Florence Ibuowo, a member of the Association of International students of HSE St. Petersburg, on her experience in campus, the association and upcoming Forum.
23 April  2019
International admissions for Bachelor's and Master's programmes at HSE University – St Petersburg are now open! We are inviting applications for 12 Bachelor's and 18 Master's programmes in such spheres as Economics, Management, Social Sciences, Oriental Studies, History, Law, and Computer Science.

HSE has improved its position in two Times Higher Education (THE) rankings compared to last year. The university demonstrated the greatest growth in the Social Sciences category, rising from the 175-200 group to 126-150. Additionally, HSE improved within the 101-125 group of the Business and Economics ranking.
18 October  2018
Till March 25 (23:59) HSE students will have an opportunity to assess the quality of their teachers' work.
6 March  2018
Director of HSE University Saint Petersburg Sergey Kadochnikov told us about how valuable study abroad experiences are, and how students can benefit from participating in international exchange programmes.
5 February  2018
The Higher School of Economics was recognized as a leader among Project 5-100 universities following a recent session held by the Council on Competitiveness Enhancement of Leading Russian Universities among Global Research and Education Centers. The session took place in Yekaterinburg on October 27-28 and was chaired by Olga Golodets, Deputy Prime Minister of Russia.
1 November  2017