News
Answers to your most important questions
22 August  2020
The COVID-19 prevention measures HSE University is implementing in the new academic year
6 August  2020
How English-Language Teaching Will Change this Fall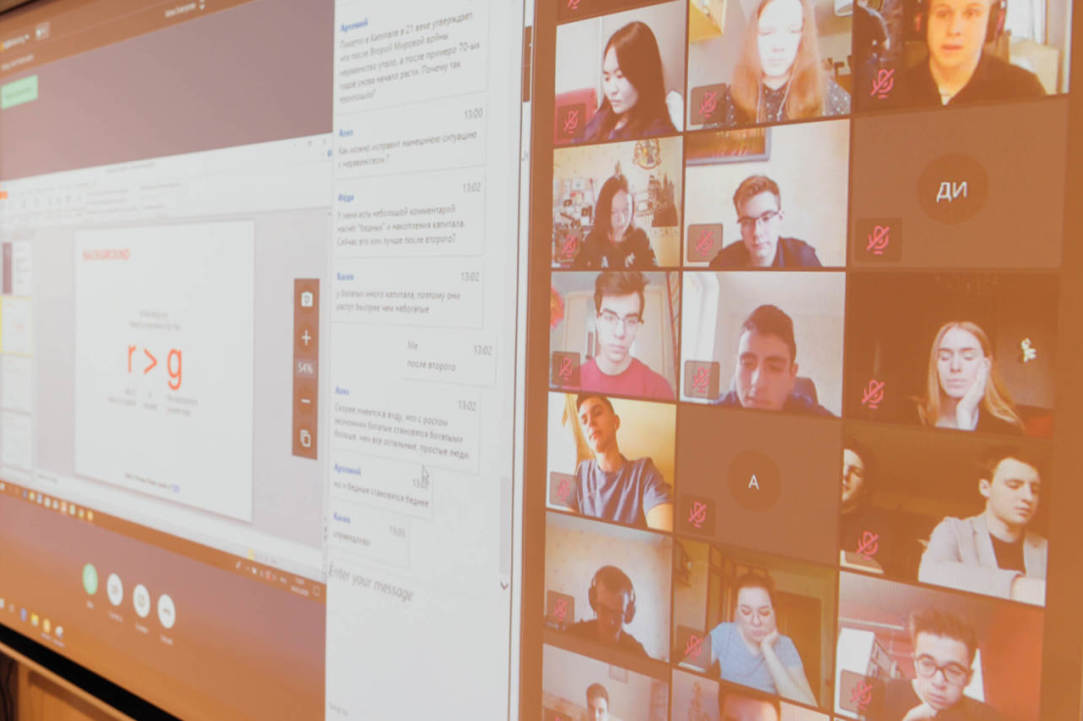 The new schedule was chosen based on the results of a survey of faculty and students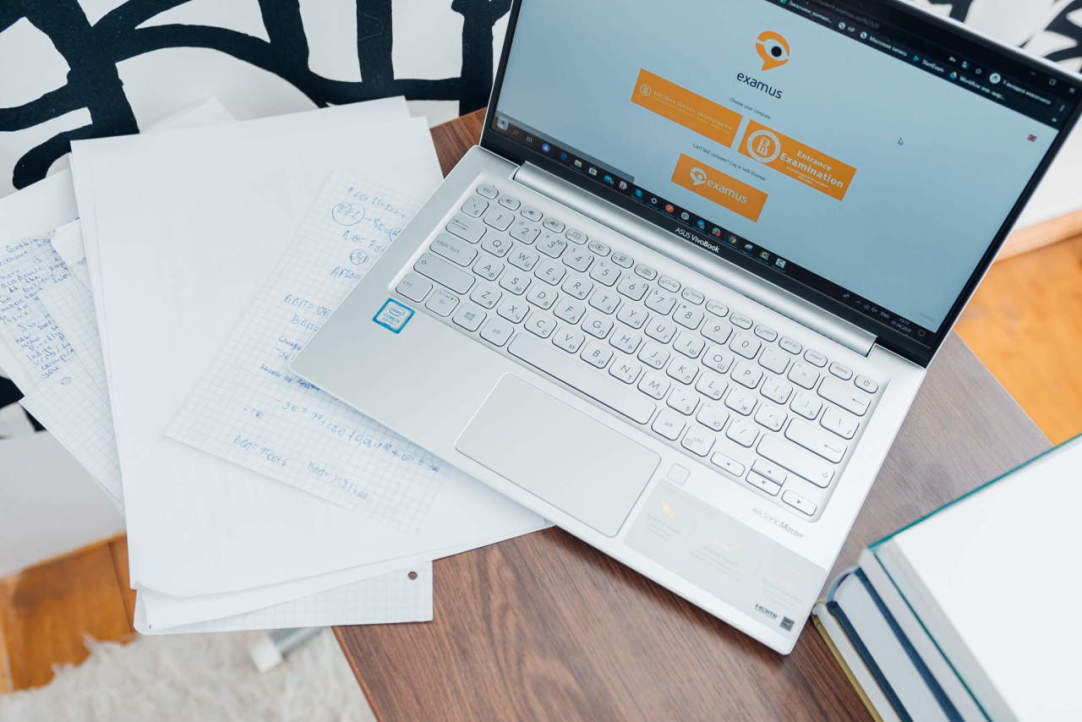 Taking an optional trial test will help you better prepare for your online proctored exams
3 June  2020
On April 6, the 4th module started at HSE University - Saint Petersburg. Study process switches to distant form. How will it be organized? What do I do with the Physical Education classes? How will I defend my thesis? Natalia Chicherina, Professor and Deputy Director, answers the questions about distance learning.
25 March  2020
The first edition of the newsletter about internships, summer schools and grant opportunities
16 December  2019
Interview with Florence Ibuowo, a member of the Association of International students of HSE St. Petersburg, on her experience in campus, the association and upcoming Forum.
23 April  2019