From Sao Paulo to St. Petersburg: Story of Rodrigo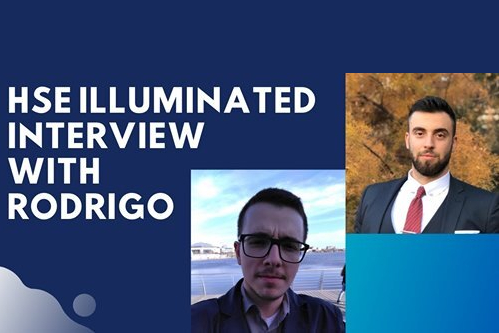 In the continuation of the series of interviews of HSE Illuminated with international students, today we have Rodrigo Alonso de Freitas as our guest.
Rodrigo explaines his reasons to pick Russia and HSE to continue the education in the graduate level, shares his experience in St. Petersburg, and gives advices for future students who are willing to increase their level of Russian and considering to apply to the HSE.
Our interviews with both international and local students will continue.
Authors

Rodrigo Alonso de Freitas
Arda Kukul