Celebrating Lunar New Year With Vietnamese Students Association in HSE: How It Was
Lunar New Year has finally come around.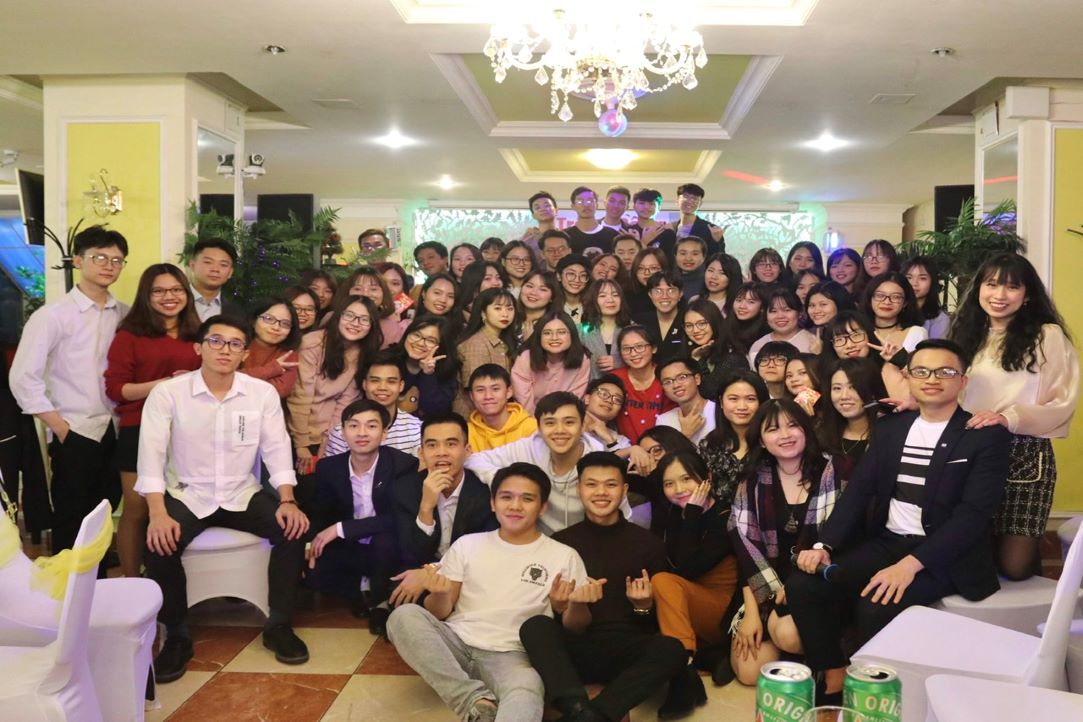 During this time of the year, people usually come back home and celebrate New Year's Eve with their family. Being unable to do so, what do Vietnamese students do to create their own unforgettable New Year in Moscow?
On 26th of January, the second day of the New Year according to the Lunar Calendar, Vietnamese Students Association in HSE University created a warm Year End Party together in order to keep their traditional culture. This was an opportunity for all the members of this students club to celebrate the beginning of the year of Mouse 2020 – the biggest holiday in Vietnam - when they are living 10-hours flight far away from home.
The party is an annual event in which VSA's members not only gather to have a warm dinner in a Vietnamese Restaurant in order to enjoy tasty Vietnamese traditional food, but also organize a small entertainment show for many talented students to show their ability. There were also some traditional game which everyone is always looking forward to. Last but not least, the event would have not completed if there hadn't been any New Year wishes. They all wish to have a happy, lucky and successful year with good studying results.
Let's have a small interview with Dung Dinh, the president of Vietnamese Students Association in HSE University.
Please introduce yourself
I am Dung. I come from Vietnam. Currently, I am a second-year student in the Faculty of Economics, HSE.
Is it your first Lunar New Year holiday in Russia?
No, I have welcomed the New Year in Russia for 3 years. We welcome the New Year according to the lunar calendar (Tet), when the New Year holiday in Vietnam starts, we still have to go to school. So I could not return to celebrate Tet with my family.
What do you feel when celebrating here without your family?
Honestly, the first year I felt homesick despite having lots of friends around. But time went by and I got used to it. Now on the occasion of the new year, our Vietnamese students hold a small party together, sing spring songs and share homesickness. So that for me in Russia is really warm and fun.
What's special happened this year which brings you a really happy new year?
In this year, we have organized many activities to help Vietnamese students. In addition, we also organize "Cultural Day" to promote the image of Vietnam to international friends. All this makes me feel very happy to welcome a happier new year.
Do you want to send a New Year wish to our HSE students?
I wish our HSE students always be healthy, study well and have lots of creative projects in the new year. Happy New Year!

For some of them, it is the first time they spend their New Year holiday in Russia, for others, it is already their third time. It is obvious that there's a combination of feelings in each of them, however, it cannot be denied that VSA was successful to recreate a wonderful traditional New Year's atmosphere in Moscow so that the holidays in a new place with this second family become warmer than ever.
Text by
Quynh Pham