Anniversary XX "Britfest" In Saint Petersburg
November 6 in the cinema "Aurora" starts the XX festival of modern British cinema, it will last until November 10.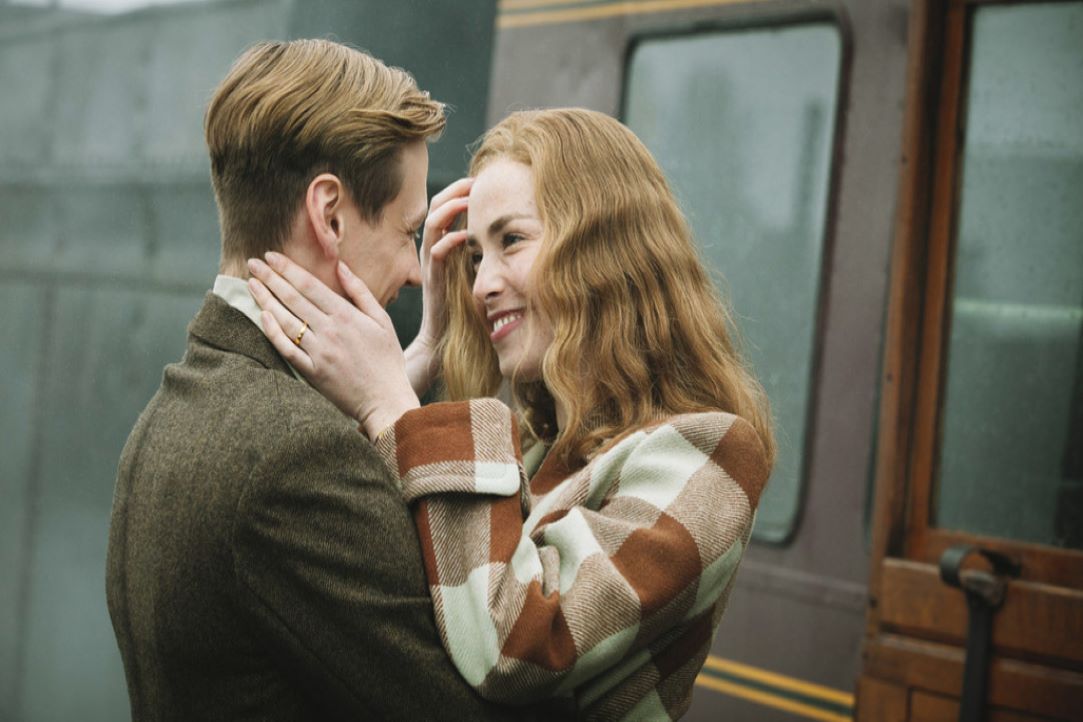 The 20th anniversary festival "New British cinema" is part of the year of music of Great Britain and Russia, which is held by the British Embassy in Moscow with the support of the British Council.
Festival "New British cinema" ("Britfest") – the oldest Russian festival of contemporary British cinema, also full of contrasts: the tradition of masterful plotting and punk dashing, sophisticated psychologism and mad drive, classical acting school and reckless experiment often coexist within one film! The 2019 festival features films with different characters.
November 6
On November 6, the festival will open with a screening of the feature film "Downton Abbey" - a film whose plot revolves around the visit of the August personages to the estate and preparations for it. Hugh Bonneville, Michelle Dockery, Maggie Smith, Elizabeth McGovern, Joan Froggatt, Jim Carter and others played the main roles in the full meter, based on the eponymous titled British series.
November 7
November 7 – you will see the screening of the film "Gwen" - a dark and romantic fairy tale (inspired by Celtic folklore) about a girl who falls to the lot of hardships. William McGregor's directorial debut intertwines motifs of Gothic romance, mysticism and harsh realism-performed by Eleanor Worthington-Cox, Richard Harrington, Mark Lewis Jones and others.
November 8
On November 8, the St. Petersburg audience will see Oliver Parker's Comedy melodrama "Swimming with Men" - about how office life, sterile cleanliness of spaces made of glass and concrete, duty greetings and routine everyday life can bring to madness. The main roles in the film were played by Rob Brydon, Rupert Graves, Jim Carter, Daniel Mays, Charlotte Riley, Thomas Turgus and Adil Akhtar.
November 9
November 9 will see the screening of the film "Schemers" — a youth film about the dark side of the music industry. Dreaming of becoming a football player, Davey gets injured, says goodbye to the big sport and decides to become a concert organizer. In order to bring to a small Scottish town mastodons Iron Maden, the hero has to seek help from a bandit. The film will be presented by the main actor Conor Berry, the meeting will be moderated by the music editor of "Evening Urgant" Sergey Mudrik.
November 10
On November 10, the final day of the festival, the sports melodrama "Trautman" ("The Keeper") directed by Markus Rosenmuller will be shown — the film became the winner of the Beijing film festival, a nominee for the "Lola" award for best costumes and music, as well as the best film according to the Bavarian film awards. Will close "Britfest" film "Blinded by the Light" — a musical retro comedy about the beneficial influence of Bruce Springsteen's songs
All films are shown in English with Russian subtitles.
Text by
Oksana Semenikhina