Work While Studying
Uliana Sukhova knows if it possible to combine work and study.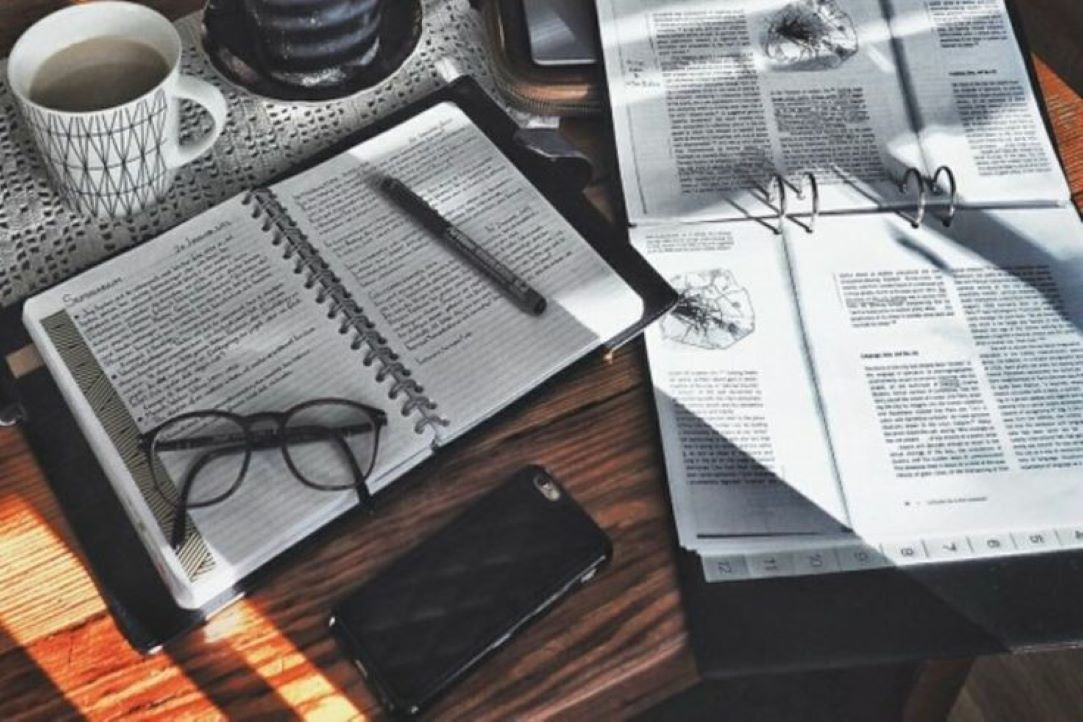 During the years at a university, students often begin to think about their independence, especially in financial sphere.
The main question is if it is real to maintain good marks and have some earnings at the same time.
As you all know, studying a discipline at the university takes a lot of time not only in class, but also at home. Therefore, if you want to find a job for your free time, you need to manage your timetable thoughtfully.
The best variant to have some income is to have а part-time job. In such a way, you can choose eligible hours of working without negative impact on your studies. For example, it can be freelance, working as an administrator or manager in restaurants, hotels, cinemas, etc.
Another method to find an appropriate way to have some money is to use your studies as a source of income. There are many articles, scientific researches and works, which you have to do at the university. Also, there are a lot of magazines and sites which will be happy to publish your best works for some payment, so it's up to you.
The main thing you should not do is to work night shifts. It is an easy way to have an exhaustion and sleep deprivation. In this case, your academic performance will definitely regress and this price is too high for every student.
To sum it up, there is an answer to the question if it is possible to combine work and studies. However, you should have sense of priorities and manage your time carefully. Do not forget that it is not so easy to kill two birds with one stone, so make your decision responsibly.
Text by
Uliana Sukhova