For Those Who Draws: Art School In Moscow Campus
Yulia Saydumarova on where and how you can learn to draw in HSE.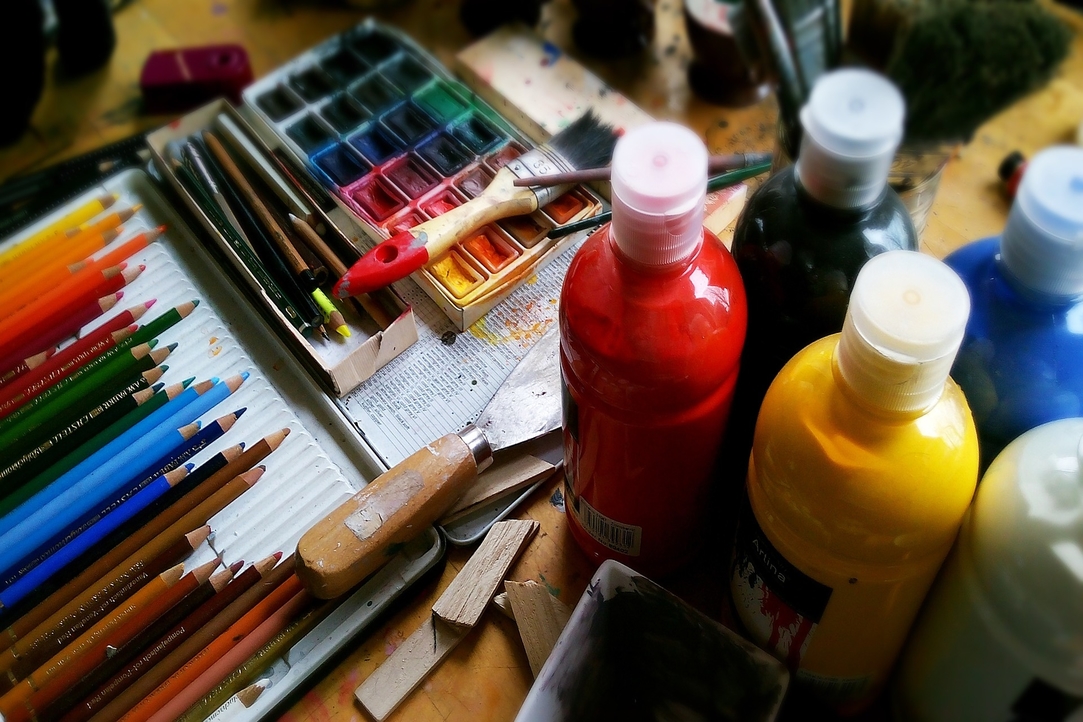 HSE students are usually very busy. One of the best ways to relax after classes is to draw.
However, drawing is perfect not only as an art therapy. It is also a great skill that can help you make, for example, a handmade gift.
HSE art classes called "Hudozhka". Anyone can come to the lesson, regardless of the skills.
During the first, you must draw a still life with a pencil, so that the teacher can determine your level.
Then you could choose what to do: go through the academic program step by step or to depict something you want. However, if you expect to start drawing really well, you should do homework regularly. More particularly, you need to draw sketches, which are then discussed.
What will you need?
On the first lesson you will only need Koh-i-nor 2H, H, HB, B and 6B pencils and a soft eraser (ideally, by "MILAN"). Paper is provided.
Where do the classes take place?
Staraya Basmannaya street, 21/4 (metro Kurskaya)
Class A203 (to the left after the entry, then – to the second floor, to the corridor which is opposite to the elevator).
When?
Monday and Wednesday, 18: 00-21: 00 (you can stay until 22: 00 without a teacher).
How much?
250 rubles per lesson.
Text by
Yulia Saydumarova