Stop At The Hostel? No way
Ilona Andrabi will tell why it is not scary to live in a hostel.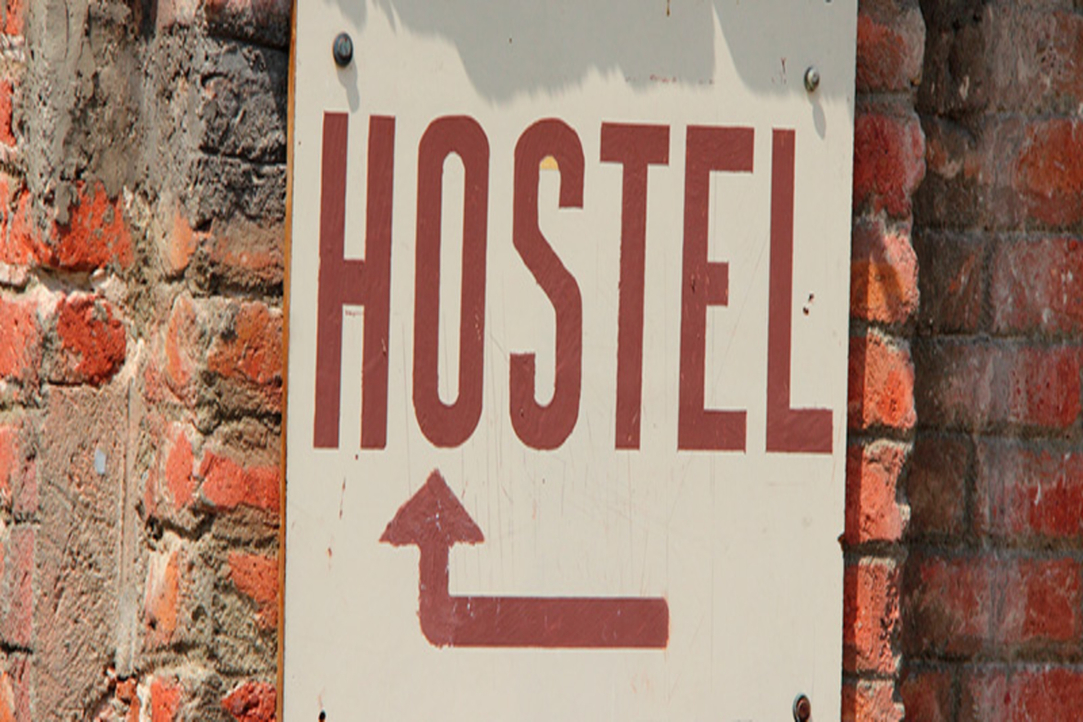 Have you ever been on a trip? You have probably faced the main problem of any trip: where to stop? When you are a young student who wants to conquer the whole world, but does not have his own earnings, the only way out is staying at a hostel.
There are a large number of all sorts of prejudices about hostels, often for no reason. I want to dispel all myths and show that hostel accommodation is a really cool idea!
Myth № 1. Hostels are shelters for the poor. There are many homeless, beggars and tramps.
This is one of the most common myths. Many refuse the idea of ​​living in a hostel, fearing to be in a shelter for tramps with a low level of service. It is a lie. There are an incredible number of hostels of different levels of amenities and quality, many of which are quite expensive. You will not find homeless people there.
Moreover, hostels very often become a place of accommodation for many famous personalities: actors, artists, bloggers, and therefore this is a great opportunity to personally meet the stars!
Myth № 2. It is dirty in hostels, you can get sick there
Another famous myth. This is completely untrue. Each hostel, no matter what level it is, is regularly checked by sanitary and epidemiological stations, receiving a license to carry out its activities. In addition, reviews among tourists are spreading especially quickly, so any low-quality hostel would quickly go bankrupt. Do not be afraid for your health when staying at hostels!
Myth № 3. Hostels are usually very uncomfortable; it takes too long to get to the center.
This is a very common reason why people give up the idea of ​​living in a hostel. But this is surprisingly an absolute lie: hostels just unlike most hotels and rented apartments combine two of their main qualities - ease of location and low price. This is ensured by the fact that, when paying for accommodation in a hostel, you do not pay for the whole living space, but only for a bed, a locker and access to common areas. It is the same if you shared a room with your friends in the center, sharing the total cost for all.
Myth № 4. If I am not lucky with my neighbors, I cannot do anything with these.
Of course, neighbors in hostels play a crucial role. Nobody wants to live with conflict or sloppy people, which is why the owners of the hostels, taking care of their reputation, carefully select guests and not let anyone live there. Even if you are still unlucky and the neighbor interferes with spending your holidays happily, you can always complain or ask to be transferred to another room. Do not be afraid to contact the hostels managers with problems; they are often very friendly people!
Myth № 5. I will be robbed at a hostel.
One of the most popular misconceptions. I would like to convince you of the opposite: firstly, in most hostels administration offers to guests using a personal safe for especially important things; secondly, in any hostel, round-the-clock video surveillance is always provided, which protects against cases of theft and other incidents. Be calm about your things when staying at the hostel!
Myth № 6. I am going with a group of friends, boys and girls; we will be settled in different rooms.
No, that is not at all. Of course, hostels often provide separate accommodation for men and women, but there are also combined rooms. One has only to foresee this, choosing a hostel, and ask to be settled together.
Myth № 7. I am going to an unknown city and do not know where to find a good and high-quality hostel. I am afraid that they will deceive me.
Do not be afraid! There are a large number of thematic sites where you can find a hostel that matches any requirements. You just have to spend a little time searching. You can also always make sure that the ratings are honest by writing to former guests of the hostel on social networks or by comparing reviews from different resources. So you are definitely not mistaken.
Remember, your travels are in your hands. You will always find what you want, if you know what you are looking for!
Have a good trip and a new experience!
Text by
Ilona Andrabi