Meet&Greet HSE: How To Make Friends Around The World
What if I say that you can find an international friend? Just visit one of the Meet&Greet HSE meetings.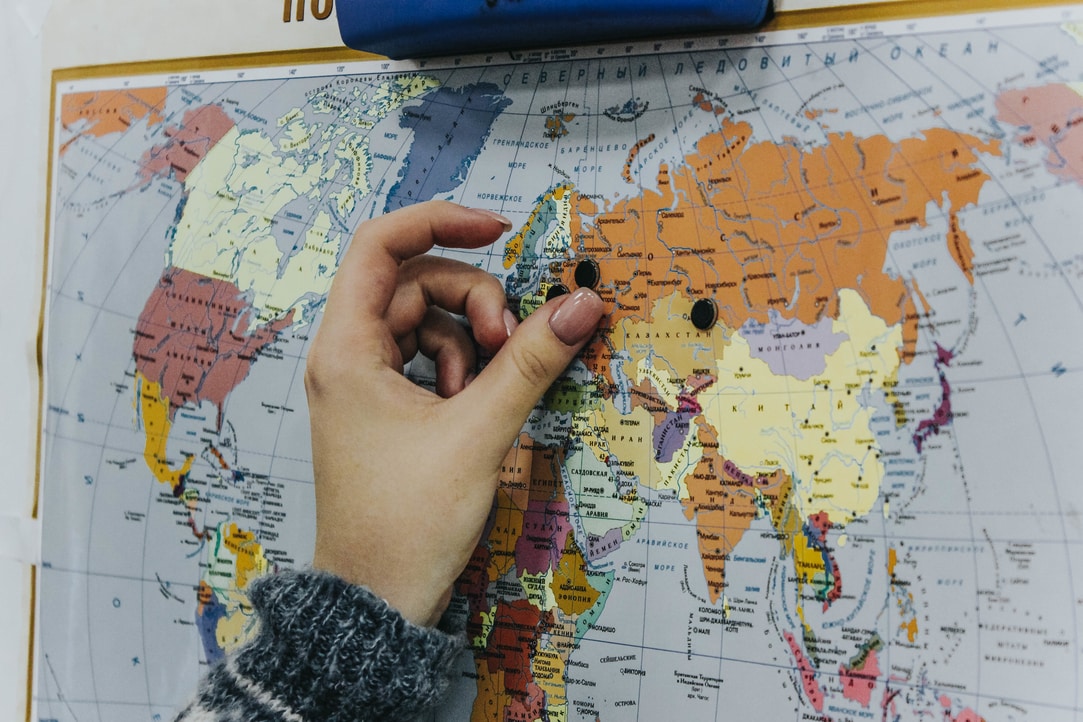 This project was created by the 1st year students of Media Communication Program. The main idea is to help HSE students to learn more about different cultures. During the meetings, visitors play different games, find out more about other countries, and get to know each other better. Moreover, the organizers bring cookies and tea to make their comers feel more relaxed.
"We believe that one of the countless advantages of studying at HSE is the opportunity to meet and make friends with people from different countries." - organizers shared in their social medias.
The first meeting was held on October 10 in Pokrovka building. The important requirement was to fill in the form before coming, so the organizers could prepare special name-badges for every visitor.
During the event, students got acquainted with each other while playing different games, such as an interactive quiz about countries in Kahoot and a card game "Alias". Visitors did not just play different games or discuss various topics about countries and cultures, but they also shared their knowledge about the world with each other.
There was a map for all the comers to note the city and the country they are from, so everyone could see how many different people came to participate.
The next meeting was held on October 16, and there were even more meet-ups. If you are interested in cross-cultural trivia and want to learn more about our diverse world, or just want to find someone to eat cookies and have long conversations with, understand each other in half a word, feel free to visit annual Meet&Greet HSE events.
Text by
Ksenia Ukolova